Caledon Hills Bruce Trail Club "Fall Colours" 3-day End-to-End, 2020
About this Event
Plan to participate in one of the most enjoyable and challenging hiking experiences of the year, 71.4 km of spectacular fall colours. The cost of for this 3-day event is $40.00. This fee covers daily bus shuttle transportation, refreshments, and the end-to-end badge on completion.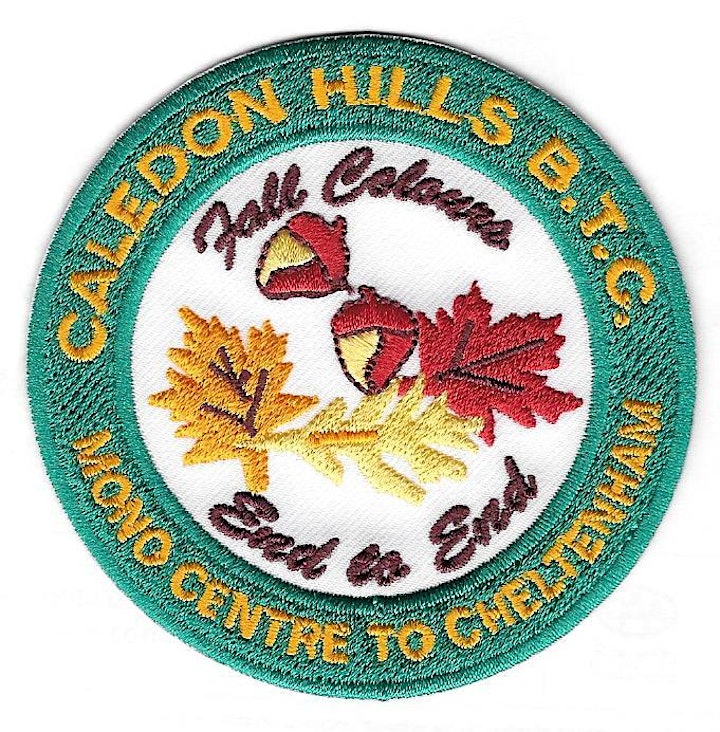 Note: Participants are expected to hike at approximately 4 kilometres/hour or faster.
To register for the 2-day event, search Caledon Hills Bruce Trail Club "Fall Colours" 2-day End-to-End, 2020.