Calgary Chapter of CPA invites you to join Kerry Clark, and Deanna D. Louth for an opportunity to discuss the most important updates to IFRS
About this event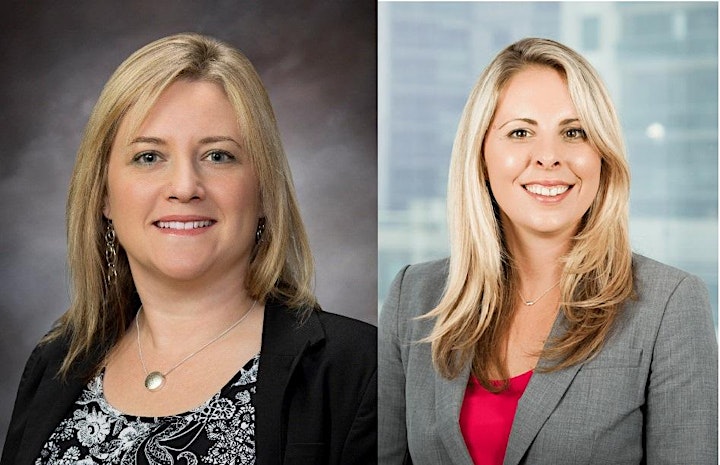 CPA Alberta Calgary Chapter invites you to join Kerry Clark, Associate Partner, Financial Accounting Advisory Services (FAAS), EY Calgary and Deanna D. Louth, Director, National Accounting Consulting Services, Calgary, PwC Canada for an opportunity to discuss the most important updates to IFRS which include the following significant developments:
• Accounting for cloud computing costs
• Climate risk disclosure developments
• Amendments to IAS 16 on proceeds before intended use;
• Developments in accounting for onerous contracts and inventory
• The IASB Exposure Draft on Primary Financial Statements
• The IASB Discussion Paper on Business Combinations - Disclosure, Goodwill and Impairment
Kerry Clark
Kerry Clark has over 20 years of experience with IFRS application issues and complex accounting issues. She is a member of CPA Canada's Oil and Gas Industry Task Force, the Canadian Association of Petroleum Producers' IFRS Committee, and EY's internal expert networks on the new revenue recognition and leases standards, the oil and gas industry and the power and utilities industry. Kerry provides accounting guidance to clients and staff advising on various financial reporting matters under IFRS and US GAAP.
Deanna Louth
Deanna is an accounting and consulting services director in the PwC Calgary office. Over the course of her 14 year career with PwC Deanna has developed a deep experience in the energy, mining and power and utilities industries serving our clients in both an audit and advisory capacity.
Deanna has significant experience with complex accounting matters under both IFRS and US GAAP, Canadian and SEC filings, significant transactions such as equity offerings and business combinations, and the adoption of new accounting standards. She is currently the secretary of the global energy, utilities and mining technical committee for PwC and is a member of the CPA Canada Oil and Gas Conference Advisory committee. Deanna brings poise, empathy and a collaborative approach when working with our clients in solving these complex accounting and reporting matters.
Prior to joining the Calgary office, Deanna worked in PwC Toronto's Audit and Assurance Group service clients in the utilities industry.
Deanna received a Bachelor of Business Administration degree from the Wilfrid Laurier University in 2007 and obtained her Chartered Professional Accountant qualification in 2011.
This event login details will be shared one day prior to the event.
"The session may be eligible for up to 1 hour of professional development"
Registration ends at 11:59 PM on January 25, 2022