Description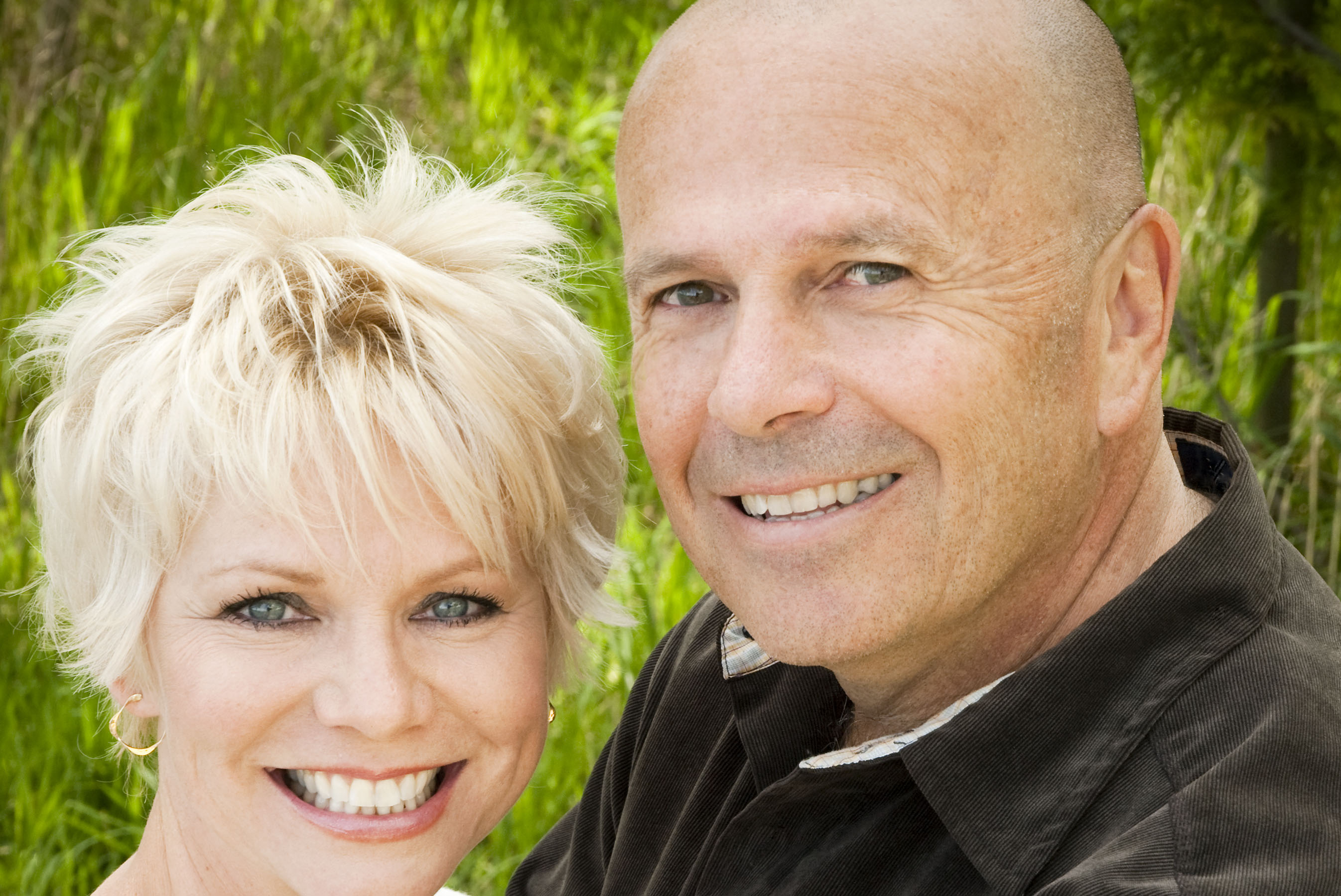 Special Evening with Neil & Sharol Josephson
RELATIONSHIPS: LET'S HAVE SOME FUN!
Integrating business, life and faith
After spending several years working with couples and families in California, Neil and Sharol Josephson have returned to Canada as the Directors of FamilyLife. Before that, Neil was president of a College while Sharol worked in TV news with CTV, CBC, and CKVU in Vancouver.

Neil & Sharol have worked extensively with business and executive leaders in leading them to much deeper and significant relationships. They themselves have been married for 34 years and have two grown sons, two amazing daughters-in-law and two delightful grandsons. Come out for a memorable evening where they will share their insights on making relationships fun.

Desserts and beverages will be served following the presentation.
Contact Info:
Tibi Ribi
tibir@leaderimpact.com
403.589.2727

Kim Smith
oneleaderkim@gmail.com
403.669.5155
or the person who invited you