Description
Olympian Led Swim Clinic
---
Head to Head promotes mental resiliency and physical wellness among young Canadians through Olympian led mentorship programs that teach healthy habits and inspire confidence. Martha McCabe learned a lot from her amazing swim career and will share her extensive knowledge of the sport with the next generation of Canadian swimmers.
Clinic Schedule:
12:00PM - 2:00PM - In pool session - Breaststroke, Turns, Technique and Drills

2:00PM - 3:00PM - In class session - Goal Setting and Healthy Habits
---
Any coaches that have a swimmer in attendance are welcome to join the session free of cost - just let us know in advance! (email samantha@headtohead.ca )
We keep our clinics as small group sessions so that each swimmer (no matter their level, ages 10 - 16) will benefit from the clinic and get time with the athlete.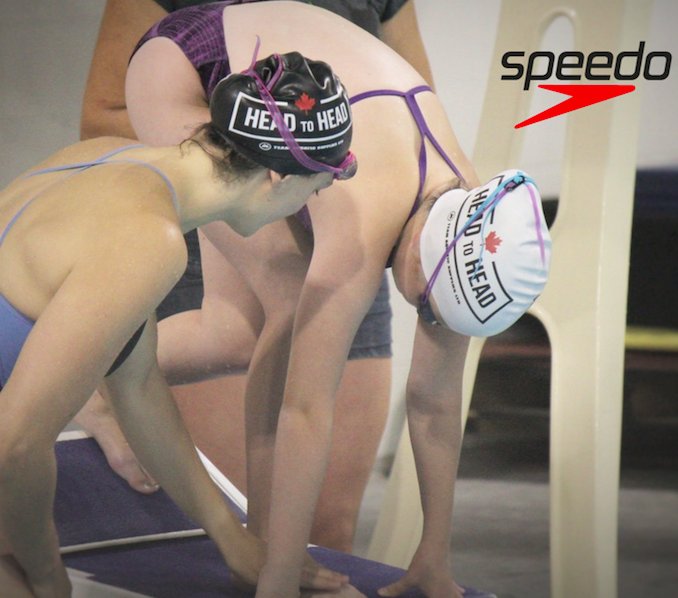 Head to Head promotes mental and physical wellness among youth athletes across Canada. Join us for an Olympian-led swim clinic at the Gray Family Eau Claire YMCA in Calgary!
Our Olympians have learned a lot from their athletic careers and have extensive experience sharing their knowledge of the sport with the next generation of Canadian swimmers
---
More About Martha McCabe :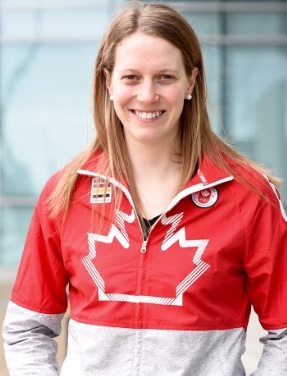 2X Olympian (5th place London 2012 + Team Captain Rio 2016)

2015 Pan Am Games Silver Medallist (200 m breaststroke)

2011 World Championship Medallist (200 m breaststroke)

8 Years on Canadian National Team

Graduate from the University of British Columbia (Kinesiology) + 2X Varsity Team Captain

Currently a Masters Student at Queen's University (Management, Innovation and Entrepreneurship)

Founder of Head to Head
Martha, the youngest of 3, grew up in Toronto in an athletic family who paved the way to competitive sport for her. At 21 years old Martha claimed her first international medal at the 2011 World Championships in Shanghai, and in 2012, she placed fifth in the Olympic final. In 2015, she won silver in her home city at the Pan Am Games in Toronto and went on to captain the 2016 Rio Canadian Olympic swim team. Martha completed a bachelor's degree in Kinesiology and Health Sciences at UBC, and trained in Vancouver for 6 years with world renowned Hungarian breaststroke coach Jozsef Nagy. Martha has since retired from competitive swimming and is founder of Head to Head, a business she created that connects Olympians to youth through organized mentorship programs to promote mental resiliency and physical wellness. Martha is chair of the Swimming Canada Athlete Council, and was elected by the Rio 2016 Olympic team to represent Olympians on the Canadian Olympic Committee Athletes' Commission.
FAQs
What's the refund policy?
If you wish to cancel your ticket 7 days prior to the event, you can get a refund. Please request through Eventbrite.
*** PLEASE NOTE THAT EVENTBRITE WILL NO LONGER PROVIDE A FULL REFUND OF THEIR FEES. This means although you will get the majority of your payment back (if cancelling 7 dayrs or more before the event), Eventbrite will not refund their fee. This is a new Eventbrite Policy that Head to Head unfortunately cannot contro.
Thank you!