Description
Olympian Led Swim Clinic with Jason Block (read more about Jason Below)
---
Head to Head promotes mental resiliency and physical wellness among young Canadians through Olympian led mentorship programs that teach healthy habits and inspire confidence. Jason Block learned a lot from his amazing swim career and will share his extensive knowledge of the sport with the next generation of Canadian swimmers.
Clinic Schedule:
12:00PM - 2:00PM - In pool session - Individual Medley + open turns and breaststroke

2:00PM - 3:00PM - In class session - Managing Nerves and Much More!
Q & A, photos, autographs and giveaways!!
---
Any coaches that have a swimmer in attendance are welcome to join the session free of cost - just let us know in advance! (email samantha@headtohead.ca )
We keep our clinics as small group sessions so that each swimmer (no matter their level, ages 10 - 16) will benefit from the clinic and get time with the athlete.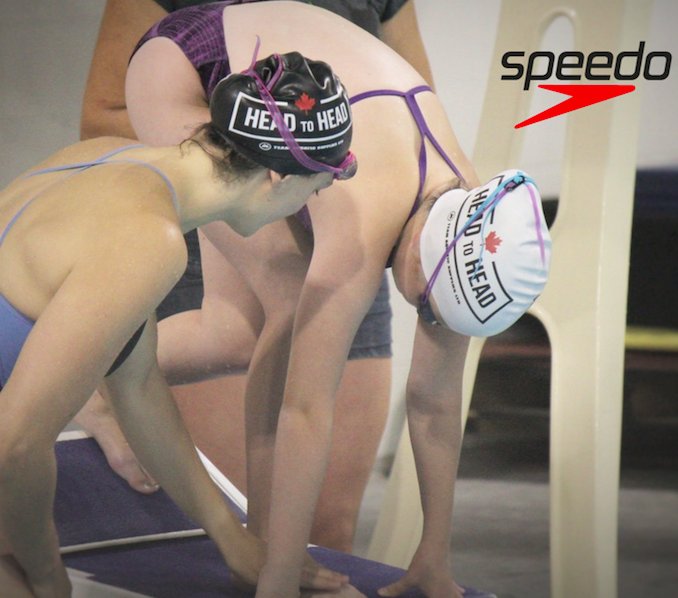 Head to Head promotes mental and physical wellness among youth athletes across Canada. Join us for an Olympian-led swim clinic at the Gray Family Eau Claire YMCA in Calgary!
Our Olympians have learned a lot from their athletic careers and have extensive experience sharing their knowledge of the sport with the next generation of Canadian swimmers
---
More about Jason Block: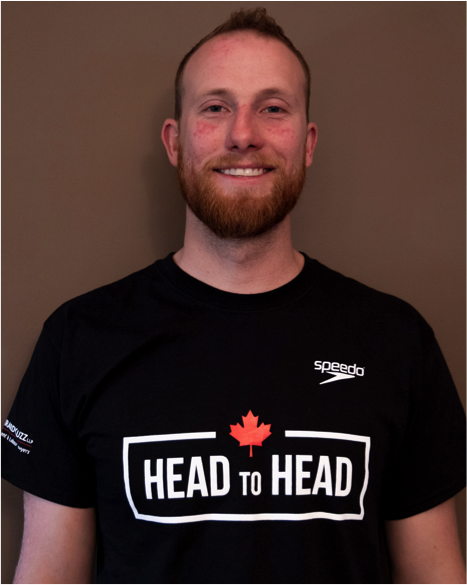 - Rio 2016 Olymian ; 24th (100 breaststroke)
- 2016 World Championships ; 19th (50m breaststroke), 23rd (100m breaststroke)
- 2013 Universiade ; 12th (50m breaststroke), 12th (100m breaststroke), 19th (200m breaststroke)
- Graduated University of Calgary with a business degree
Jason Block was a Breaststroke specialist and a dominant swimmer during his five-year undergraduate career at the University of Calgary, winning 11 Canadian Interuniversity Sport gold medals for the Dinos. In his final year in 2012-13, he set the CIS championship record in both the 50m and 100m breaststrokes as he swept the gold medals in all three breaststroke events for the third time in his career. It was his fourth straight victory in the 100m breaststroke, helping the Dinos captain to be named the University of Calgary's male athlete of the year. After achieving a career highlight with his 200m breaststroke silver medal at the 2012 Olympic Trials, Block made it to the top of the podium at the 2016 Olympic Trials with his win in the 100m breaststroke. Block trains with the Trojan Swim Club in Los Angeles and just recently took over the family business (Western Corvette).
FAQs
What's the refund policy?
If you wish to cancel your ticket 7 days prior to the event, you can get a refund. Please request through Eventbrite.
*** PLEASE NOTE THAT EVENTBRITE WILL NO LONGER PROVIDE A FULL REFUND OF THEIR FEES. This means although you will get the majority of your payment back (if cancelling 7 dayrs or more before the event), Eventbrite will not refund their fee. This is a new Eventbrite Policy that Head to Head unfortunately cannot contro.
Thank you!