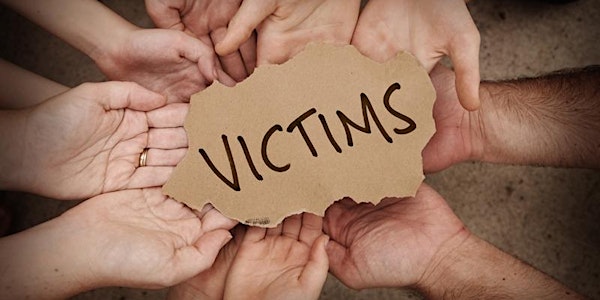 Calgary Information Session: Dealing with the Las Vegas Shootings
When and where
Location
Calgary Police Service Headquarters 5111 47 Street NE Calgary, Alberta T3J 3R2 Canada
Description
Registration for this event is completely optional.
If you are comfortable providing your name and email address, registering will help us have a better idea of how many people to expect at the information session.
However, registration and tickets are not required for entrance into the session and everyone is welcome.
---
Event information:

Several agencies are coming together to host a meeting for anyone in the Calgary area experiencing distress because of the incident in Las Vegas.
The Calgary Police Service Victim Assistance Unit is partnering with the Calgary Distress Centre, the Alberta Health Services Mobile Response Team, and the victim assistance teams from Okotoks and Airdrie, to host the information session for anyone directly or indirectly impacted by the incident.
Large criminal incidents can often impact people's feelings of safety and wellbeing, even for people not directly involved in the incident. Everyone responds differently to large-scale events like the recent shootings in Las Vegas and it is important that anyone struggling to process their thoughts or emotions reaches out for help.
The session will cover how incidents like Las Vegas can impact people, how different people process traumatic experiences and how a person can work through these experiences in a healthy way. While the event will not involve any form counselling, there will be representatives present from the partner agencies that can refer attendees to other needed supports.
The session will be informative for both people affected by the incidents and those who are trying to support them.