Description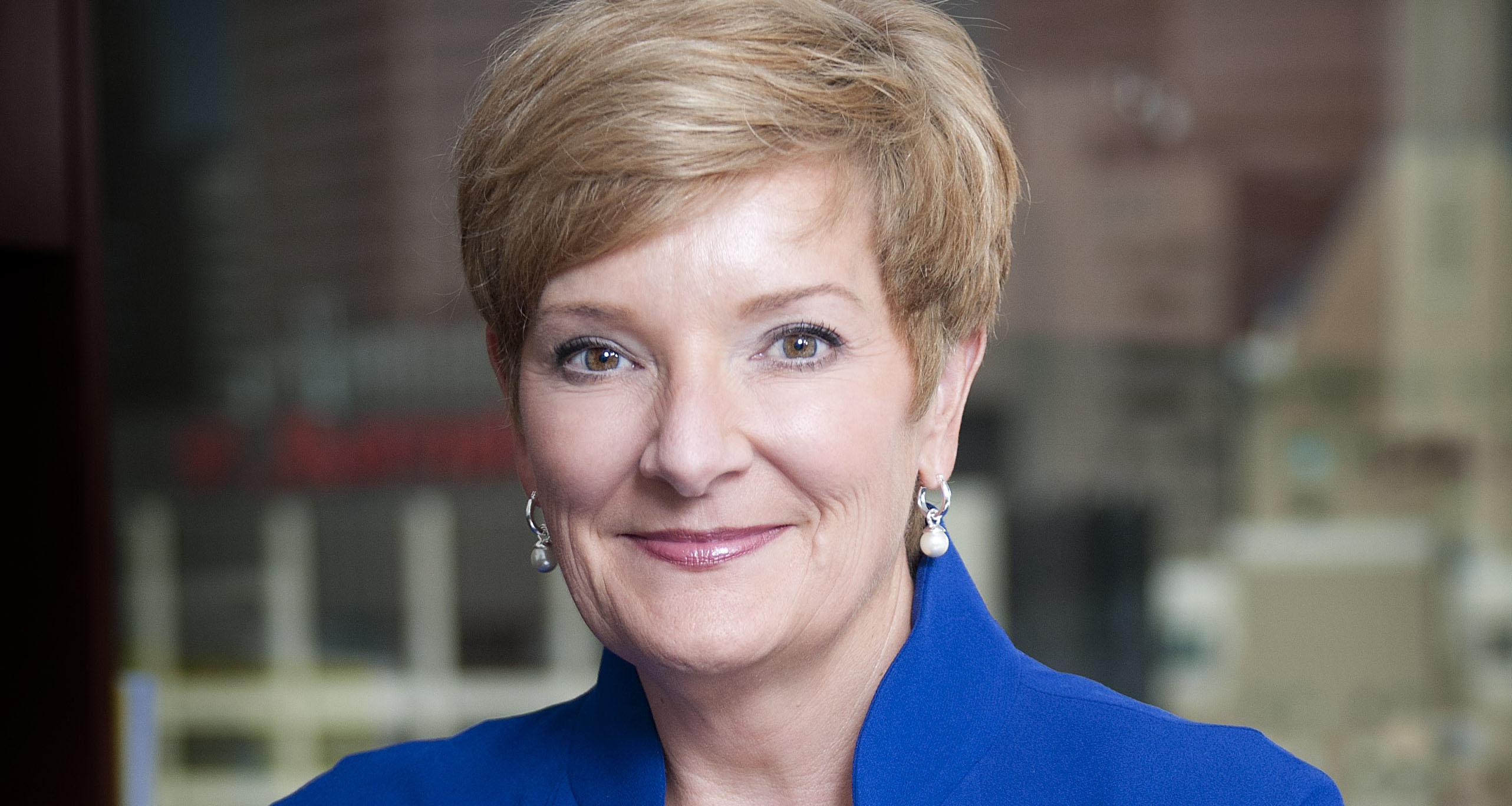 Special Breakfast with Deborah Close
LEADERSHIP: MY RISE TO TOP EXECUTIVE
Integrating business, life and faith
Until her retirement in 2015, Deborah Close served as President of the Production Services Division of Tervita Corporation, one of the leading well servicing companies in the industry, employing 800 people. Prior to Tervita, Deborah was the Executive Vice President of DO2 Technologies, which grew during her tenure from a start-up to the leading provider of e-invoicing to oil and gas companies and their suppliers. Deborah also spent 12 years at Halliburton's software division, Landmark Graphics, in a number of Regional Vice President roles working in Canada, the US and Europe.
Deborah is currently on the boards of directors of Descartes Systems Group, a publicly traded software company, and Ember Resources, a private exploration and production company. She has also served on several not-for-profit boards, including the APEC Business Advisory Council as one of three business leaders appointed by the Prime Minister to represent Canadian business.
From her humble beginnings as a receptionist to a successful executive, Deborah will share her views on leadership and how her faith has provided the foundation for her career and life decisions.
Contact Info:
Kim Smith
oneleaderkim@gmail.com
403.660.5155
Tibi Ribi
tibir@leaderimpact.com
403.589.2727
or the person who invited you