Description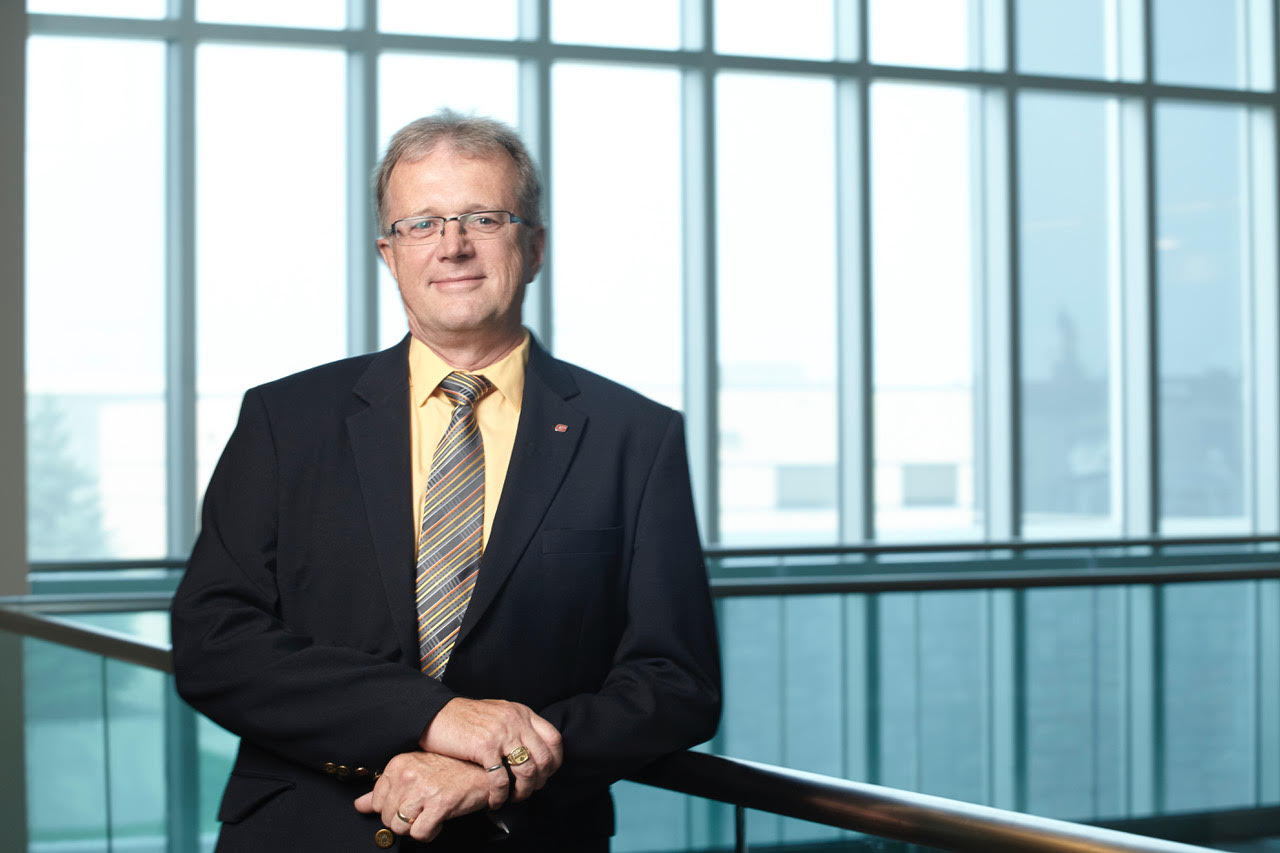 Special Breakfast with Grant Beck
LEADING WITH THE HEART
Integrating business, life and faith
Born and raised in Saskatchewan, Grant Beck embodies the 'prairie culture' of hard work, perseverance and deep-rooted values. From labourer to President & CEO of a multi-billion-dollar-per-year construction company; from Prairie farm boy to community leader, he has consistently maintained a high level of dedication and integrity at every step of his career and personal life.
A professional engineer with broad operational and construction experience in civil industrial, multi-unit, institutional and social infrastructure, Grant has successfully completed multi-billion-dollar projects across Canada and the United States. He has held numerous Canadian construction industry positions and is currently a member of the Construction Industry Round Table (CIRT) Association in the United States and a Board member for Graham (construction) Group Ltd. He has also held many community chairmanship and board positions.
Grant has a strong commitment to his marriage and family, a giving heart for the underprivileged and a passion for cars. He is an effective communicator, strategic thinker, and a visionary with a common sense approach. Join us as Grant shares how his prairie values and faith has helped ground him in his rise to the top.
Contact Info:
Kim Smith
oneleaderkim@gmail.com
403.660.5155
Tibi Ribi
tibir@leaderimpact.com
403.589.2727
or the person who invited you