Description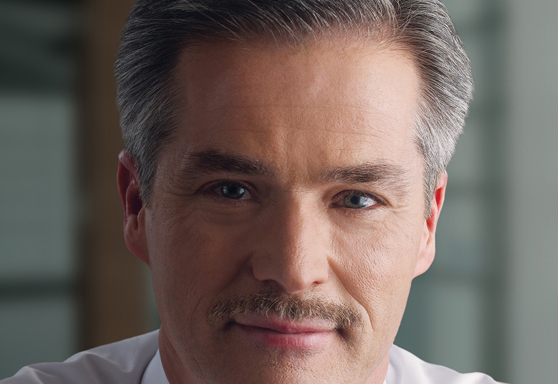 Special Breakfast with Peter Hall
THE WORLD ECONOMY: METHOD IN THE MADNESS?
Integrating business, life and faith
Can we make sense of the mayhem in politics and the economy? Peter Hall has decades of experience in domestic and international economic analysis and forecasting. He serves as Vice President and Chief Economist for Export Development Canada (EDC) and is responsible for overseeing economic and political risk analysis at EDC and the company's research centre. Peter is also a featured speaker at conferences, international roundtables and policy fora, and regularly appears in television, radio and print media commenting on the world economy and Canadian international trade issues.

Export Development Canada is Canada's export credit agency, dedicated to helping Canadian companies of all sizes, go, grow and succeed beyond our borders. As international risk experts, EDC provides knowledge, financing, insurance and connections to over 10,000 Canadian companies operating in 200 markets worldwide.

Come and hear Peter as he shares the current questions that leaders across Canada are asking. Peter will also share how his faith in God brings strength and gives meaning to both his professional and personal life.


Contact Info:
JEFF CAMPBELL
jcampbell@inceptorenergy.ca
TIBI RIBI
tibir@leaderimpact.com
or the person who invited you