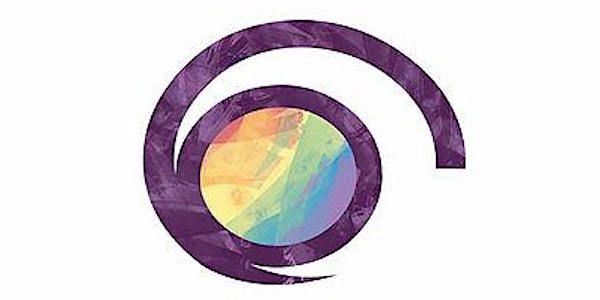 Calgary Outlink Annual General Meeting
When and where
Location
Community Wise Resource Centre 223 12 Avenue S.W. Calgary, Alberta T2R 0G9 Canada
Description
The Calgary Outlink Annual General Meeting is on June 23rd at 6pm. The event is free but registration is required. Membership in Calgary Outlink is also required for voting privileges.


The AGM will occur in two parts. At 6pm Kelly Ernst, Interim Executive Director, will present the findings of the strategic and organzational review. It will describe the new direction and new policies adopted by the board of directors. This will be followed by a short break and refreshments.

The second part, from about 7:15 onward will be the formal AGM. It will present the financial statements, reports from the board of directors, and a new board of directors will be elected.

Apply to be a Member

To be a voting member, you must ensure that your membership is renewed (as per the bylaws and policy of Calgary Outlink), or that you apply for a new membership. Memberships can be renewed or new memberships applied for at:
Click here to apply to be a member


Pay your membership fees and/or donate to us

Click here to pay your fees or just donate to us

Please note that membership renewals or applications that do not accompany the $20 fee, or evidence of 4 hours of volunteering in the past year may place you in an associate member category which allows for participation in Calgary Outlink, but without voting privileges.

All donations greatly appreciated and are eligible for a charitable reciept.

Charitable Registration Number 896951035 RR0001

Vote for your Board of Directors

To view the nomination committee's recommended slate of candidates, please visit the Calgary Outlink website "Our People" page one week prior to the AGM. If you wish to run for the board of directors, you must be an active member prior to the AGM. Please email info@calgaryoutlink.ca if you wish to forward your name as a nominee.