Calgary-Varsity Lunar New Years Fundraiser
Description
Please join the Honourable Jason Copping, MLA for Calgary Varsity for: 2020 Annual Chinese (Lunar) New Year Fundraising Dinner.
There will be special guests, including members of city council, MPs and other MLAs.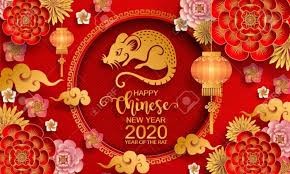 Enjoy an evening with friends, feasting on a family-style, 10-course meal. It'll be a fabulous opportunity to see old friends, make new connections and engage in warm conversations throughout the evening.
If you are a student wanting to attend please contact the organizer for a student rate.