Description
The Kheprw Institute is launching a new initiative, Café Creative. We'll be talking to a panel of writers about the work they've been doing around the country in their communities. This will be followed by a networking time for artists and those interested in the work.
Sheree Renee Thomas

Author of Sleeping Under the Tree of Life
Editor of Dark Matter: A Century of Speculative from the African Diaspora
Troy Wiggins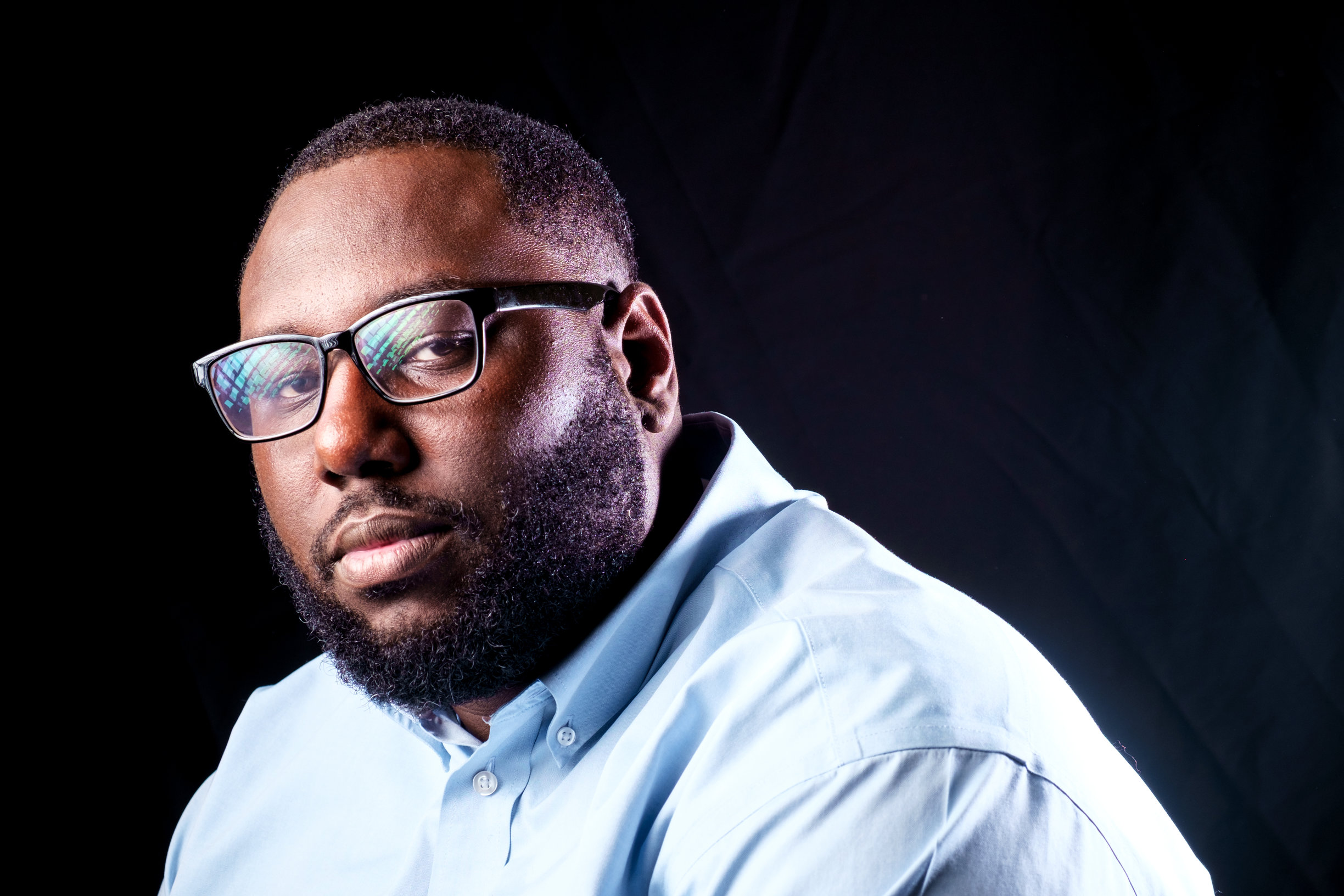 Author
Editor of Fiyah Magazine of Black Speculative Fiction
Bill Campbell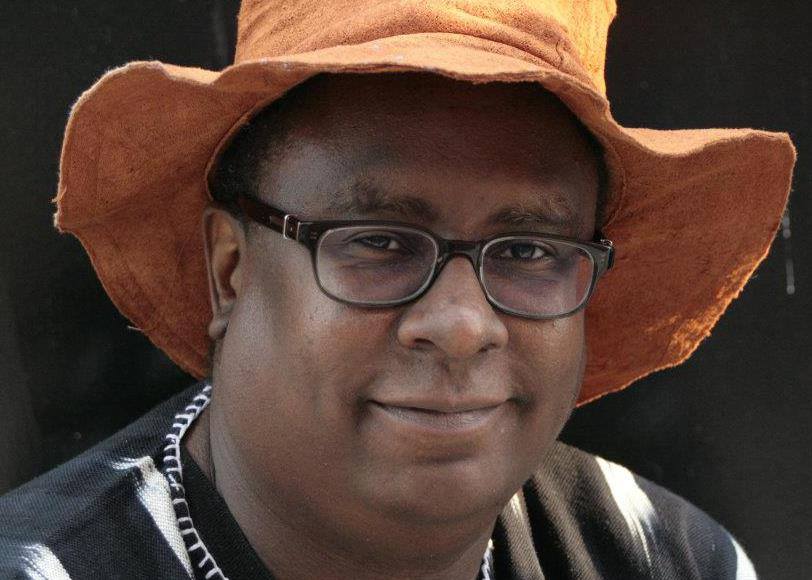 Author: Sunshine Patriots
Publisher: Rosarium Publishing
Rev. Mike Mather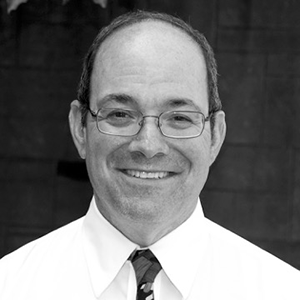 Pastor of Broadway United Methodist Church
Author of Having Nothing, Possessing Everything: Finding Abundant Communities in Unexpected Places
Moderated by:
Maurice Broaddus
Stacia Murphy
Join us for a conversation and reception where we can come together and dream about possibilities.
Conversation
Date: May 2, 2019
Time: 6:00pm
Location: Central Library
40 East Saint Clair Street
Indianapolis, IN 46204
Reception
Date: May 2, 2019
Time: 8:00pm
Location: Kheprw Institute
3549 Boulevard Place
Indianapolis, IN 46204
Brought to you by the Kheprw Institute, Mo*Con, The Build, Center for Black Literature & Culture, Afrofuture Friday