Description
Please note that registration will take place on the Woodview website beginning April 1st, 2019:


--
The following description is for information purposes:
July 8th - August 30th
Monday to Friday from 9:00 a.m. - 4:00 p.m.
Cost $425 per week
Woodview's Camp CARE provides children with an Autism Spectrum Disorder (ASD) diagnosis the opportunity to attend a fun-filled summer camp. At Camp CARE, we recognize that every child is unique. We are committed to providing the necessary supports to promote the individuality and independence of each camper. Camp days are filled with learning opportunities, outdoor activities, and community outings.
Our camp staff are trained in Applied Behaviour Analysis (ABA), have experience working with children with ASD, have completed Non-Violent Crisis Prevention Intervention certification and Standard First Aid & CPR.
Let the exploring begin!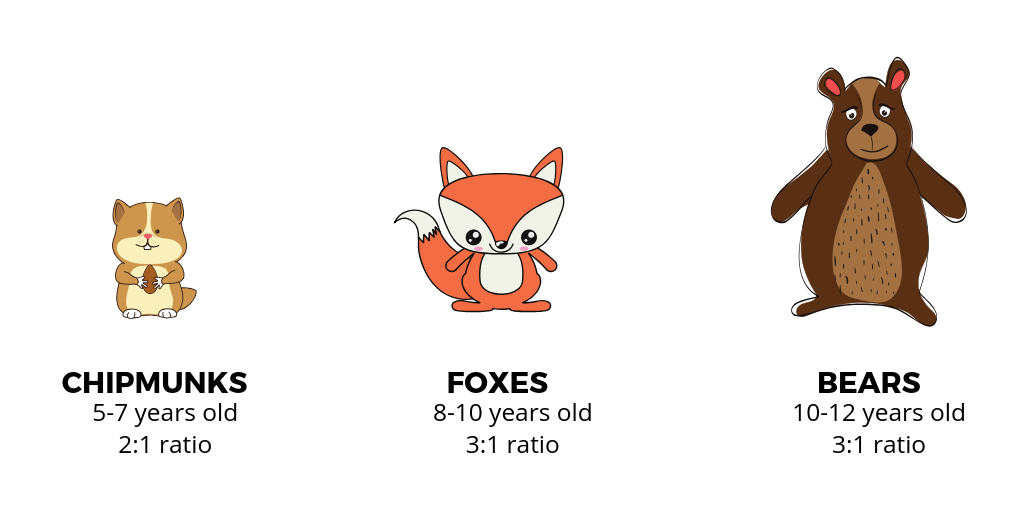 Payment can be made by cheque or credit card. This camp may qualify for special services at home (SSAH) funding reimbursement.
For more information, please call Jessica Gallino, Family Support Worker, at 905-689-4727 ext. 115 or by email at oapservices@woodview.ca
---
Eligibility Criteria:
No aggression to self or others

Toilet-trained and able to perform basic self-help skills (change clothes, feeding self, clean up snack)

Can follow instructions and transition with minimal assistance