Calling all girls ages 10-14!!!!
About this event
www.campengies.com
Camp Engies, a not-for-profit organization, is seeking sponsorship to help encourage female youth in Grades 5 through 8, to take interest in Engineering. This weekend experience includes established engineering speakers, engaging engineering workshops, delicious meals and fun activities. The camp counsellors are volunteers whom graduated from engineering schools across Canada.
Camp Engies aims to increase the percentage of women in engineering in Canada by:
✨Educating campers in a unique atmosphere for a highly subsidized fee.
✨Providing an environment free of gender bias to engage with various engineering role-models and engineering activities.
✨Introducing our campers to life-long engineering mentors and allies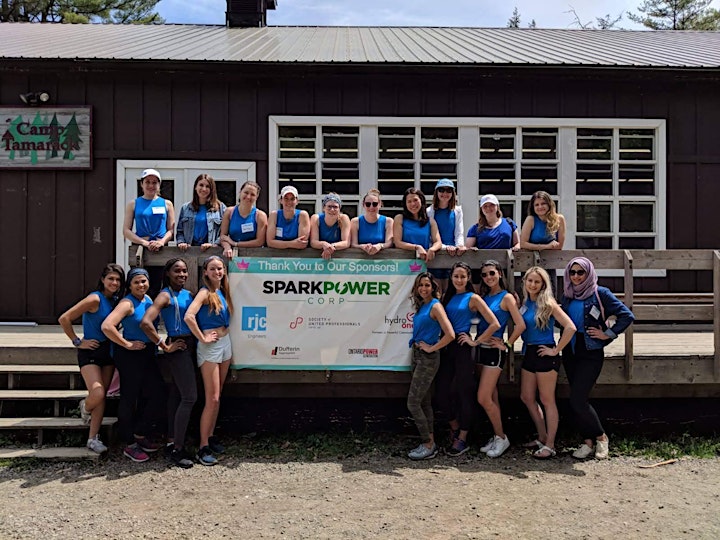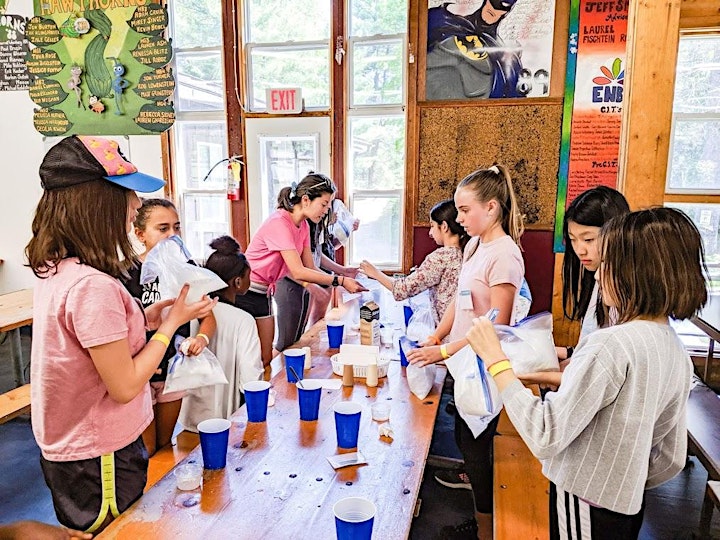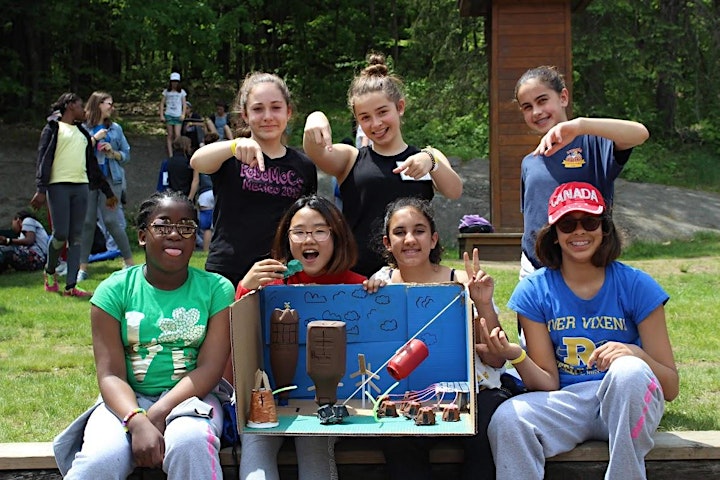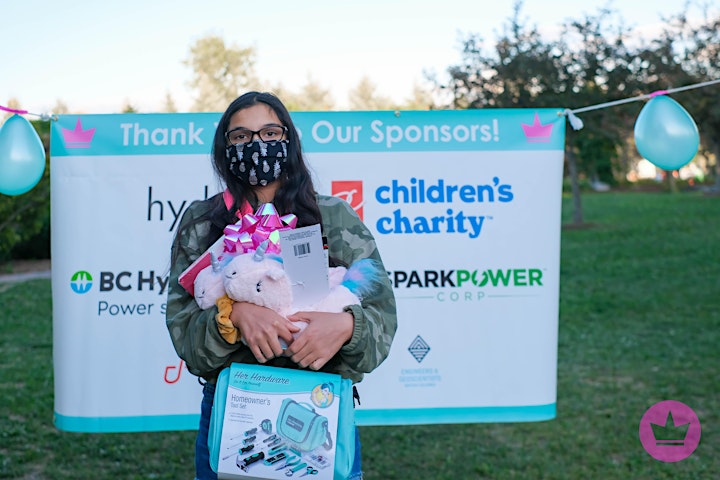 Organizer of CAMP ENGIES BC 2021 at Camp Jubilee!