Campus in Community Summer Lecture Series 2013
Description
Campus in Community
Learn Something New this Summer
Free public lectures from University of Guelph researchers
Hosted @10Carden in downtown Guelph
6:30 - 8:00pm
July 18th: Living online - From personal privacy to social media in politics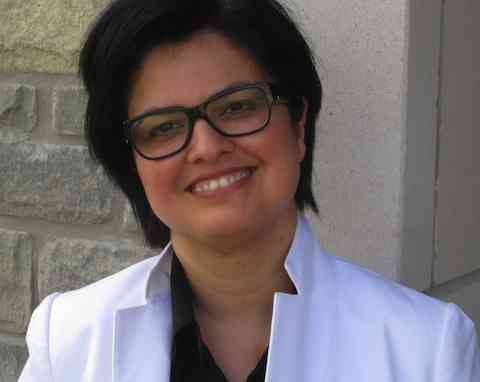 Rozita Dara, PhD - Can I Have My Privacy Please?!
Every minute of every day, we are leaving our digital footprint in the online world. Many of us often wonder what happens to our personal data, who collects it, and how it is being used. A big question for most of us is "could we protect our privacy and freedom in this information age?"
In this talk, I will answer this question by reviewing different views on information privacy as well as concerns related to creation, collection, and usage of personal data. I will also share some recommendations for managing privacy and personal digital footprint in the cyberspace.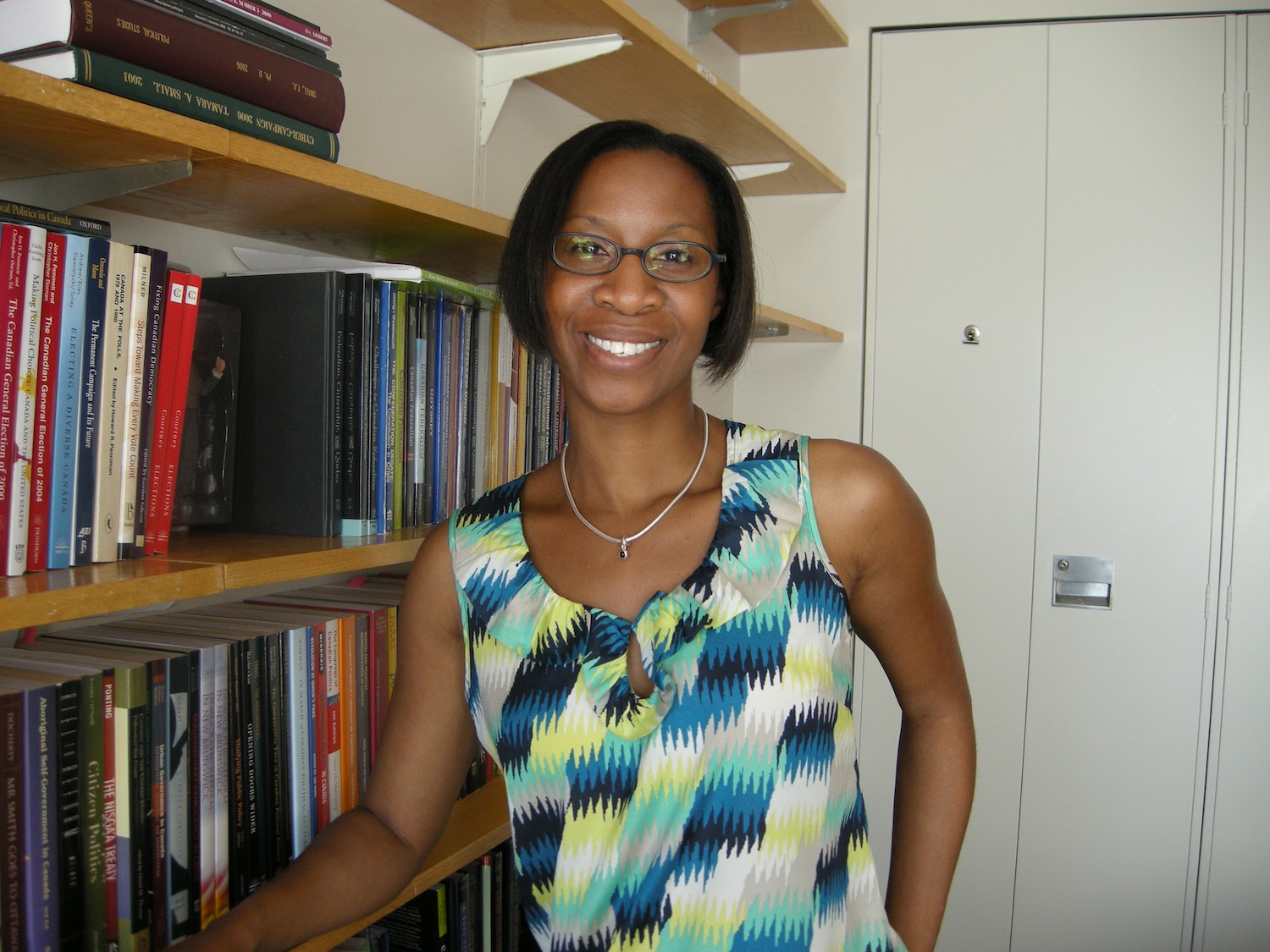 Tamara Small, PhD
When we think of social media and electoral politics, one name is often cited: Barack Obama. Ever since the 2008 presidential election, there has been growing expectations for politicians around the world to embrace social media to connect with citizens. From Obama to Justin Trudeau – what is the relationship of social media to politics?
Lectures start at 6:30pm. Light refreshments served.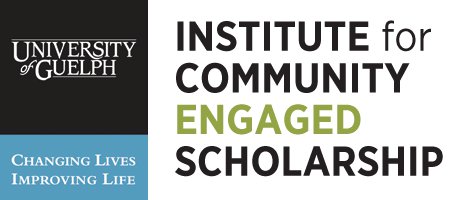 10 Carden is partially accessible. Please advise if you need assistance.
______________
Organizer of Campus in Community Summer Lecture Series 2013