Essential Workshops for Startups and Scaleups Entering the Canadian / North American Market
About this event
International startups and scaleups looking into entering North America are always researching about essential topics to help them make better decisions in expanding their business. Some questions include: When is a good time to open business in another country? What are the best ways to immigrate? Where can I get funding in the market? How does COVID-19 impact the Canadian market?
LatAm Startups has created a day of online workshops by our experts in the market to bring more in-depth information about the three important topics on the Canadian ecosystem: Incorporation, Immigration and Angel Investment. Ask questions to our experts and get professional and accurate answers!
Agenda (Times are in EST)
10:00am to 10:45am Immigration Options for Startups (followed by a 15 mins Q&A) by Blayne Kumar, CEO at Bright Immigration.
12:00pm to 12:45pm Incorporation In Canada (followed by a 15 mins Q&A) by Allan Oziel, CEO at Oziel Law.
2:00pm to 2:45pm The State of Angel Investment in Canada (followed by a 15 mins Q&A) by Miryam Lazarte, CEO at LatAm Startups.
Note: Sessions will be recorded and provided to those registering for these workshops.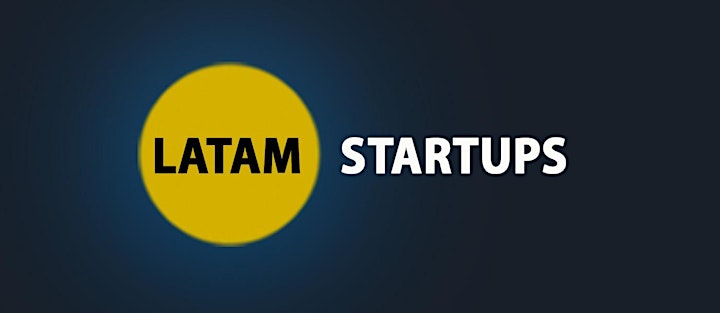 Date and time
Location
Refund policy