A discussion of why Canada is the FDI destination for North America with insights on immigration and key benefits.
About this event
"Canada: A Gateway to Global Trade: A discussion of Immigration and FDI," is the third in our "Canada Gateway" series in partnership with the Consulate General of Canada in New York.
Canada is open to business. How have it's immigration policies and business environment made it the ideal destination for global business in North America?
AGENDA:
Welcome and Opening Remarks
G. Mark Scullion, Consul and Head of Investment at Consulate General of Canada in New York
Why Canada?
Khawar Nasim, Acting Consul General at Canadian Consulate General in New York
Panel Presentation
A DISCUSSION OF IMMIGRATION AND FDI IN CANADA
Industry leaders Stephen Green, Jonathan Grode, and Isabella Bertani are joined by Emmanuel Kamarianakis, Director General, Investment, Innovation & Education, Global Affairs Canada for a discussion on Canada's business and immigration environment and its impact on inbound foreign direct investment.
Audience Questions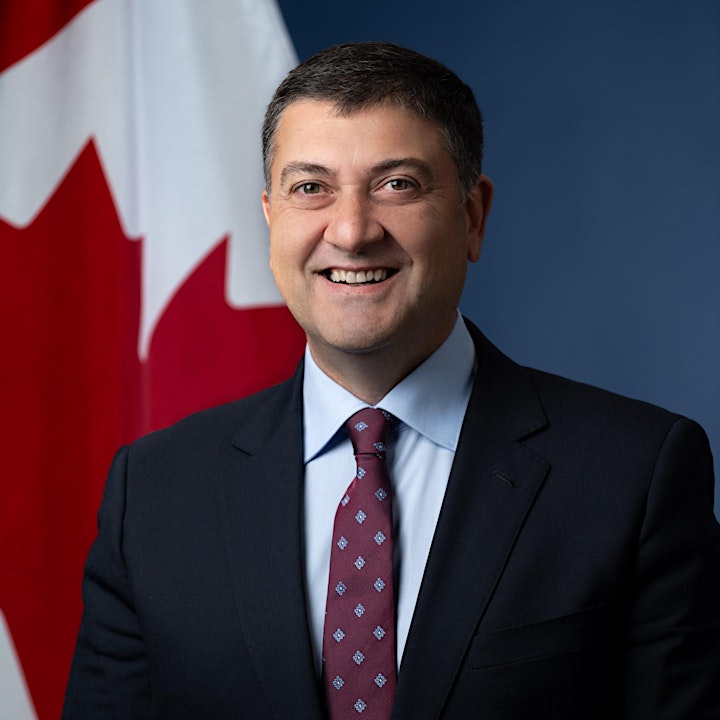 EMMANUEL KAMARIANAKIS, DIRECTOR GENERAL, INVESTMENT, INNOVATION AND EDUCATION / DIRECTEUR GENERAL, INVESTISSEMENT, INNOVATION, ET EDUCATION, GLOBAL AFFAIRS CANADA
Emmanuel Kamarianakis is Director General, Investment, Innovation and Education at Global Affairs Canada. He is part of the Trade Commissioner Service and leads the government's international network promoting Canada as a premier business destination for foreign investors, an ideal place to study for international students, as well as a world-class partner of choice for science, technology and innovation.
Prior to this role, Emmanuel was Canada's Consul General for Dubai and the Northern Emirates and has served over his career in Canada's diplomatic missions in Italy, Mexico, Greece and Iran. While in Canada, Emmanuel held various positions including Chief of Staff to the Deputy Minister for International Trade as well as in the Privy Council Office, a central government agency which directly serves the Prime Minister of Canada. He has developed significant expertise over his career in the areas of foreign policy, trade promotion, bilateral science & technology collaboration, economic diplomacy and the attraction of foreign direct investment (FDI) into Canada.
Prior to joining the Canadian Government, Emmanuel completed a Bachelor's of Commerce degree from the University of Calgary and worked in Canada's energy and financial services sectors. He is married with two children.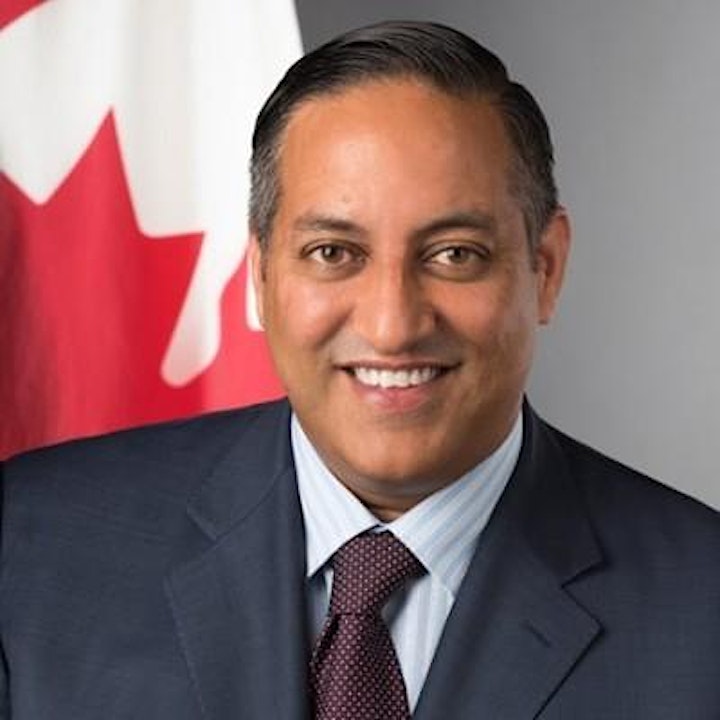 KHAWAR NASIM, ACTING CONSUL GENERAL, CONSULATE GENERAL OF CANADA IN NEW YORK
Khawar Nasim serves as Acting Consul General of Canada in New York. Prior to his assignment, Mr. Nasim was Canada's Consul General in Minneapolis.
Mr. Nasim is a career diplomat who joined the Canadian Department of External Affairs in 1993. His overseas career has included postings in Rome, Barcelona, and Rome for a second time where he served as Minister-Counsellor (Commercial-Economic).
In 2010, Mr. Nasim took a leave from government to work s Vice-President of External Affairs, for one of Canada's largest gold companies, Yamana Gold of Toronto (2010 - 2013). In 2014, Mr. Nasim returned to the Diplomatic service and served in The Hague from 2014 - 2016. Mr. Nasim was named Canada's Consul General in Minneapolis in July 2016 and Deputy Consul General in New York in November 2017.
Mr. Nasim has a Bachelor's Degree in Commerce from Carleton University and a Master's Degree in Business Administration from McGill University. He is married to Lise Beaulne Nasim; they have two children, Nico and Olivia.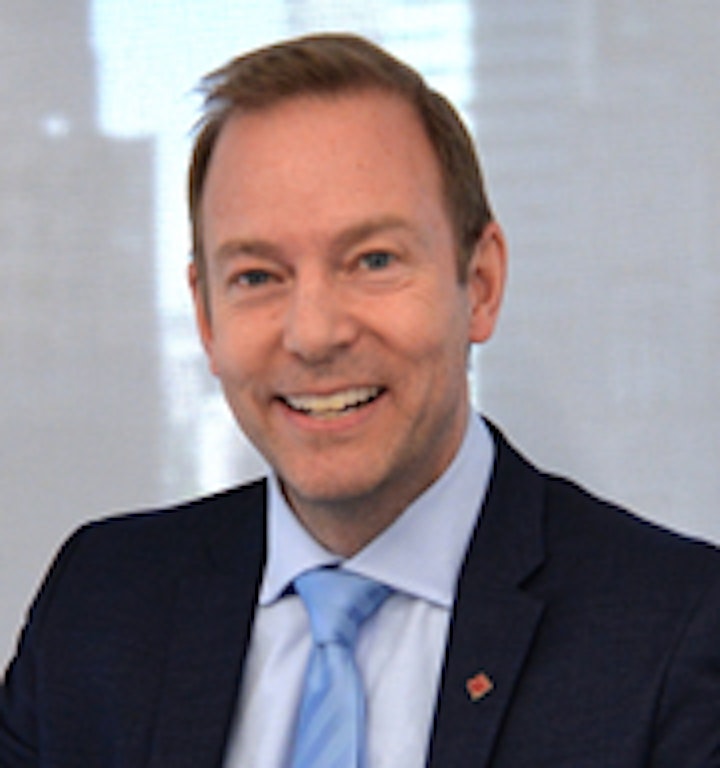 G. MARK SCULLION, TRADECOMMISSIONER AND HEAD OF INVESTMENT, CONSULATE GENERAL OF CANADA IN NEW YORK
Mark is Head of the Investment Program at the Consulate General of Canada in New York and leads Canada's foreign direct investment attraction program in across the CNGNY territory.  
Mark also manages Canada's regional presences in Buffalo, Philadelphia and Pittsburgh.  He arrived in New York in January having previously served as Deputy Director (Commercial) of Global Affairs Canada's Europe Bilateral Relations Division. 
Mark's postings have included STC assignments in Osaka (1999 – 2002), Auckland (2004 – 2008) and Mumbai (2014 – 2016), and Counsellor (Science, Technology and Innovation) in Tokyo. HQ assignments include Deputy Director of Trade Commissioner eServices (2002 – 2004), Deputy Director and Senior Advisor for the Trade Commissioner Service's eCRM (2012 – 2014).  
Mark has an Master of Business Administration from McGill University, a Bachelor of Arts, Honours (International Relations / Japanese Studies) from the University of Toronto. He speaks fluent Japanese.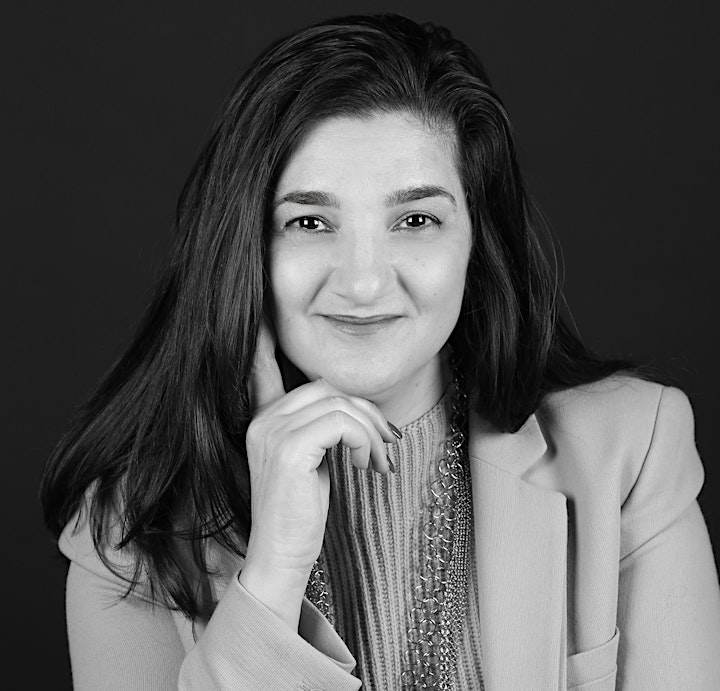 ISABELLA BERTANI, FOUNDER AND CHIEF CLIENT STRATEGIST, BERTANI
Isabella Bertani is Founder and Chief Client Strategist of BERTANI, a boutique audit, tax, and advisory firm in Toronto, Canada. BERTANI is a member firm of IR Global, a multi-disciplinary professional services network represented in 155 jurisdictions worldwide.
With over 25 years of experience, Isabella has worked extensively with both private and public companies in various industry sectors, most notably manufacturing, technology, telecommunications, food and agriculture, and retail and distribution.
Isabella's practice focuses on inbound foreign direct investment and Canadian domestic companies with global interests. Her clients include numerous foreign subsidiaries of significant global entities. She routinely advises foreign corporations with regards to expansion into the Canadian market and is a frequent speaker on topics relating to globalization including doing business in Canada, CETA, NAFTA and the USMCA, global trade and migration, global client management and most recently, the impact COVID19 has had on foreign direct investment globally. She has a particular interest in FDI and its impact on global sustainability.
Isabella is a graduate of York University's prestigious Schulich School of Business holding both a Bachelor of Business Administration in accounting and a Master of Business Administration with a focus in policy and finance.
In 2017, Isabella was bestowed the honour of Fellow of the Chartered Professional Accountants of Ontario, the highest distinction conferred on its members who have brought prestige to the profession through significant achievements in their professional careers, volunteer involvement in the affairs of the accounting profession, and contributions to the community.
STEPHEN GREEN, MANAGING PARTNER, GREEN AND SPIEGEL LLP
Stephen Green is one of the two Senior Partners at Green and Spiegel and is Certified as a Specialist in Immigration Law by The Law Society of Ontario. Stephen has been practising immigration law for 30 years and has extensive experience in all areas of Canadian immigration. Stephen has been identified for many years as a leading practitioner in immigration law. Stephen is considered a subject matter expert in the field, frequently asked to speak as a panelist, moderator and lecturer. Stephen has held the following positions:
Invited by the Department of Immigration, Refugees and Citizenship Canada to attend the January 2017 roundtable and give feedback on the federal government's new Global Skills Strategy. The roundtable was attended by important stakeholders such as the Toronto Financial Services Alliance, key government officials and subject matter experts in the field. The government's new Global Skills Strategy was launched in June 2017
Stephen's expertise includes all areas of Canadian immigration law, specializing in corporate employee transfers, federal skilled worker applications, investor applications, work permits, and the Temporary Foreign Worker Program. Stephen also leads the Investment and Entrepreneur Department at the firm, which assists experienced business people and high net worth individuals to invest in Canada to obtain Permanent Residence. Stephen also has particular expertise in NAFTA confirmation exemptions, work permit approvals for strategic, expert and key professional employees and high level executives.
Stephen's clients range from the largest multinational corporations in the world to many start-up and entrepreneurial clients crossing all industries: IT, telecommunications, hospitality, transportation and consulting to name just a few. Stephen travels around the globe to speak to various business organizations and clients regarding Canadian immigration.
JONATHAN GRODE, US PRACTICE DIRECTOR, GREEN AND SPIEGEL, LLC
Jonathan Grode serves as the U.S. Practice Director and Managing Partner for Green and Spiegel's offices in the United States. Jonathan has worked continuously in the U.S. business immigration law field since 1999 and has amassed considerable experience obtaining nonimmigrant and immigrant visas for new company start-ups, professional workers, artists and entertainers, athletes, physicians, and scientific researchers. In addition, Jonathan has significant experience dealing with Department of Labor and Department of Homeland Security enforcement actions as well as with EB-5 Investor filings.
Jonathan has been a panelist and moderator on immigration law topics for numerous organizations, including the American Bar Association, Greater Philadelphia Chamber of Commerce, French Chamber for Commerce and Industry (Paris, France), and the American Immigration Lawyers Association. He also writes regularly for industry publications and academic journals. In addition, Jonathan is an Adjunct Faculty at Temple University's Beasley School of Law where he teaches Business Immigration Law, Advising Global Corporations, and Law Practice Management. In 2020, Jonathan Grode was named Adjunct Faculty of the Year by Temple University.
Notably, Jonathan has been listed as one of SuperLawyers Rising Stars from 2012-2019 and in 2020 was named a Super Lawyer. He has also been honored with the 2014 Pennsylvania Bar Association Special Achievement Award for "Dedication and Commitment to the High School Mock Trial Competition", for which he has served as Lead Author since 2007. Jonathan was also the recipient of Lexology's Client Choice Award in 2019 and was named in the 2020 Edition of The Best Lawyers in America. Jonathan graduated first in his class from Temple University Beasley School of Law in 2008.