Space Place Canada explores Canada's role in Space
About this Event
With the launch of Alouette 1 in 1962, Canada became the third nation in space. Since then, Canada's activity in space has grown to include exploring the space environment with scientific satellites, enhancing communication and monitoring earth resources through various space platforms and, of course, sending Canadians to orbit and to live on two space stations.
Through partnerships with other countries, Canada has played a role in developing the robotics that built the International Space Station, and has sent instruments to Mars and other planets.
Join us as noted Canadian Space enthusiast and historian, Randy Attwood, tells us about Canada's remarkable first steps into space!
This is the first of a two-part series exploring Canada and the Final Frontier. The second part looks at our future in space. From microsatellites to moon landings, learn what is up next for the Great White North in space.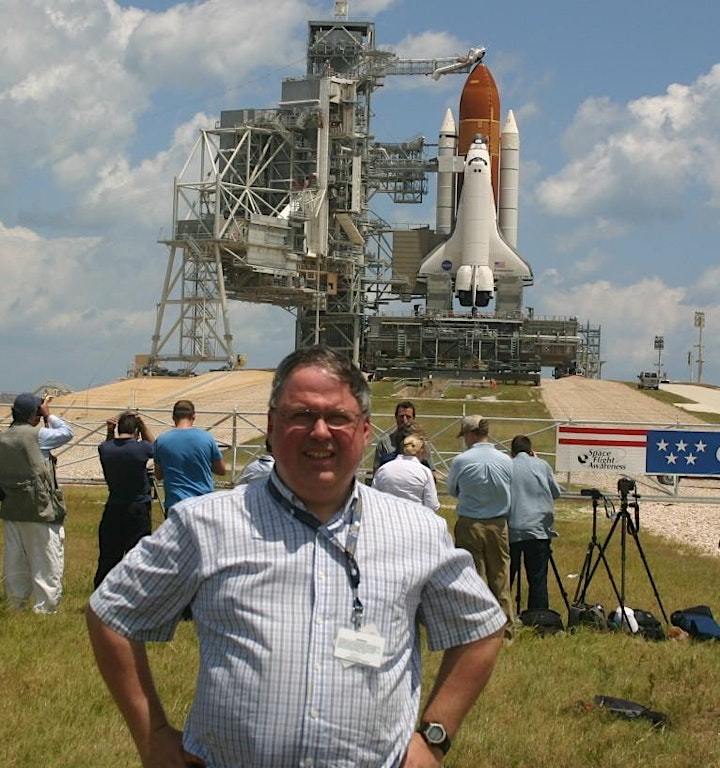 Randy Attwood has been following Canadian and international space activities since 1968. He is a Past President of The Royal Astronomical Society of Canada and a recent Executive Director of the same society. He has witnessed 12 Space Shuttle launches - including the 2nd and the 135th.