Canada Career Month -Explore the Possibilities with CCDF
Description
Canada Career Month is a nationwide celebration of careers!
Each November, Canadians from coast-to-coast-to-coast celebrate the importance of accessing meaningful work and all those that help us in connecting with our preferred futures. Canada Career Month works to advance the agenda of improving access to career services and education so that all Canadians are better prepared to develop their careers and transition into the emergent labour market.
This Career Month, meet Lisa Taylor, author of The Talent Revolution at her book launch. Learn more about Lisa Taylor and her book here.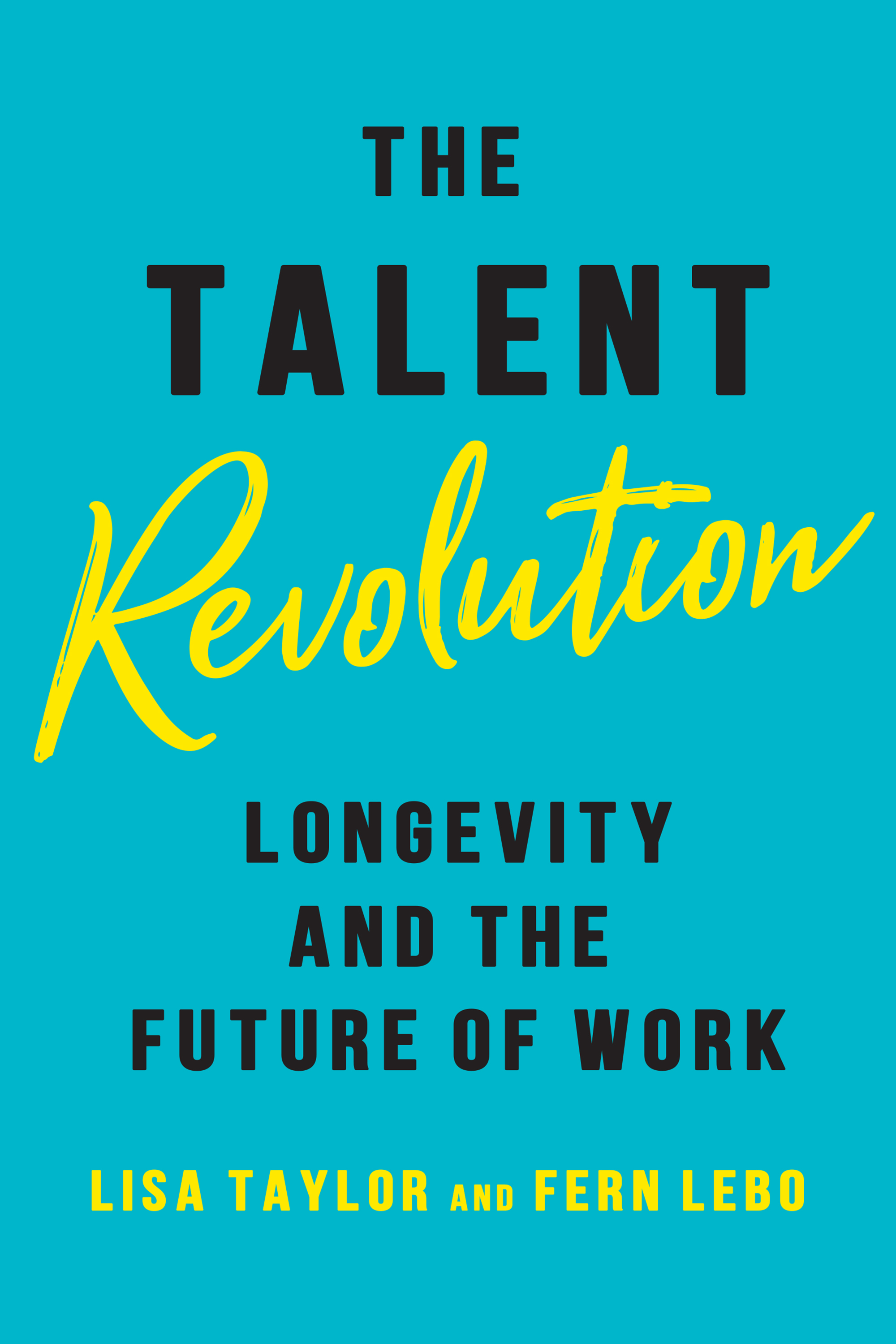 CCDF is a proud supporter of Canada Career Month, and wants to invite you to learn more about our role training Career Development Professionals, and articulating policy solutions through our research. Join us for beverages and a bite to eat, and meet other professionals who are critical to the success of Career Development.
Learn more about the work that CCDF does and meet the team in person.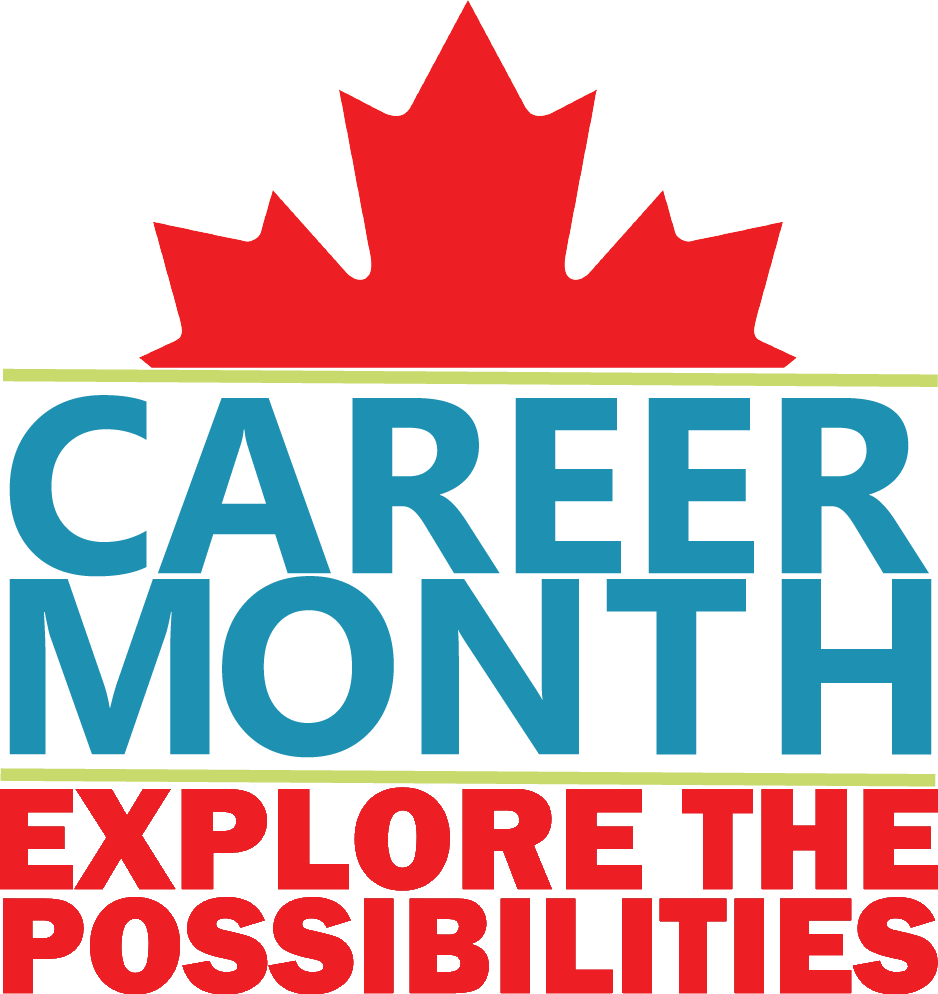 The Canadian Council for Career Development (3CD) Organizes Canada Career Month
The Canadian Council for Career Development is a self-initiated and self-funded umbrella group for career development associations and related partner groups from across Canada. 3CD provides a national advocacy voice for the career development field and promotes provincial/territorial collaboration on common issues such as standards, competencies, training, quality, certification, practitioner mobility, and the evidence base. It is our pleasure each year to celebrate careers and career development through Canada Career Month.