About this Event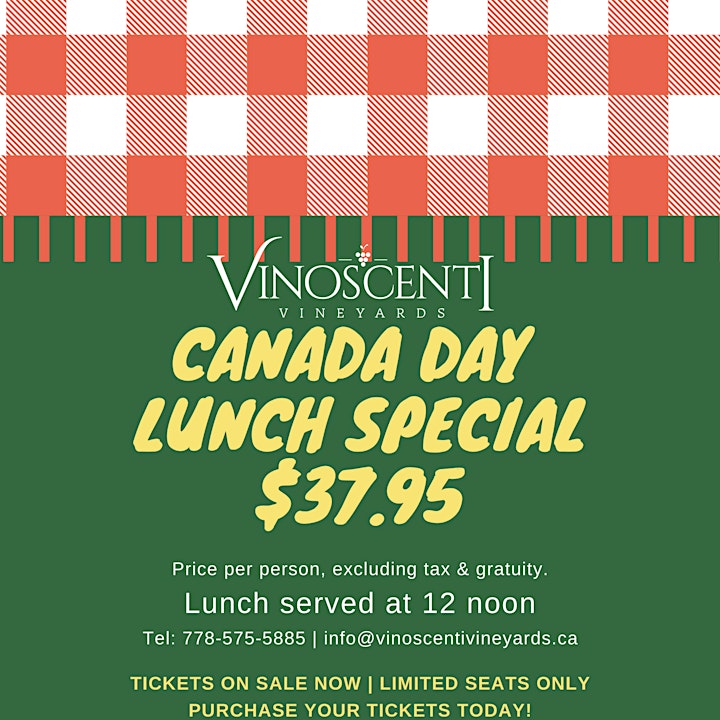 Our popular Lunch at the Vineyard is back and let's commemorate our national as well as our winery's anniversary together.
Vinoscenti Vineyards first opened to the public on Canada Day of 2017. This is a memorable moment for us. Together, new friends and old friends, let's celebrate this big day at Vinoscenti Vineyards.
Lunch Special Adult Ticket price includes a three course meal & a glass of Vinoscenti wine:
Salad - Fraser Green Salad (mixed green, seasonal berries carrots, cumcumbers & tomatoes);
Main course - one of
Parmesan chicken/penne with tomato sauce/seasonal vegetables,
Quarter baked chicken/roast potatoes/seasonal vegetables,
Baked salmon/rice/seasonal vegetables, or
Vegetable Lasagna;
Dessert - Cheese cake with blueberry compot.
A glass (5 oz) wine of Ehrenfelser Kerner (white) or Pinot Noir.
Pricing: Age of 19 years old and above is $37.95 per person plus tax. Age of 18 years old or younger will only have water & lunch at $29.95 per person plus tax. 
Limited tickets available. Get your tickets now before it's sold out!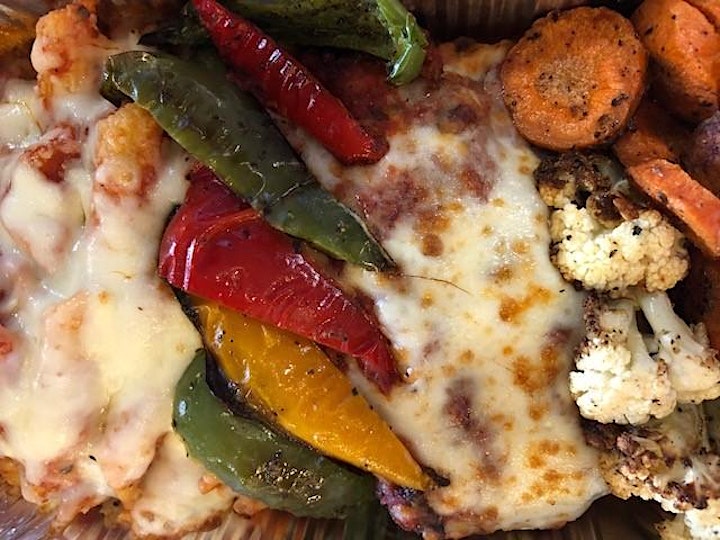 Main course choice of Parmesan Chicken & Penne with tomato sauce.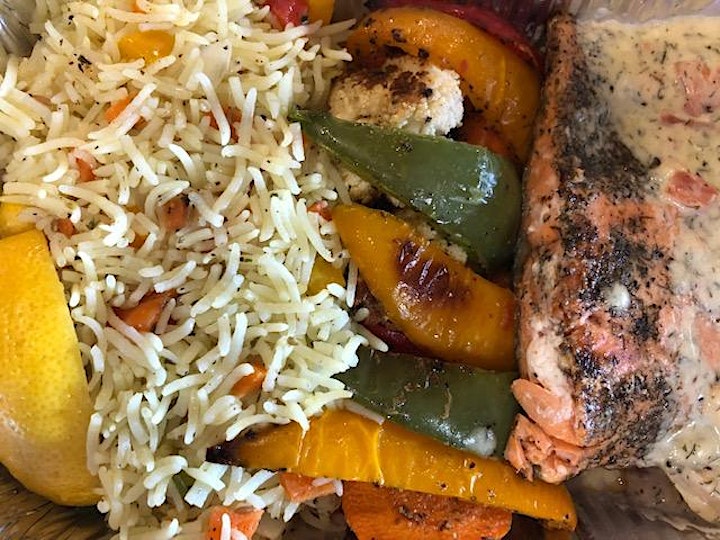 Main course choice of Sockey salmon with rice.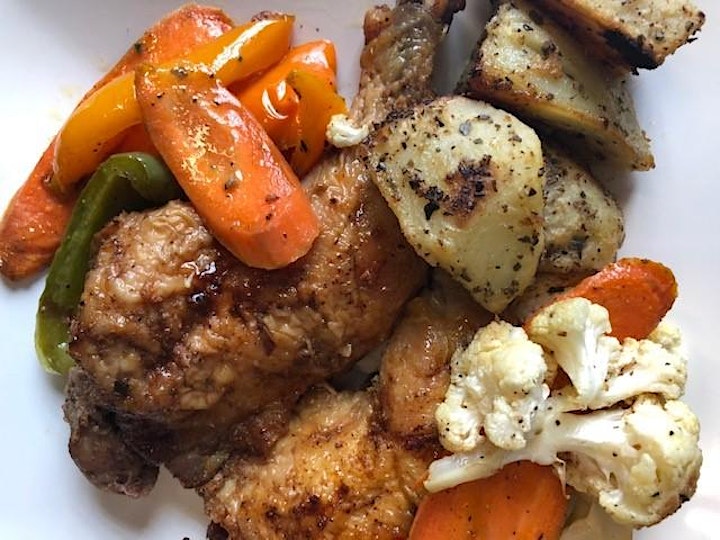 Main course choice of Quarter Baked Chicken with roast potatoes and vegetables.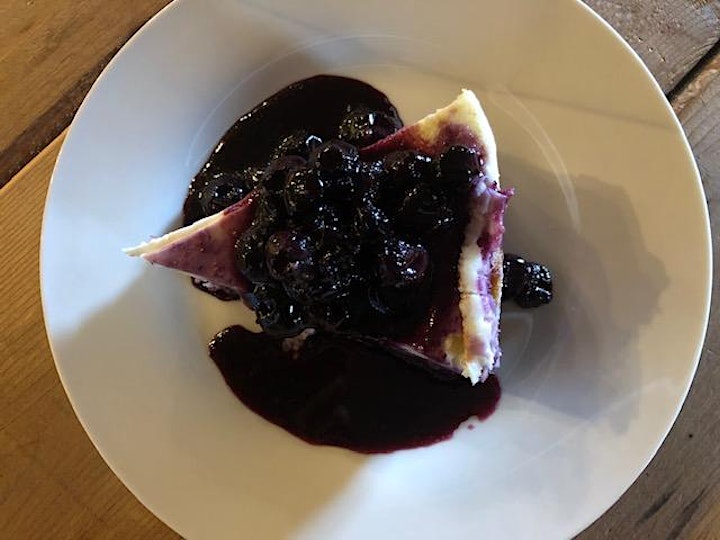 Cheese cake with blueberry compote.