Sales Have Ended
Registrations are closed
Thank you for registering for the 2021 Canada Day Drive - In Movie Event. If you are unable to attend the event please refund your ticket Thank you
Sales Have Ended
Registrations are closed
Thank you for registering for the 2021 Canada Day Drive - In Movie Event. If you are unable to attend the event please refund your ticket Thank you
Join us on Canada Day Thursday July 1, 2021 for a FREE Drive -in Movie (Double Feature ) at Fiddle Park.
About this event
2021 Canada Day Celebrations
To celebrate Canada Day, safely, the Canada Day Committee will be hosting a Family Friendly Drive - in Movie Night. Come out and enjoy spectacular virtual fireworks and 2 feature movies - Raya and the Last Dragon and Doolittle (2020)
Admission to Fiddle Park will begin at 6:30 PM July 1, 2021
6:30 PM Gates Open
8:15 PM Movie Raya the Last Dragon
10:05 PM Break (5 minutes)
10:10 PM Doolittle
11:50 PM Finish
1 TICKET PER CAR LOAD
The event is Free to Shelburne residents, space is limited so book early. This is a ticketed event and tickets must be ordered in advance and presented at the gate.
Public Health Guidelines
Public Health Guidelines require all participants to stay INSIDE their vehicle at all time accept to use washroom facilities .
Convertibles are not permitted
Tailgating is not permitted
COVID 19 Restrictions
Individuals who are unwell in any way should not attend the drive-in movie
Specifically, individuals should NOT attend if they are experiencing any of the following symptoms:
Fever
Cough
Shortness of breath
Sore throat
Runny nose in the absence of seasonal allergies
Difficulty swallowing
New smell or taste disorder(s)
Nausea / vomiting
Diarrhea
Abdominal pain
Unexplained fatigue / malaise
Chills
Headaches that are new, persistent, unusual, unexplained or long lasting
Muscle aches and pains
Decreased or lack of appetite
If you are experiencing any of the above symptoms on the day of the Event Please Do Not Attend.
Event Sponsors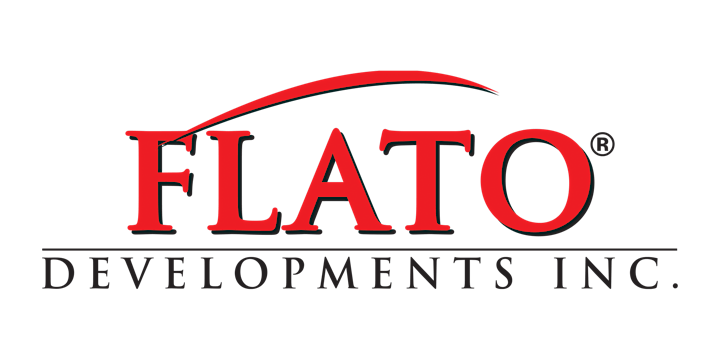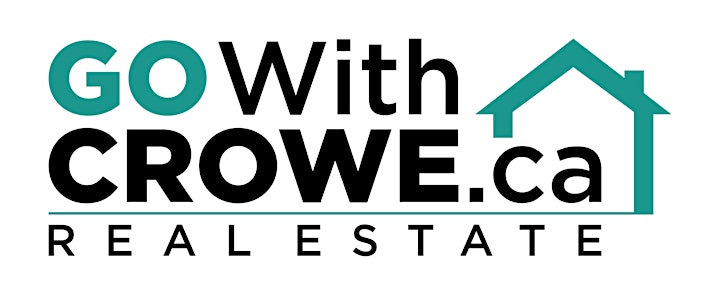 Organizer of Canada Day Drive - In Movie Night - Fiddle Park
The Fastest Growing Community in Ontario - 2016 census
Shelburne is a vibrant community located in the County of Dufferin at the intersection of Highway 10 and Highway 89. Shelburne is best known for the Canadian Old Time Fiddle Championship which takes place every year during the second week of August.

"A people place, a change of pace."