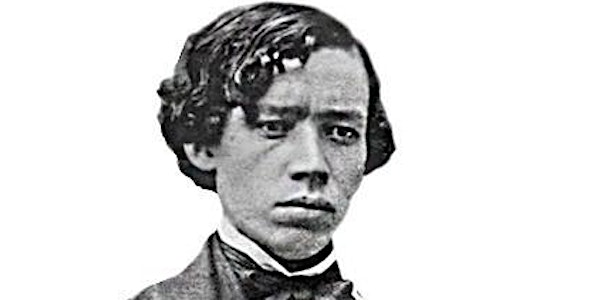 Canada Ireland Talks: D'Arcy McGee Rebel, Poet, Father of Confederation
Professor David A Wilson, biographer of Thomas D'Arcy McGee in conversation with Councillor Joe Cressy, Ward 10, City of Toronto
About this event
Thomas D'Arcy McGee:
Born in April 1825 in Carlingford, County Louth, McGee was successively a rebel, participating in the Young Ireland rebellion in the 1840's, a writer, orator and poet, a participant in the Fenian movement in the USA and finally a Father of Confederation in Canada. He was assassinated in Ottawa in April of 1868.
To discuss his extraordinary life this April. the month of both his birth and his death, Canada Ireland Foundation is delighted to offer this event.
About David A Wilson:
Professor Wilson teaches at the University of Toronto and specializes particularly in modern Irish history and the Irish in North America. Born in Belfast his family moved to Canada when he was a child. While he has published and edited a number of books in this field the two volumes of his biography of McGee in particular have won a number of prizes and awards, including the Kilbansky Prize, the Donnelly Prize and the Canadian Historical Association Political History Prize. Professor Wilson is also currently the General Editor of the Canadian Dictionary of Biography.
About Councillor Joe Cressy:
A native of Toronto, Councillor Cressy has been a member of Toronto City Council since 2014. And during that time has served the City on a wide variety of Committees and Boards, including the AGO, Waterfront Toronto, the Harbourfront Centre and Artscape. he has been the Council Champion for Youth Equity and has had a long involvement in supporting the drive to create more affordable housing. He is currently the Chair of the Board of Health for the City, a responsibility of particular importance this past year as we all try and respond in the best way possible to the pandemic.
Councillor Cressy's Ward contains both Ireland Park and Grasett Park (under construction) and he has been a great supporter of our work and a friend to the Foundation.