Description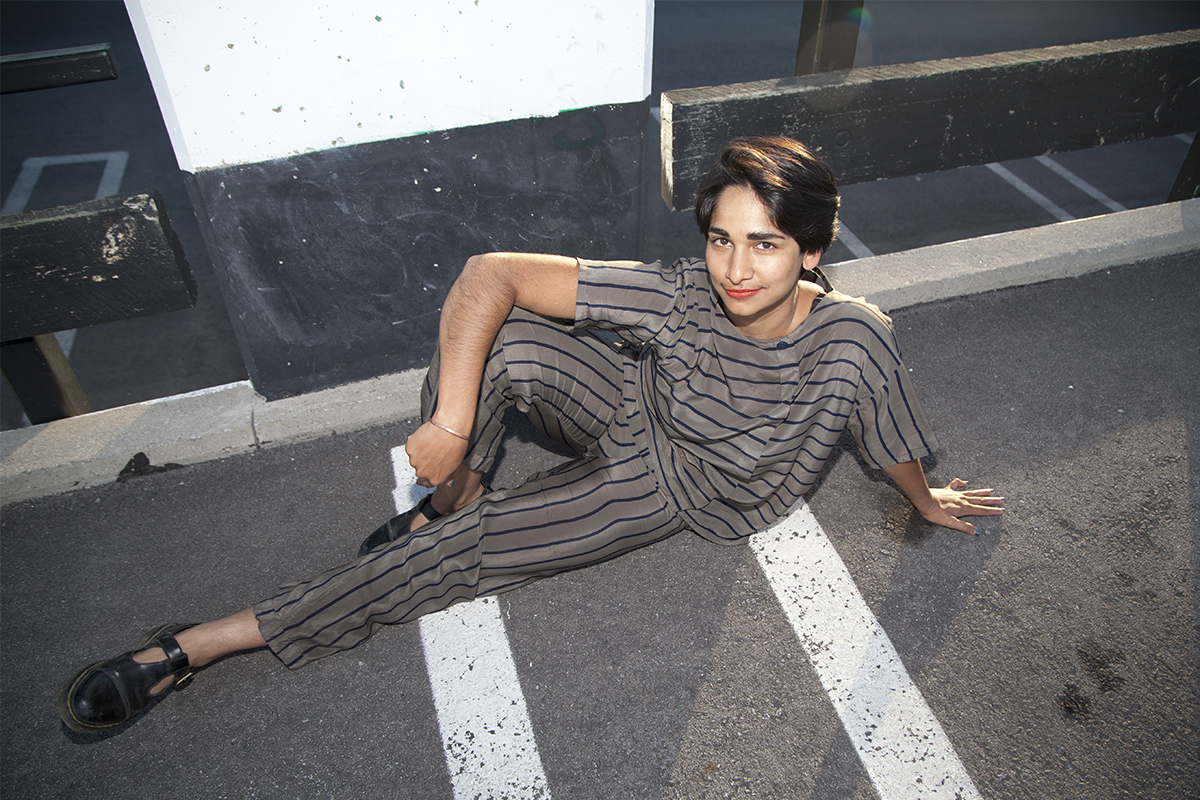 The CANADALAND podcast network is launching The Imposter, an arts & culture podcast hosted by Aliya Pabani, with a live podcast performance at Gladstone Hotel.
This one-time event will include live music, feature interviews, comedy, storytelling, and more.
The Imposter released first episode on Wednesday, July 13th. Listen and subscribe to The Imposter on iTunes.
This event is sponsored by FreshBooks.
Look forward to comedic storytelling by Jackie Pirico, member of the acclaimed Laugh Sabbath collective, live music from cosmic soul sisters bizZarh, a live audience playthrough with videogame artist Kara Stone, and an audio documentary performance by Geoff Siskind about the 1980s period of "tax shelter cinema" that created such films as Porky's, Prom Night, and Meatballs.
Guest DJ Daniel Vila will be spinning global psychedelia.
The Gladstone Hotel is an accessible venue. There is a concrete ramp leading to a 36-inch front entrance with a doorbell that alerts the concierge. There is an accessible washroom on the main floor with a 35-inch wide door, two grab bars, 29-inch high sink, an automatic soap dispenser, and a collapsible change table. There is no automatic door opener.
For more information, contact Katie at katie@canadalandshow.com