Description
A Breakfast Symposium Focused on Growth
How can we best ensure Canada's agri-food sector achieves its ambitious growth targets? What are the potential disruptors – both positive and negative – that could affect growth in the agri-food sector? How can we ensure we keep public trust and prioritize increased sustainability as the sector grows?
Those are the questions that Dominic Barton, Don Buckingham, Gwen Paddock, Carla Ventin and more will be delving into on April 13th in Toronto. The Public Policy Forum (PPF), Canadian Agri-Food Policy Institute (CAPI) and RBC would love to have you join in the conversation. Space is limited so register today!
Don't miss PPF's Growth Summit and Testimonial Dinner on April 12 in Toronto!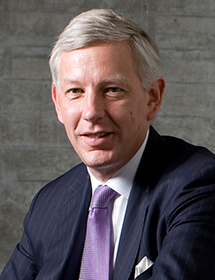 Dominic Barton, Chair, Federal Advisory Council on Economic Growth; Global Managing Partner, McKinsey
Dr. Don Buckingham, President and CEO, Canadian Agri-Food Policy Institute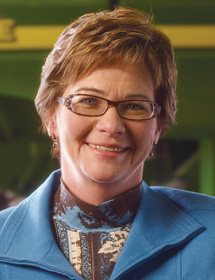 Gwen Paddock, Senior Director, Agriculture and Resource Industries, RBC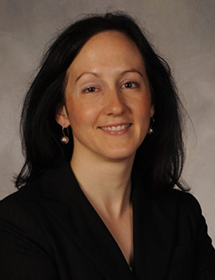 Carla Ventin, Senior Vice President, Government Relations, Food & Consumer Products of Canada