Canada's Greatest Chunks of Cheese - Oct 22
When and where
Location
Thyme & Again Creative Catering 1255 Wellington Street West Ottawa, K1Y 3A6 Canada
Description
Canada's Greatest Chunks of Cheese
Showcasing award winning Canadian artisan cheeses
This will be a delectable & delicious night with Savvy Company's Cheese Sommelier Vanessa Simmons. She has been spending the year seeking out Canada's top award winning artisan cheeses of 2013. Now it is your turn to taste these fantastic cheeses made with cow, goat, sheep…and buffalo milk too! Vanessa will share interesting stories about each of the fine cheeses & about the fascinating people who make them.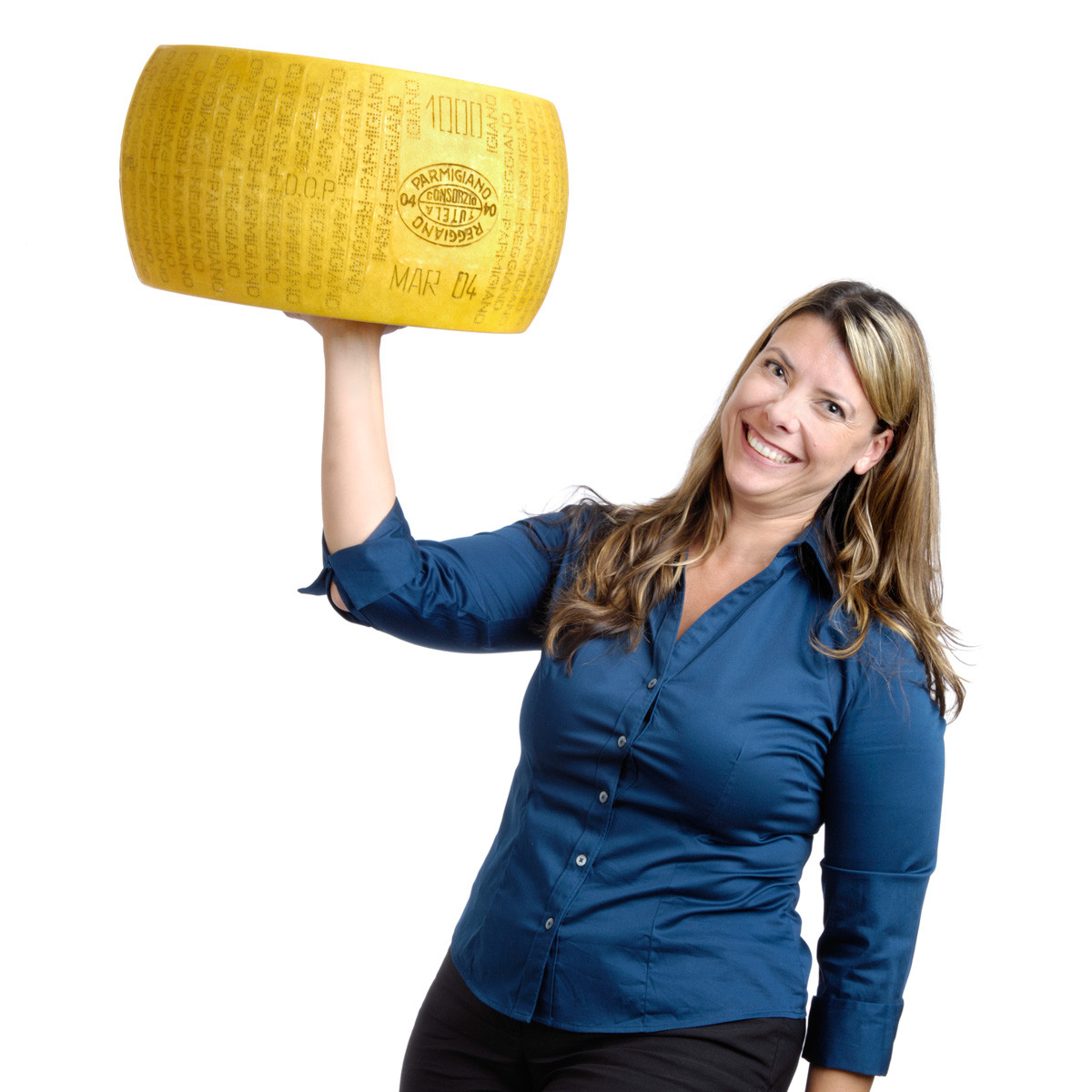 Vanessa's passion for cheese oozes over! She has trained with the Cheese Education Guild in Toronto – Canada's only comprehensive cheese appreciation program. This summer, she was a judge for the Sélections Caseus - Québec Fine Cheese Competition & has been a headline speaker at The Great Canadian Cheese Festival for the past 3 years. CBC Radio frequently calls on Vanessa to fill the airwaves with cheese-y stories & she shares her tips in her Curd on the Street blog.
Everyone is welcome to join us at this fun & first-of-its-kind artisan cheese tasting. Vanessa will show you the 'whey' as you will sample & savour a variety of award winning cheeses from coast to coast. She will share tips & fun-damentals of cheese appreciation including:
- Cheese 101 - how cheese is made & what makes it artisanal
- Different categories of cheese
- Cheese-y lingo
- Buying & caring for cheese
The fine artisan cheeses will be matched with award winning Canadian wines too!

TIP: We recommend having dinner in advance – come early to dine at Thyme & Again Creative Catering for light meal.
EVENT DETAILS
DATE: Tuesday October 22
TIME: 7 pm
LOCATION: Exposure Gallery – 2nd Floor at Thyme & Again Creative Catering Shop, Ottawa

ADVANCE TICKETS ONLY
SAVVY SPECIAL: $55 per person when you register before October 20th
Regular ticket: $60 per person


Perfect for any cheese lover! $75 per person
1 ticket for this cheese tasting PLUS a copy of the new Canadian Cheese - a pocket guide book signed by author Kathy Guidi (retail price of book $19.95) will be waiting for the recipient at the tasting.
All prices include HST.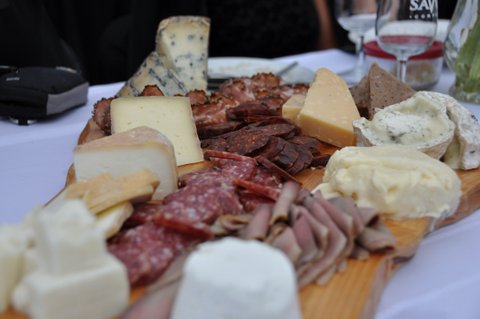 Reviews from our guests....
"I was never one to even think about cheese, yet after last night's tasting and great information I am now giving up the store bought cheese! What a difference." - Joanne
"What an extremely enjoyable night. Vanessa engaged everyone around the table. The way the cheese was presented one at a time with your talk about it and your knowledge was good for all. I will definitely be back with more friends!' - Lynda
Contact Savvy Company for more information about other Savvy Events
www.savvycompany.ca
613.SAVVYCO
613.728.8926
Cheers!