Description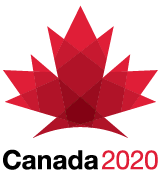 By 2018, Canada will officially legalize marijuana.
A major plank of the Liberal platform in the last election, Canada will become only the second country in the world to legalize cannabis nationwide.
The legislation, tabled this month, will make it legal for Canadians aged 18 and older to purchase marijuana.
However, discussions about the role out, provincial responsibilities, industrial benefits, regulatory framework and remaining risks are just beginning.
To help us understand the next steps, Canada 2020 will host the Hon. Anne McLellan and Dr. Mark Ware in our Studio Space on May 19th from 11:00 AM - 12:30 PM.
Their report, A Framework for the Legalization and Regulation of Cannabis in Canada, was instrumental in thinking through the various challenges and issues that the new legislation will pose to Canada's health, security and justice systems.
Registration is free and open to the public.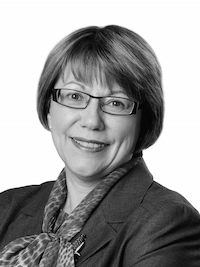 The Hon. A. Anne McLellan, P.C., O.C.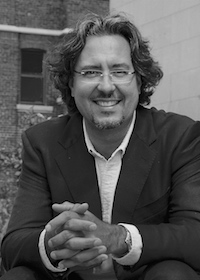 Dr. Mark Ware, McGill University