Canadian Badlands Tourism Conf "Isn't It Time . . . You Tell Your Story!"
CANADIAN BADLANDS 2020 TOURISM DEVELOPMENT CONFERENCE "ISN'T IT TIME . . . YOU TELL YOUR STORY!" SUCCESS STORIES/MOTIVATIONAL SPEAKERS
About this event
KEYNOTE SPEAKER: JON SCHALLERT - "ISN'T IT TIME YOU REINVENT YOURSELF INTO A CONSUMER DESTINATION"
We are pleased to bring you, Jon Schallert, the only consultant in the world teaching businesses and communities how to turn themselves into Consumer Destinations. Schallert speaks to thousands annually on his trademarked 14-step "Destination Business" process, which he developed after speaking in over 500 communities and interviewing over 10,000 independent business owners. Prior to starting his company, Jon spent ten years with greeting card giant Hallmark Cards, where his original marketing strategies were publicized throughout the company as "The Schallert Method".
When Jon is not speaking around the country, he conducts his 2½ day Destination Business BootCamp in Colorado, teaching his 14-step strategy to turn businesses and communities into Consumer Destinations. Jon is also the founder of the online training network, DestinationUniversity.com.
Jon's insight is frequently seen in national publications such as The Wall Street Journal, The Washington Post, and his company's magazine, Successful Independent Business.
Jon will share with you examples of achieving great success, and how you can become a Consumer Destination, too!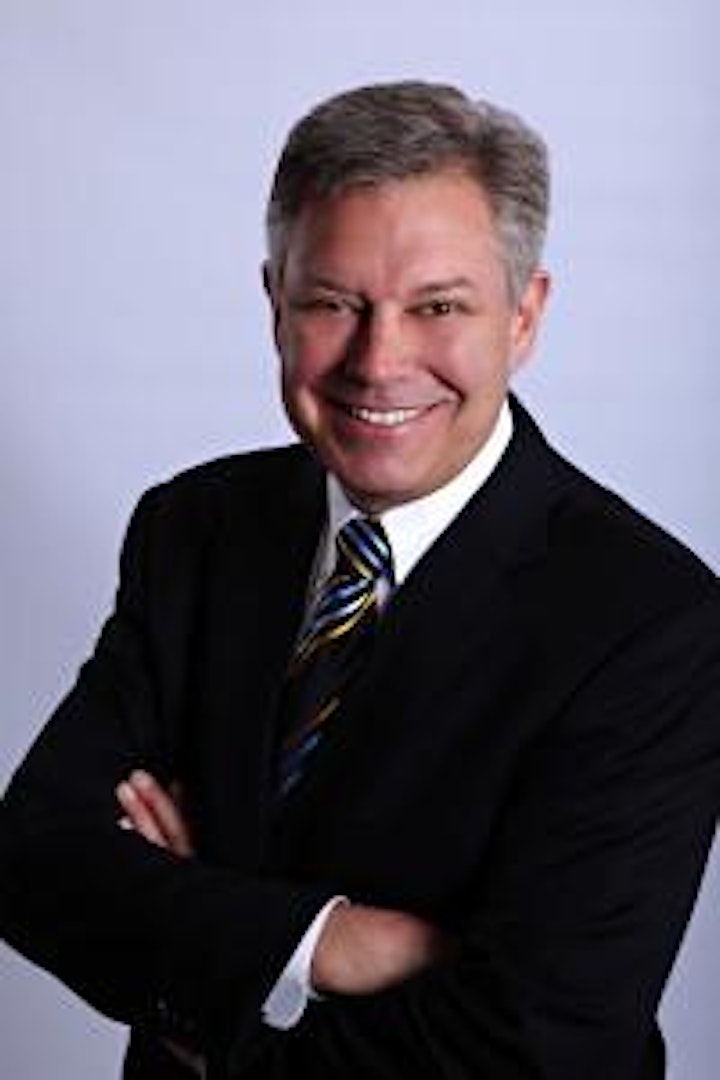 ACCOMODATIONS:
Host Hotel - Travelodge Strathmore - $113.90 + taxes
1-866-901-0099
Best Western Strathmore Inn - 1-403-934-5777
Days Inn & Suites by Wyndham - 1-403-934-1134
Super 8 by Wyndham - 1-403-934-1808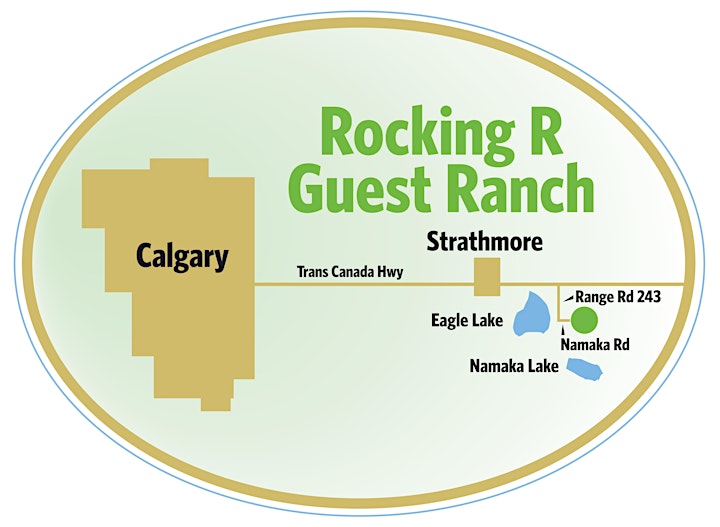 Conference AGENDA:
Wednesday, March 4, 3:30 - 5:00 pm
Pre-Conference Session: What Are Essential Oils?
Owner of Sage Valley Marketing Ltd and Natures Essential Garden, Shelley Rymal will give expert advice and answer questions to the most sought after questions. Shelley will also assist you in making your own personal bath salts. You will sample products while sipping on herbal teas, a wonderfully enjoyable experience for anyone!
Where: The Rocking R Guest Ranch - 234051 Range Road 243, east of Strathmore and directly west of the Wheatland County Office - See map above for directions.
Wednesday, March 4, 6:00 - 10:00 pm
Networking Cocktail Reception
Re-acquaint with your municipal colleagues in the beautiful Rocking R Guest Ranch wedding tent, with local beverages and culinary delights. Dress warm and MAKE SURE YOU ARE HUNGRY! On the menu is bountiful Charcuterie grazing tables and hand made pizzas, provided by De Minico's.
Transportation to the ranch will be available at the Travelodge Hotel at 5:45 pm and return to the hotel at 9:00 pm
Where: The Rocking R Guest Ranch - See map above for directions.
Thursday, March 5, 8:00 am - 10:00 pm
Welcome
Trevor Moore is your Master of Ceremonies!
Presidents Report: "Tourism IS An Economic Driver!"- Brian Varga, President, Canadian Badlands Tourism
"It's Time To Grow" - Matthew Boscariol, Wheatland County
"2019 Canadian Badlands Regional Marketing Campaign Results" - Robb Grundy, Nonfiction Studios
"Canadian Badlands-Adventures from Prehistory" - Frank Hadfield, Dinosaur Valley Studios
"Differentiate Your Destination Through Experience Development" - Anastasia Martin-Stilwell, Travel Alberta
"Branding Your Community-What Works and What Doesn't" - Mark Kimachi, ADMAKI Creative
"Tourism 10 Year Strategy Plan" - Royce Chwin, Travel Alberta
FIVE MINUTES OF FAME - Success Stories Throughout the Badlands
6:00 - 10:00 pm - Gala Evening/Entertainment
Featuring "The Magic & Comedy of Trevor Moore"
A three course dinner prepared by the Strathmore Station's top Chefs!
* if you have dietary restrictions, please email Lonna at admin@canadianbadlands.com
Local talent will entertain you for a delightful relaxing evening
Where: Travelodge Strathmore
Friday, March 6, 8:00 am - 1:30 pm
Conference Sessions with Keynote: JON SCHALLERT
"ISN'T IT TIME YOU REINVENT YOURSELF INTO A CONSUMER DESTINATION"
In this engaging and entertaining four hour workshop, Canadian Badland Tourism conference attendees will learn how to apply Jon's 14-step trademarked Destination strategy to individual businesses within their communities, immediately helping them attract more consumers from both the local area and from well outside their marketplace.
Here are some of the highlights you'll learn at this workshop:
• You will see how Jon's 14-step Destination Business strategy can help increase the marketing and publicity power of any business or tourist attraction.
• How to capture tourists and consumers that naturally avoid advertising, and make your enterprise appeal to them immediately.
• How to get customers to see your business differently in the first 7 seconds they hear about, approach, or enter your business.
• How most advertising and marketing dollars are wasted, and how you can create sales and customer traffic increases using techniques that are low cost and more believable to than most forms of advertising.
• How to target and attract the most profitable customers with specific marketing tools that have a measurable return-on-investment.
• How to create a stronger social media presence without wasting all your time doing it.
• How to create free marketing opportunities which are 12 times more powerful than any form of advertising.
Finally, attendees will leave with a list of immediately implementable, action-oriented tactics and suggestions that they can put into place immediately upon returning to their businesses.
AGM to follow at 2:00 pm for members only
Organizer of Canadian Badlands Tourism Conf "Isn't It Time . . . You Tell Your Story!"