Canadian Black Chamber of Commerce - Ethnic Food Incubator Launch
Join us at the launch of the Ethnic Food Incubator created by The Canadian Black Chamber of Commerce register to win $500 kitchen prize
About this Event
The Ethnic Food Incubator created by The Canadian Black Chamber of Commerce.
Join us at the webinar and be automatically entered to win a Kitchen appliance valued at $500.
We'll be featuring a selection of presentations from sponsors, partners and participants who will be in the new Ethnic Food Incubator program.
OUR BIG TAKEAWAYS:
Sponsors & Partners
The ten focus areas of this 12-week program.
Monthly mentorship is a core component of this program & support
Please click the link below to join the webinar:
https://zoom.us/j/98211973040?pwd=R0M5ZHFLVUV1aWVEcG8yTDhLSlF1Zz09
Webinar ID: 982 1197 3040
Passcode: 699956
International numbers available: https://zoom.us/u/abYmxJkLO
FEATURED INTRODUCTIONS AND SPEAKERS
Facilitators Spring Activator
UBER Eats
The Diversity Business Network
York University
Paint Box
Raven Luxury Events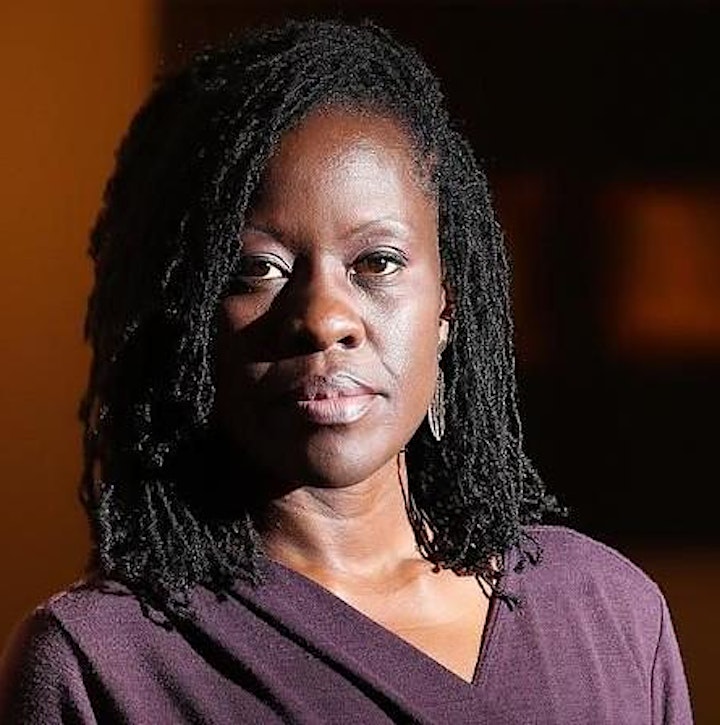 Andria Barrett is the President of the Canadian Black Chamber of Commerce. She is responsible for leading a team that contributes to creating and supporting Black-owned business across the country. In addition, Andria represents the Canadian Black Chamber of Commerce on the Pan-African Credit Union Steering Committee. She is CEO of The Diversity Speaker's Agency and is an accomplished Speaker & Trainer. She has conducted numerous training and consulting assignments for corporations, municipal and provincial governments and agencies and has completed the Black Governance & Leadership Training in Toronto.
Keith Ippel CEO & Co-Founder Spring with over 20 years of experience as a leader in technology & impact businesses, Keith Ippel has accelerated the growth of both small and large companies and raised over $30M in angel investment and venture capital. As a global keynote speaker, teacher, and advisor, he has an unparalleled ability to collaborate with entrepreneurs, employees, and investors to grow businesses and change the world. 
Keith leads Spring, a global incubator and accelerator that empowers entrepreneurs and entrepreneur ecosystem organizations to build better businesses and change the world. To date, its global advisory work has supported entrepreneurs in over 30 cities across 5 continents while its impact programs have helped over 750 entrepreneurs launch 350+ businesses, and raise over $24M in early-stage capital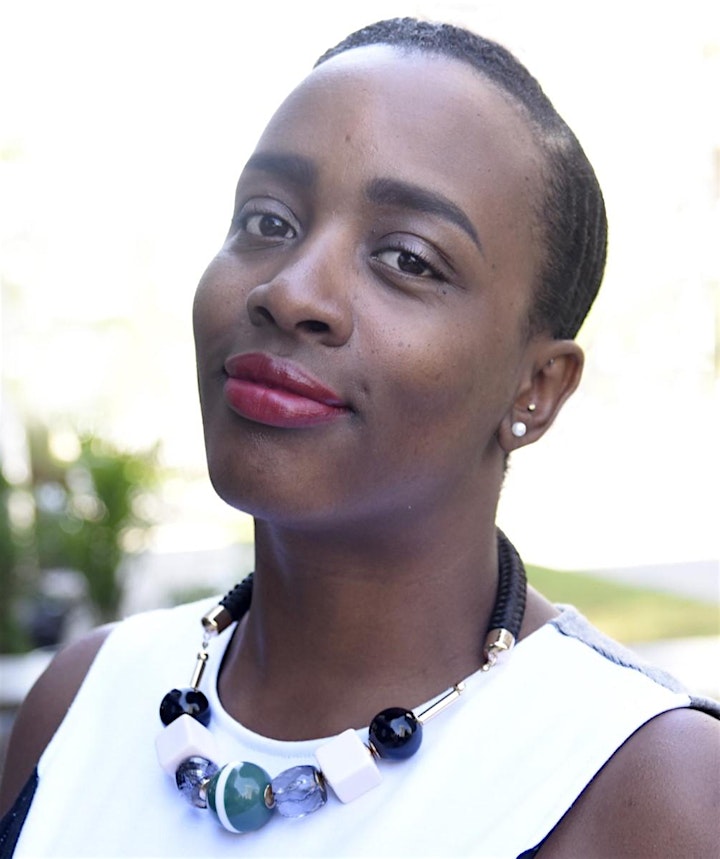 Allison Gibson, Program Manager at Spring Activator, is leading the Ethnic Food Incubator Program is a Social Enterprise Strategist and entrepreneur based in Toronto, with a track record for producing award-winning catering and events. She provides consulting and program development for purpose-led organizations with hospitality and community driven social mandates. She utilizes her 20 years of experience managing teams and leading projects to help organizations develop relevant training, employment and incubation programs for their participants in the hospitality industry.
In parallel, as the Director of Impact & Operations at Paintbox Catering & Bistro, Allison has prioritized creating opportunities for marginalized residents of under-serviced communities, with a focus on those on an entrepreneurial journey or facing barriers to meaningful employment. As a result of the effects of COVID-19 and how it has disproportionately affected these communities, Allison is currently advocating for food access and creating training and employment opportunities in the grocery and hospitality industries.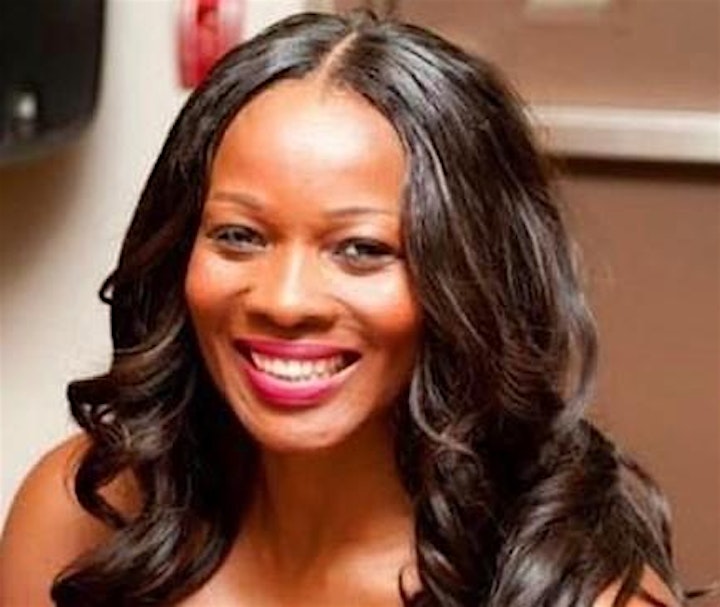 Raven Karjalainen, Founder/CEO Raven Luxury Events and Coordinator of the Canadian Black Chamber of Commerce Ethnic Food Incubator.  Raven is the Creative Director for the Chamber and, Founder/Partner of the Black Female Funders (BFF).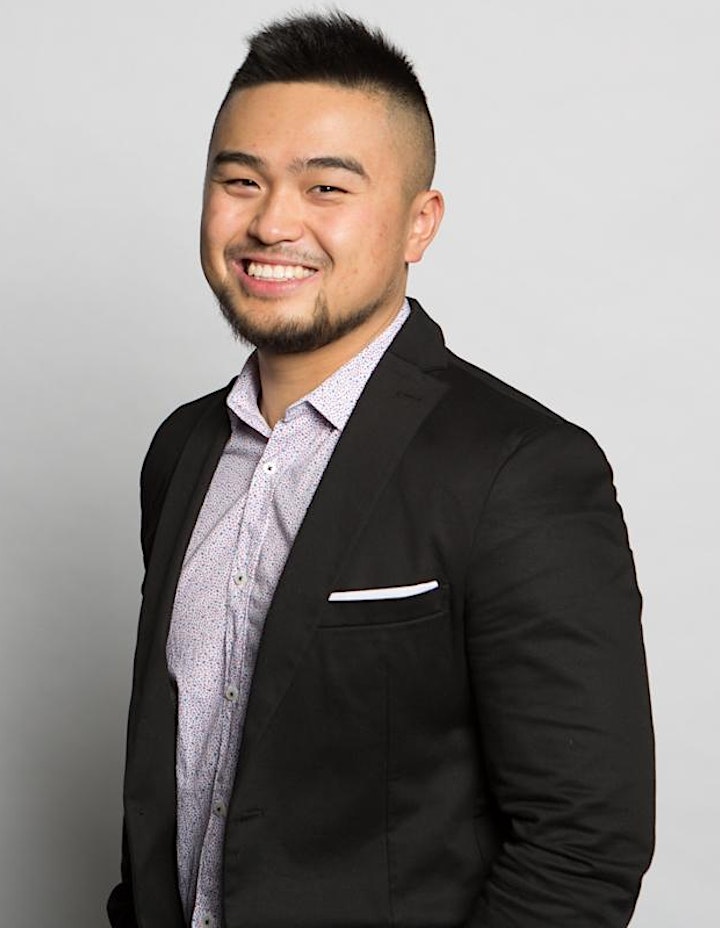 David Kwok Associate is Director, Entrepreneurship as the Associate Director of Entrepreneurship at Innovation York, he will be overcoming three key programs with YSpace, LaunchYU and ELLA (Women Entrepreneurship Accelerator). Working with an incredible team of dedicated individuals to develop the strategic goals and ensure that all objectives related to entrepreneurship in the Univesity Academic Plan and VPRI strategic research planning documents are met.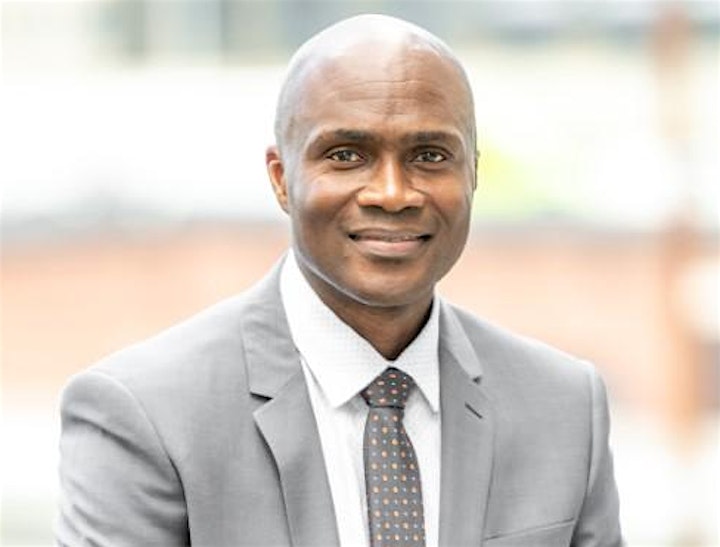 Trevino Betty competed in Athletics for Canada in the 1994 and 1998 Commonwealth Games, capturing a silver medal in the 4x100m relay at the 1998 event in Kuala Lumpur, Malaysia. He has a Board position with Commonwealth Sport Canada. Trevino was part of Wal-mart Canada's management team and owns a research and consulting company, in his role with The Diversity Business Network he specializes in Procurement and Facilitates training for corporations and various aspects of Black-owned business certification.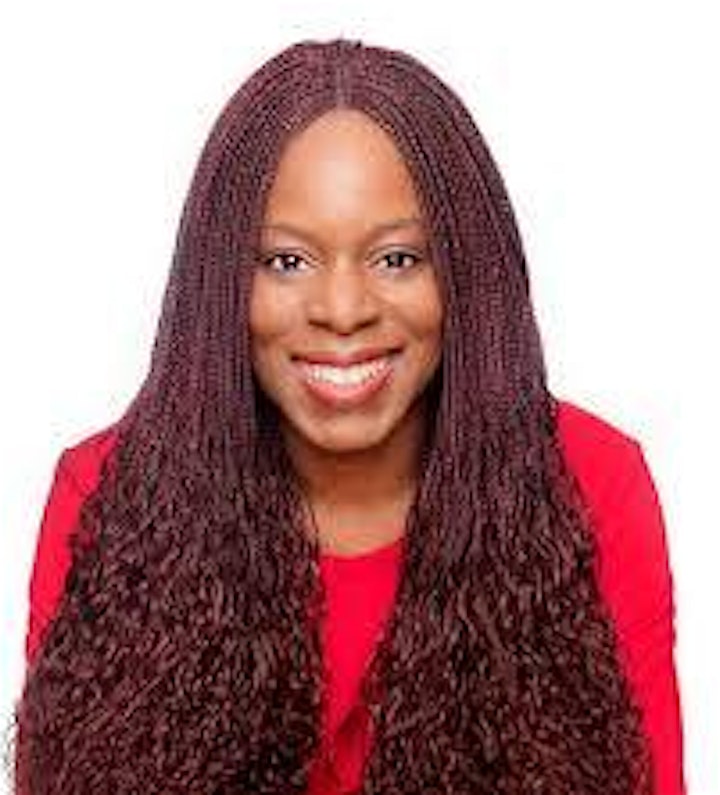 Moderator: Nkiru Askia, Board Member & Chair African Global Affairs Committee, Candian Black Chamber of Commerce. Nkiru is a marketing strategist, consultant, and coach. She coaches women entrepreneurs to build brand authority so they can command more influence, income, and impact.
She also works with digital entrepreneurs to grow their online business with high- converting sales copy and marketing funnels.
Nkiru currently serves on the Boards of the Canadian Black Chamber of Commerce and the International Association of Business Communicators (IABC) Toronto. 
Winning Prize sponsored by Black Female Funders(BFF) & The Canadian Black Chamber of Commerce
*By registering for this event you agree to have your email address shared with the sponsors