Description

Canadian Cheese Awards and The Great Canadian Cheese Festival present:
Canadian Cheese Expo & Artisan Cheese Night Market
One location, one booth, two shows, two audiences—two ways to grow your business on June 7 in Toronto.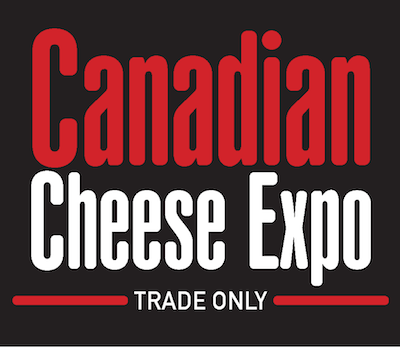 The inaugural Canadian Cheese Expo is a trade show for business-to-business transactions and networking. Open 12:00 noon to 3:00 p.m.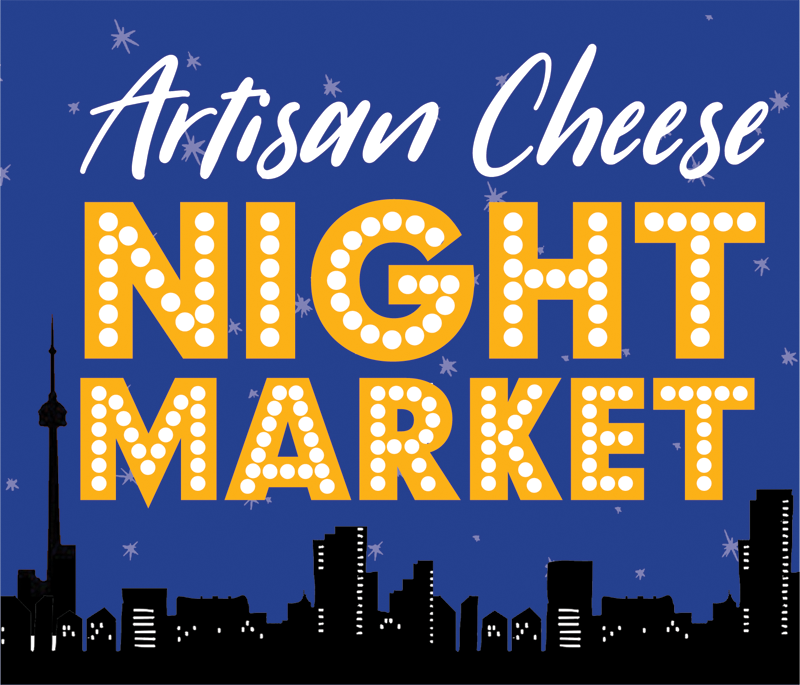 The first-ever Artisan Cheese Night Market is a consumer show where producers can sample and sell their products directly to people who love cheese, good food and drink, and a great time. Open 4:00 to 10:00 p.m. in two three-hour sessions to prevent overcrowding.
Exhibitor move-in 8:00 a.m. to 11 a.m. Refreshments served.
BENEFITS:
Expand you market, grow your business.
Introduce your products to qualified buyers at the trade show, to influential cheese enthusiasts at the Night Market.
Obtain immediate feedback from customers.
Drive traffic to retailers that carry your cheese.
Invite the public to visit your creamery.
Sell cheese on the spot!
Sign up early for best booth location, proper time for planning, and maximum exposure via event marketing, website and social channels.
LOCATION
At historic St. Lawrence Market, named one of the world's Top 10 markets by National Geographic. Our venue is the Temporary North Hall at 125 The Esplanade in downtown Toronto, the biggest cheese market in Canada.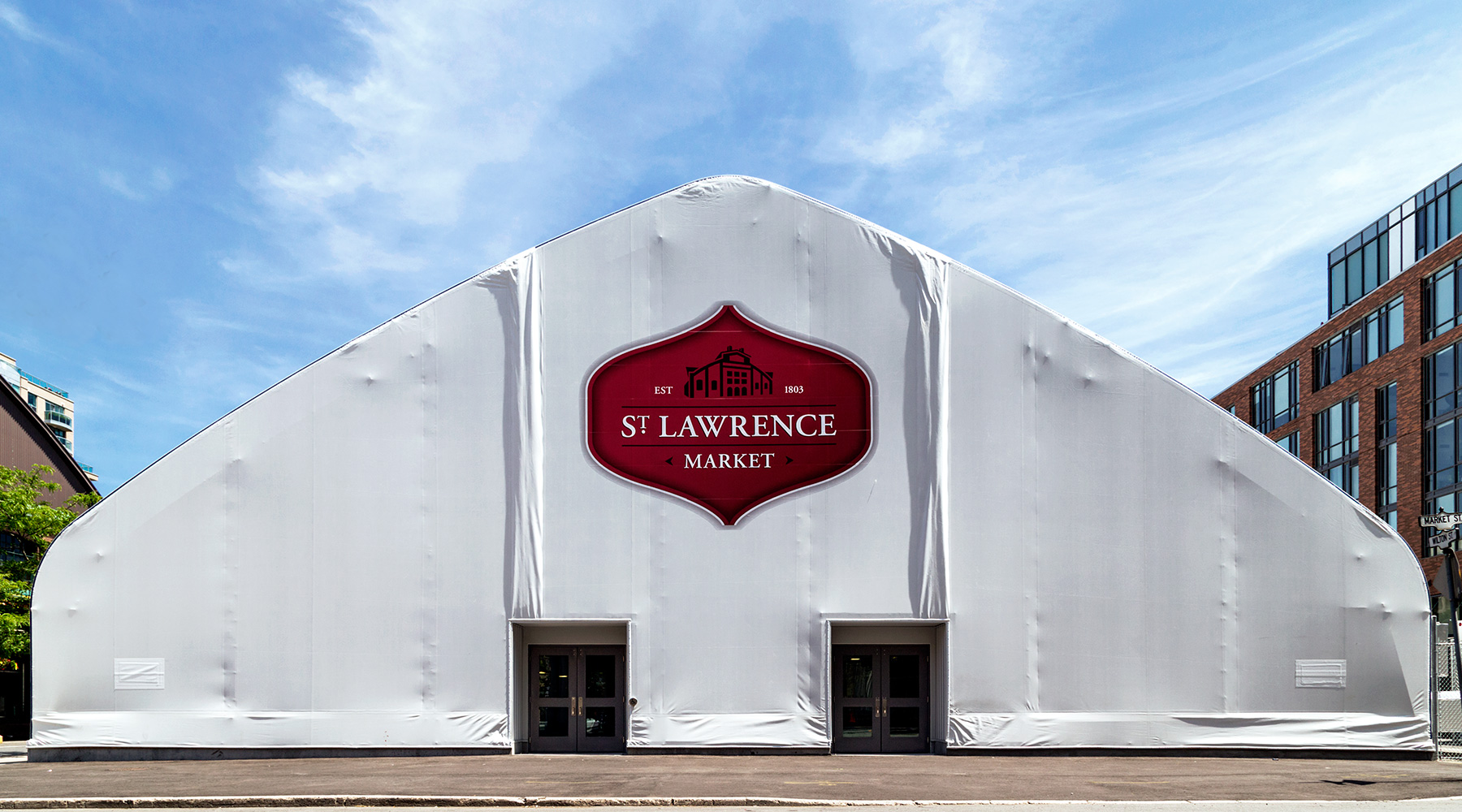 Reachable on foot or by public transit by millions of Torontonians, plenty of parking for those arriving by car. Ten-minute walk from Union Station.
For out-of-town visitors, many hotels at all price levels within walking distance.
NIGHT MARKET AUDIENCE
Given our experience with The Great Canadian Cheese Festival, we expect Night Market attendees to be highly qualified as they will have paid $40 admission. Post-event surveys are likely to indicate high income levels, active interest in artisan foods and a passion for cheese. 19+ We expect 500+ guests per session.

TRADE SHOW AUDIENCE
Year after year, we have been asked by people in the cheese business to organize a show exclusively for the cheese industry, hospitality industry, chefs and restaurateurs, food services, plus media and food writers. 19+ We expect about 400 guests including media.

OVERALL AWARDS PROGRAM
The Canadian Cheese Industry Conference, Canadian Cheese Awards Ceremony and Awards Tasting Gala take place Wednesday, June 6. Click here to register.
Canadian Cheese Awards and related events are produced by Cheese Lover Productions with the support of Loblaw Companies as Marquee Sponsor and Dairy Farmers of Canada as Principal Partner, Cow Milk Cheese. Cheese Lover Productions also produces The Great Canadian Cheese Festival which is on hiatus in 2018.
CONTACTS
Roxanne Renwick
Co-ordinator, cheese producers across Canada
Tel:416-559-8645
Email: roxanne@cheeselover.ca
Nathalie Rollet Schofield
Liaison pour les artisans fromagers du Qué
Tel: 416-462-1713 Cell: 647-233-1713
Email: nathalie@cheeselover.ca
Heather Robertson
Co-ordinator, artisan foods producers
Tel: 613-893-0959
Email: heather@cheeselover.ca
Rebecca Crosgrey
Co-ordinator, wine, craft beer, cider and spirits producers
Tel: 705-632-1503
Email: rebecca@cheeselover.ca