Gairdner Global Perspectives Panel: Canadian COVID Treatment & Vaccine Development
About this Event
The first Gairdner Global Perspectives Panel of 2021 will feature leaders from three of Canada's most innovative biotech and biopharmaceutical companies.
Featuring: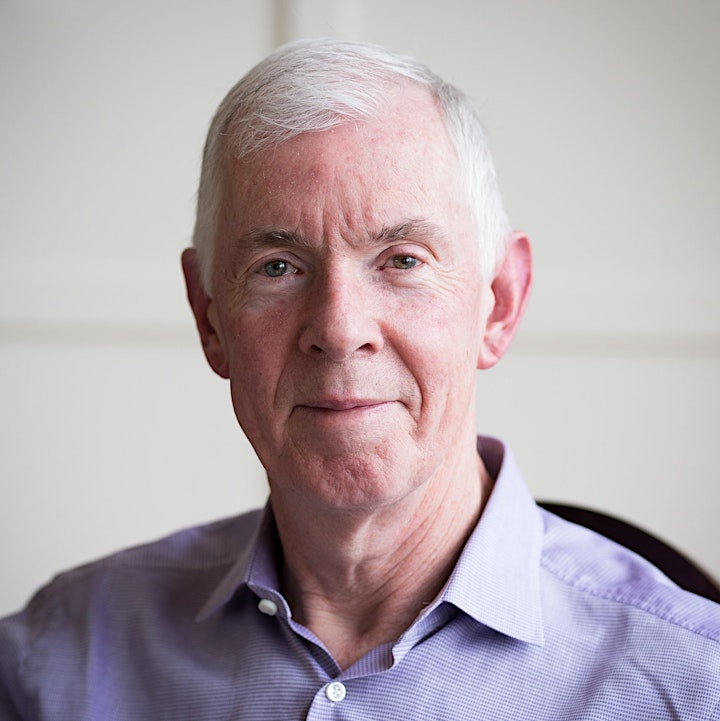 Thomas D. Madden, PhD - President and Chief Executive Officer, Acuitas Therapeutics Inc.
Dr. Madden obtained his BSc. and Ph.D. in Biochemistry from the University of London, U.K. He has held several senior academic and industry positions including Assistant Professor in Pharmacology at the University of British Columbia. Dr. Madden founded Acuitas Therapeutics in 2009 and has guided the company to a leadership position in the application of lipid nanoparticle (LNP) technology for delivery of nucleic acid therapeutics. In 2009 Acuitas developed the LNP carrier used by Alnylam Pharmaceuticals for Onpattro™. Onpattro™ was approved in 2018 in the US and Europe for the treatment of transthyretin amyloidosis and was the first approved RNA interference (RNAi) therapeutic. Recently Acuitas has focused on development of LNP carriers for messenger RNA (mRNA) therapeutics. This includes LNP carriers used in several COVID-19 vaccines including Pfizer-BioNTech's COMIRNATY™ vaccine which was authorized for emergency use in December 2020 and COVID-19 vaccines in clinical development by CureVac (Phase 3) and Imperial College London (Phase 1). Dr. Madden has over 60 publications in peer-reviewed journals including recent publications in Nature. In 2020 Dr. Madden was made a Fellow of the American Institute for Medical and Biological Engineering in recognition of his contributions to the field of nucleic acid delivery.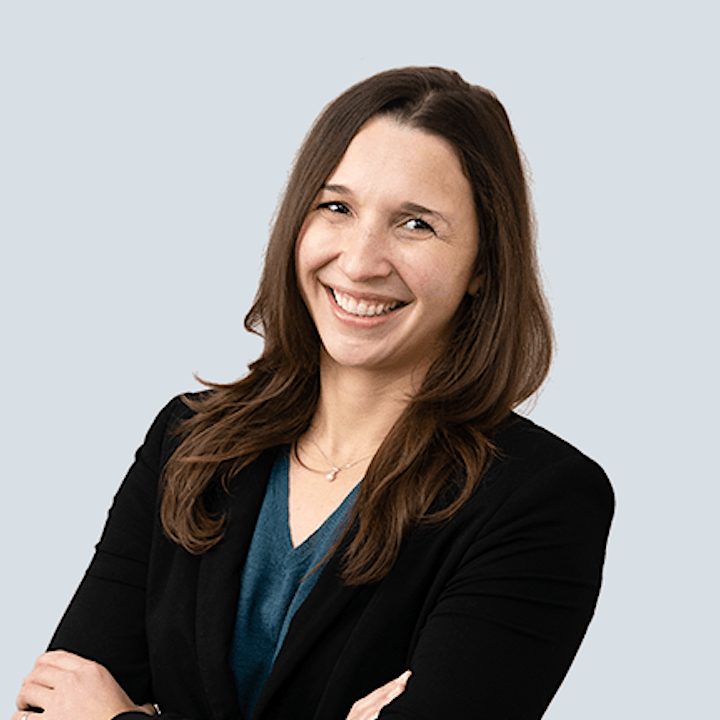 Véronique Lecault, PhD - Co-founder, Director & Chief Operating Officer, AbCellera Inc.
Dr. Véronique Lecault is Co-founder, Chief Operating Officer and member of the Board of Directors at AbCellera. She received her PhD in Chemical and Biological Engineering from the University of British Columbia, where she co-invented the high-throughput screening platform that is now part of AbCellera's core technology. Combining microfluidics, hyper-scale data science, machine learning, bioinformatics, and genomics, AbCellera searches, decodes, and analyzes natural immune systems to find antibodies that its partners can develop into drugs to prevent and treat disease. Véronique was recently recognized as a STEM Star Influencer by BCBusiness and one of Canada's Top 40 Under 40.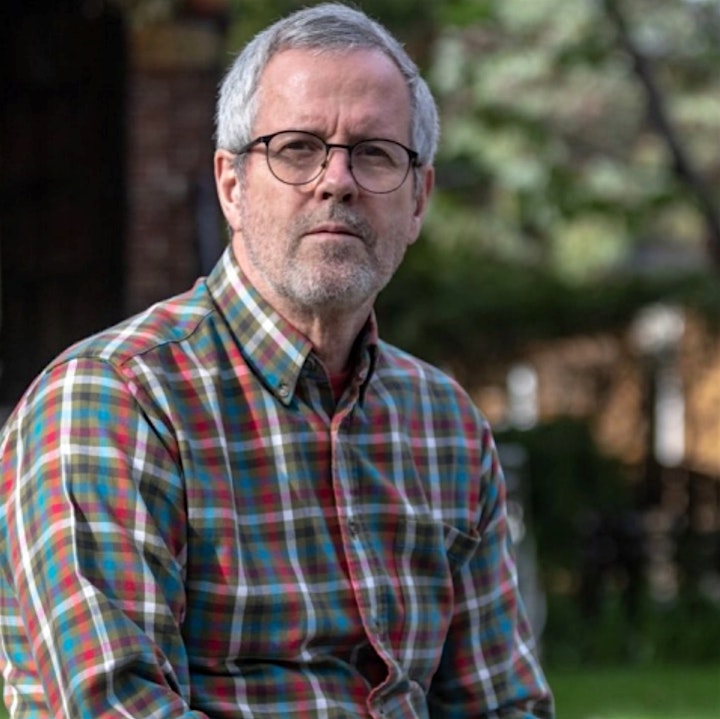 Brian Ward, MD, MSc - Medical Officer, Medicago Inc.
Dr Ward was trained at McGill, Oxford (Rhodes scholar 1977), University of London and Johns Hopkins. He returned to McGill in 1991 where he is currently a full professor in Infectious Diseases and Tropical Medicine. Dr Ward has served in many different roles nationally and internationally in matters related to global health and vaccines. He was elected to the Canadian Academy of Health Sciences in 2012 and, among other responsibilities, chairs of the Scientific Advisory Board for the Institute of Infection and Immunity of the Canadian Institutes of Health Research (CIHR). Since 2017, he has also served as medical officer for Medicago Inc. He has a wide range of research interests and has published >270 peer-reviewed manuscripts.
Moderated by President & Scientific Director of the Gairdner Foundation, Janet Rossant.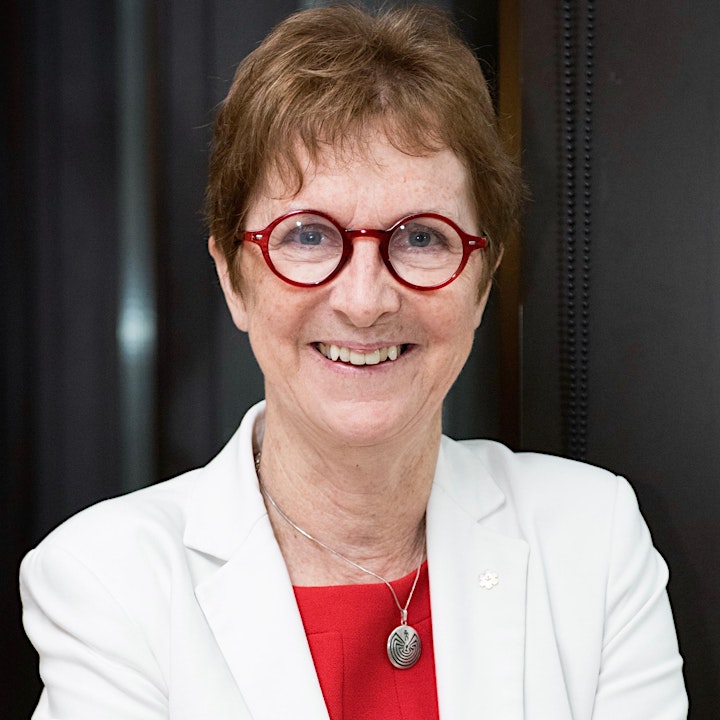 For more information about the Gairdner Foundation and our upcoming events, visit our website: gairdner.org.