Canadian Fall Colours! Come join us in connecting deeply with nature as a way for caring for self, one another, and the earth.
About this event
Come join the EcoWisdom Forest Preserve team of facilitators in celebrating the spectacular fall colours that make this part of the world-famous!
We will engage in mindfulness nature connection activities that open the heart and soul in becoming fully present to the awe, beauty, and goodness that resides in the natural world.
You will have time to rest, play, and be creative. We will spend time in large and small groups and you will be invited to share as much or as little as you wish about your experience.
You will be led by a certified nature and forest therapy guide, interfaith spiritual director, and mindfulness meditation teacher (certification in progress) who has a Ph.D. in psychology alongside a multiple award-winning environmental educator. The small group facilitation team includes environmentalists, artists, massage therapists, meditation teachers, spiritual directors, disability advocates, and retired psychotherapists.
The primary leaders live off-grid on the EcoWisdom Forest Preserve without running water or electricity, sharing the forest with wolves, bears, moose, deer, and lynx. See EcoWisdom.ca for more information about our team and our approach.
During this very popular program, you will have an opportunity to connect to the EcoWisdom Forest Preserve at the height of fall colours! You will also be able to see the landscapes of other participants from around the world. You can participate from indoors, a balcony, a backyard, or a park, as long as you are close to wifi. In this way, it is covid-safe and accessible.
This is an ideal way to gently nourish your physical, social, emotional, and perhaps spiritual (as you define it) wellbeing!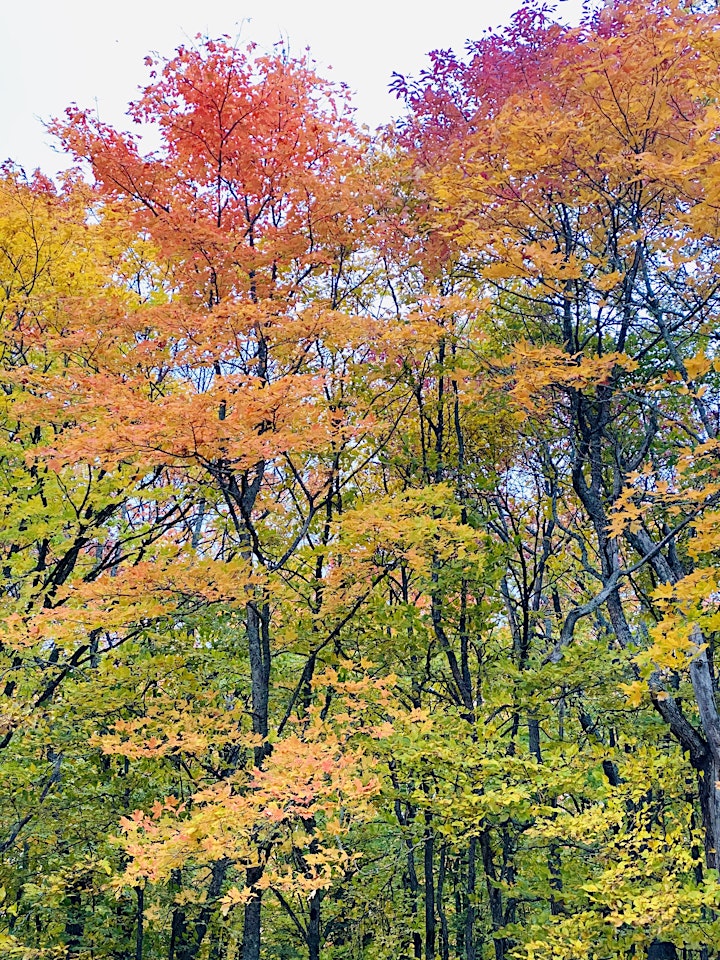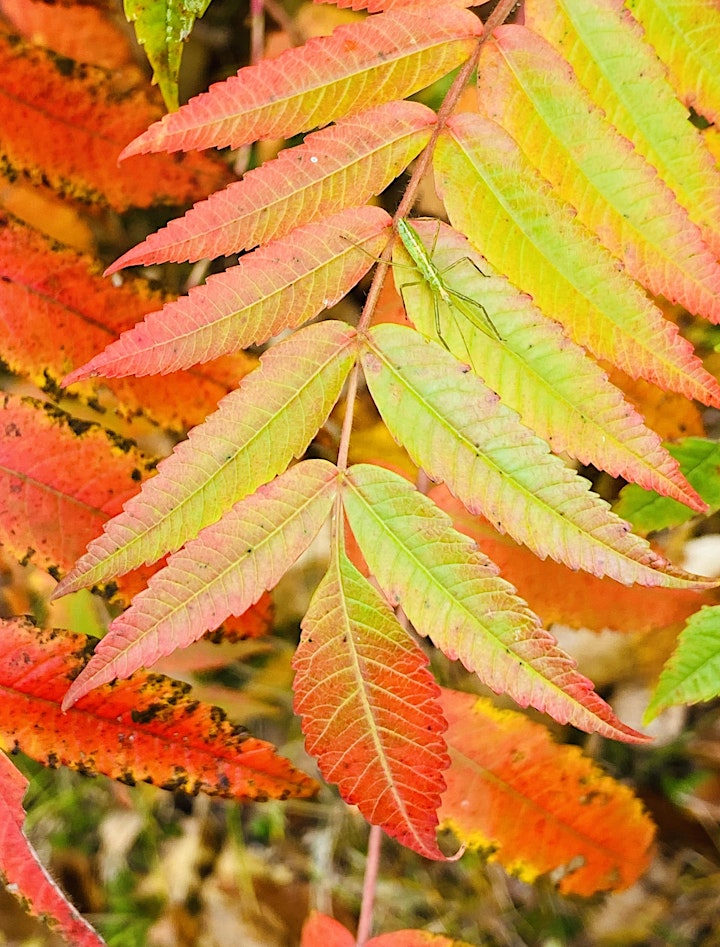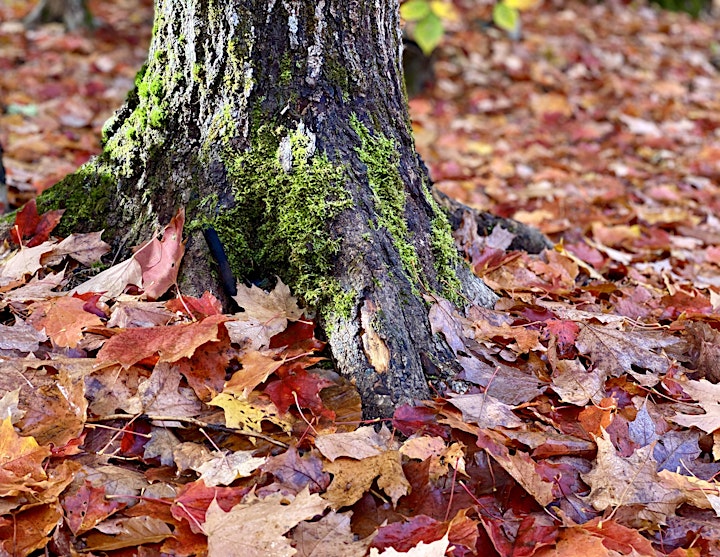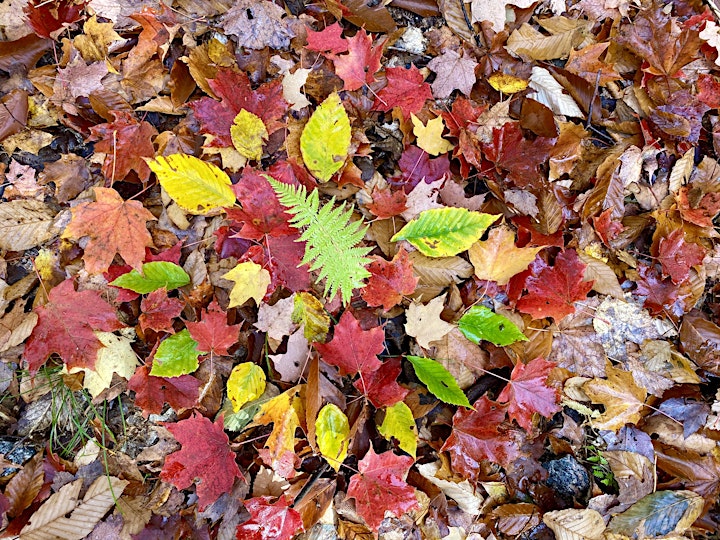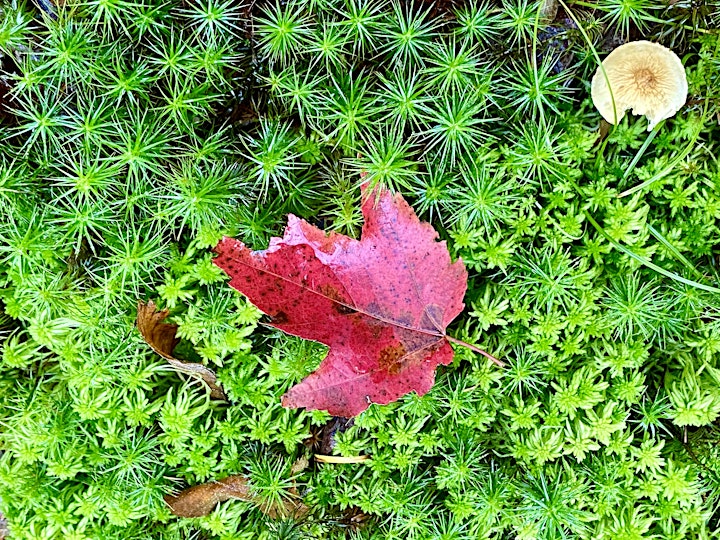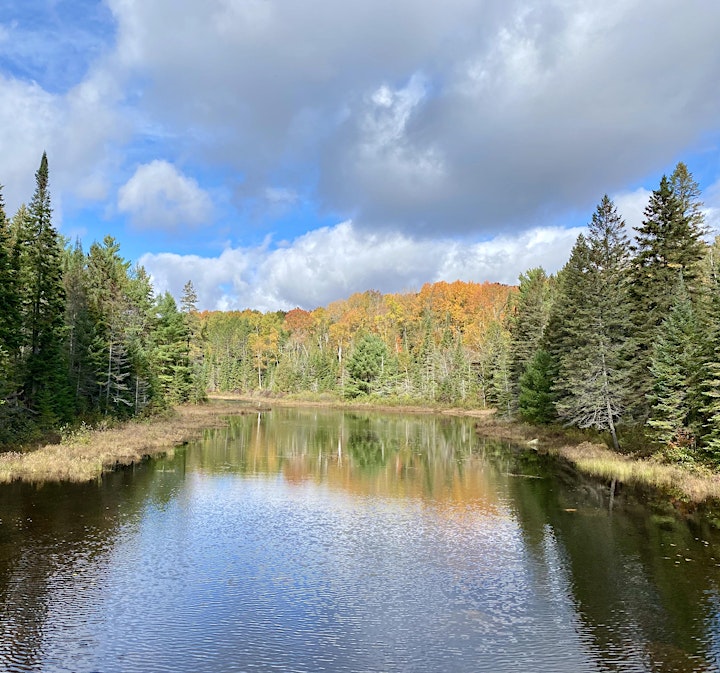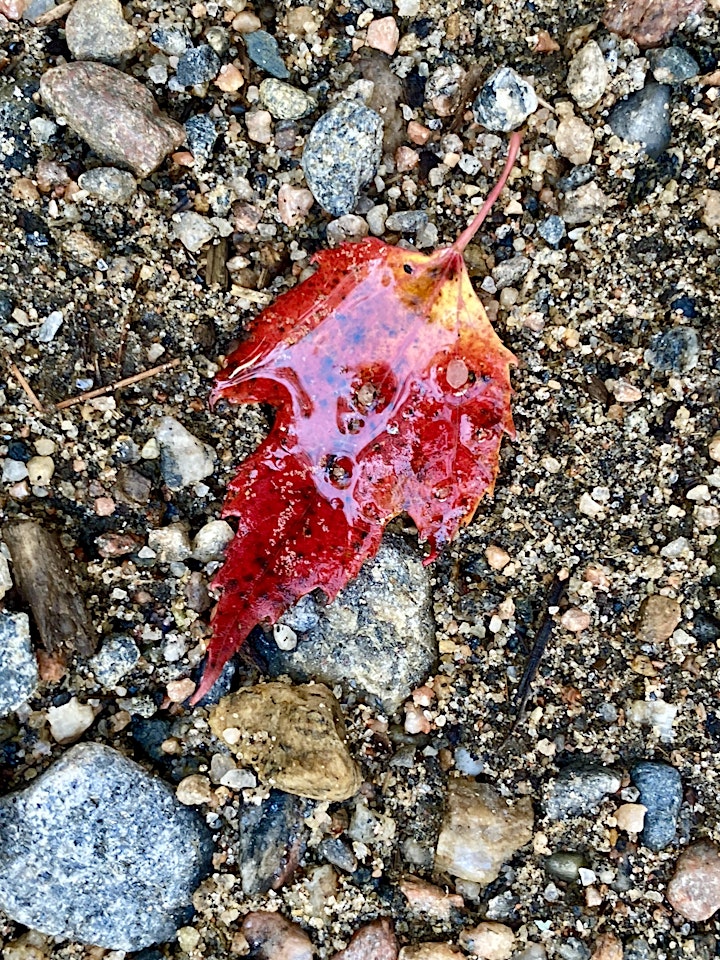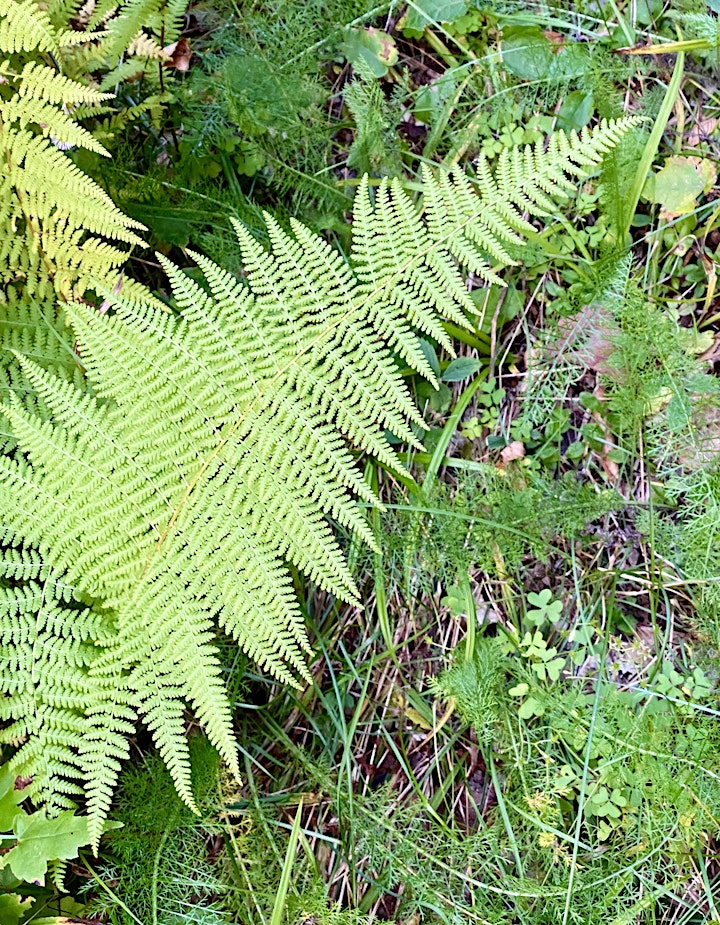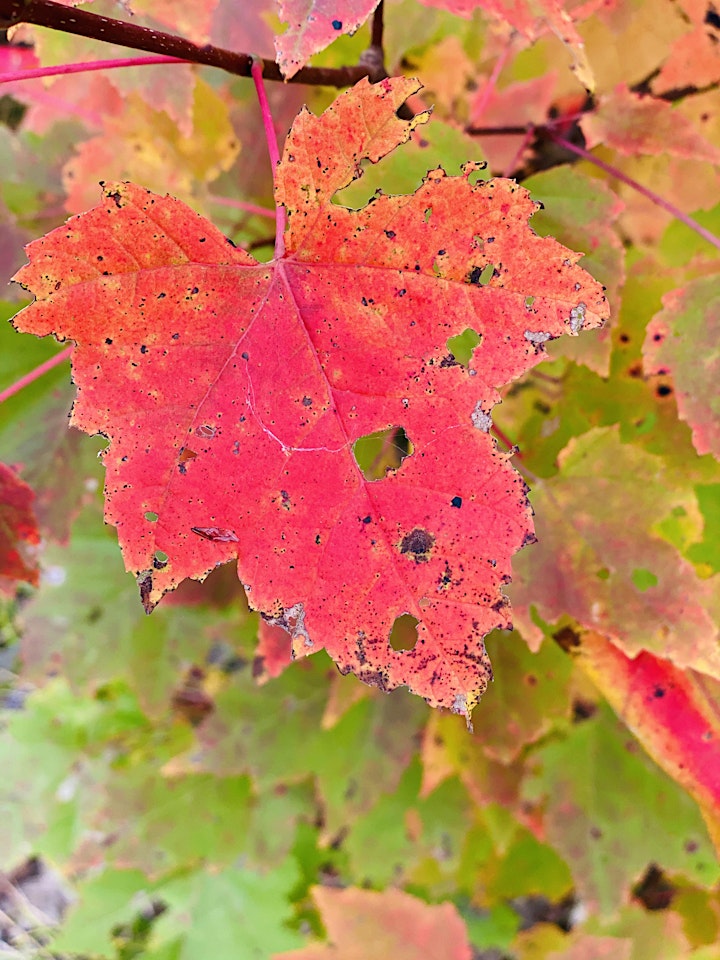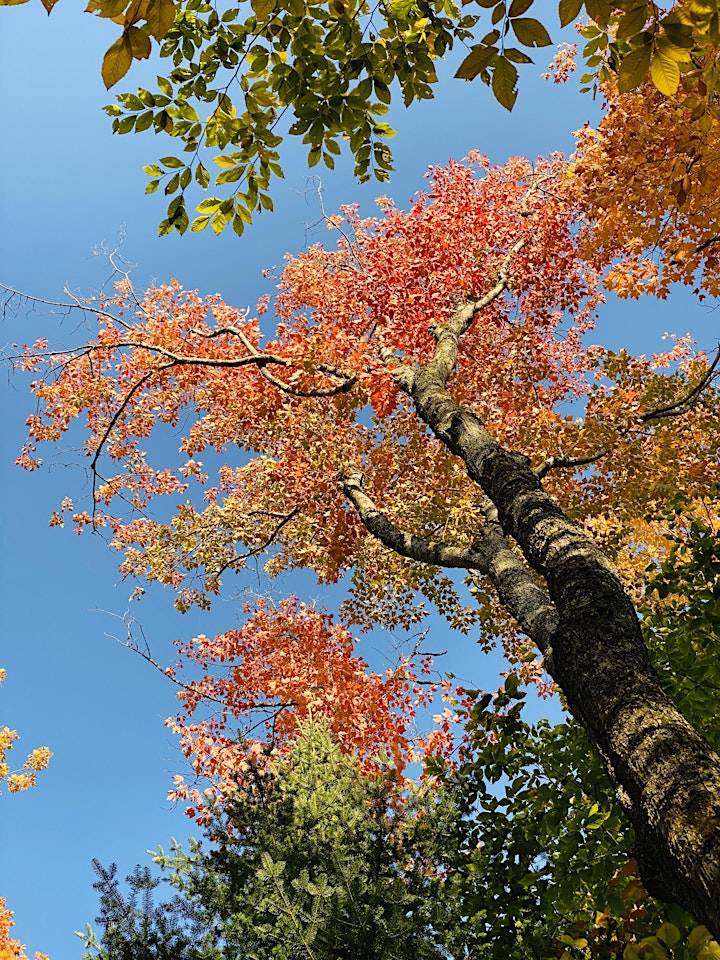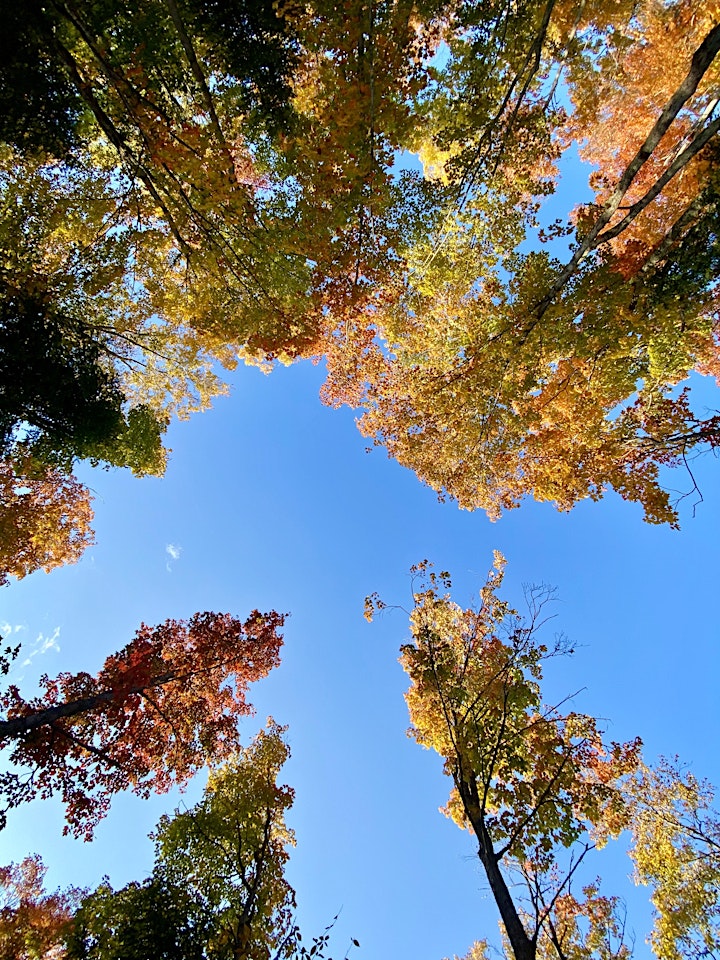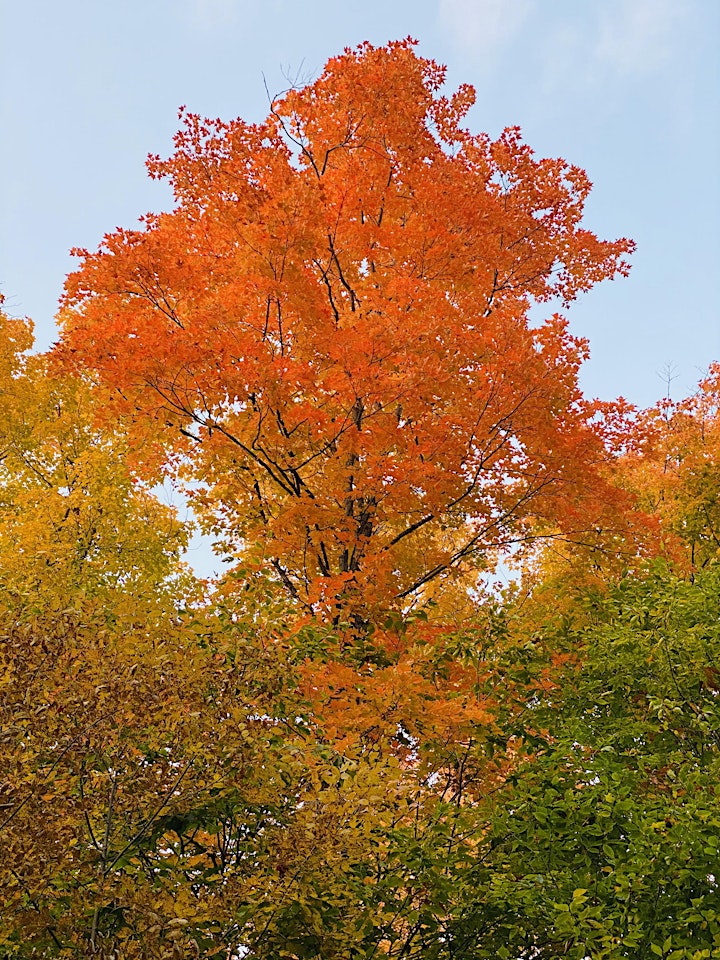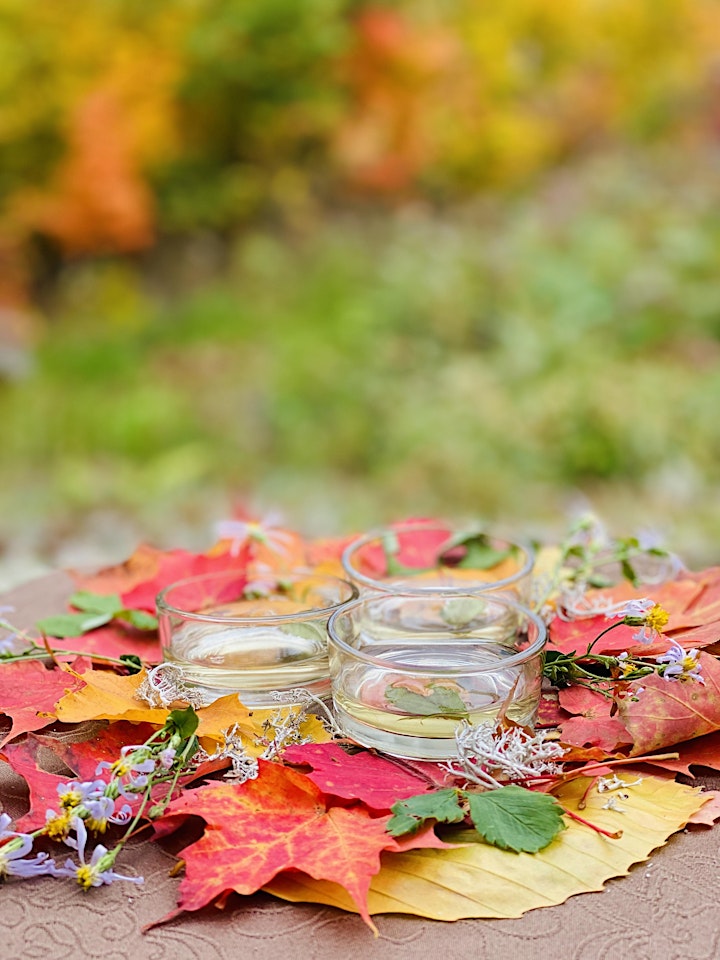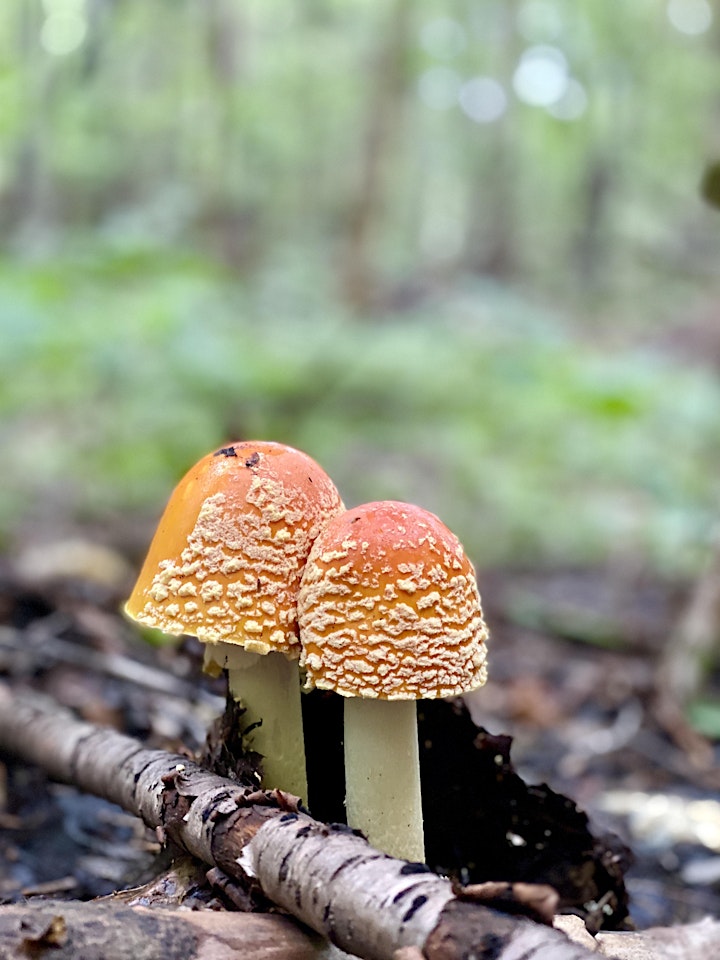 Date and time
Location
Refund policy
Organizer of Canadian Fall Colours Virtual Nature-Immersion Retreat
The EcoWisdom Forest Preserve is involved in:
1. Preserving habitat for trees, plant, lichen and moss as well as wolves, moose, elk, bear, deer, fox, pine martins, salamanders, toads, frogs, turtles etc.
2. Providing nature-based mindfulness, appreciation and contemplation activities
3. Providing environmental eduation