Canadian FOP Conference and Family Medical Clinic

Friday, June 16, 2017 at 8:30 AM

-

Saturday, June 17, 2017 at 4:30 PM (EDT)
Event Details
Greetings, we are excited to be hosting our 3rd Canadian FOP Conference in London, Ontario at Thames Valley Children's Centre, 779 Base Line Rd. E on Friday June 16 and Saturday June 17, 2017.
Our Conference hotel this year is Four Points Sheraton Hotel, 1150 Wellington Road South, London, ON. (Easy access to Hwy 401) Just off the 401, located minutes from TVCC, across from London's largest shopping centre, White Oaks Mall.

Friday June 16, 2017
TVCC, 2nd Floor Clinic, 779 Base Line Rd. E, London, ON
9:00 am       Early Registration; Dr Kaplan & Dr Pignolo's Patient Education Clinic
 
Four Points by Sheraton London, 1150 Wellington Rd. London, ON
7:00 pm       Informal "Meet & Greet" Reception for the families & presenters in the
                    Chairman Suite (Complimentary Pizza, Salad, finger foods, beverages)
Saturday June 17, 2017
TVCC, Main Floor, 779 Base Line Rd. E, London, ON
7:45 am      Registration & continental breakfast
8:30 am     Welcome & Introductions, Dr. John LaPorta, CEO, TVCC
8:45 am     FOP Research - Basic to Preclinical Studies, Eileen Shore, PhD
                  University of Pennsylvania
9:25 am     Joint Survival in FOP: Assessment and Prediction of Function,
                  Robert Pignolo, M.D., Ph.D., Mayo Clinic, College of Medicine
10:05 am   Break
10:20 am   Targeting RNA for the Treatment of FOP, Toshifumi Yokota, Ph.D.,
                  University of Alberta
11:00 am   Constructing and Deconstructing a Skeleton, Dr Fred Kaplan, M.D.
                  University of Pennsylvania
12:00 pm   Catered Lunch (networking & display tables)
1:00 pm     Dr. Kaplan's & Dr. Pignolo's Patient Education Clinics resume on 2nd Floor
1:30 pm     Resiliency, FOP Patient/Family Panel
2:00 pm     Patient Registry, Adam Sherman, Research Development & Partnerships
                  Director, IFOPA
2:30 pm     Break
2:45 pm    Update on Palovarotene Clinic Program in FOP, Dr. Donna Rogan, M.D.,
                  Chief Medical Officer, Clementia Pharmaceuticals
3:15 pm    Narrative Project, Stephanie Hoffmann, Vice-President,
                 General Manager EUMEA, Clementia Pharmaceuticals
3:45 pm    Activin A and FOP, Sarah Hatsell, Ph.D., Regeneron Pharmaceuticals
4:15 pm    Clinical Development of REGN2477, an Activin A Specific Monoclonal Antibody
                   for FOP, Xiaobing Qian, M.D.,Ph.D., Regeneron Pharmaceuticals
 4:35 pm    End of Conference
6:30 pm    Conference Dinner at Four Points Sheraton Hotel
Dr Kaplan & Dr Pignolo's Patient Education Clinic: The primary purpose of this clinic is to provide a consult to the families and educate other doctors/researchers about FOP. Please note: Clinic appointments will be 45 minutes long. Patients are encouraged to bring current x-ray films and/or doctor's notes for review at the clinics. Priority will be given to Canadian patients and those who have never been assessed by Dr Kaplan/Dr Pignolo before.
Children & Youth (2-16 yrs): Supervised child minding will be available for the younger children and will be arranged on an individual basis. Toys, games, stories, children's videos and more will be available. Older kids can sit in on presentations or participate in a variety of age appropriate activities throughout the day. (Peanut free snacks/drinks will be provided. Children/youth will join their parents for lunch.)
Patient/Family Panel Discussion—Theme will be Resiliency (the ability to overcome challenges of all kinds–trauma, tragedy, personal crises, plain 'ole' life problems–and bounce back stronger, wiser, and more personally powerful.)
Information Displays/Resource Tables: Clementia, CFOPN, IFOPA, Regeneron

CONFERENCE HOTEL: Call 519-681-0600 YOU ARE RESPONSIBLE FOR MAKING YOUR OWN HOTEL ROOM ARRANGEMENTS. A Block of rooms is being held until  May 16, 2017 under "SPS Medical Conference". Prices as below:

Superior Room with 1 King bed @ $119/night
Superior Room with 2 Queen beds @ $129/night
Deluxe Tower Suite 1 King bed with Jacuzzi Tub and Pullout $159/night
Deluxe Tower Suite 2 Double beds and pullout $159/night
Plus taxes 13% per night
QUESTIONS? Please e-mail the Canadianfopnetwork@live.com or call 226-377-1282.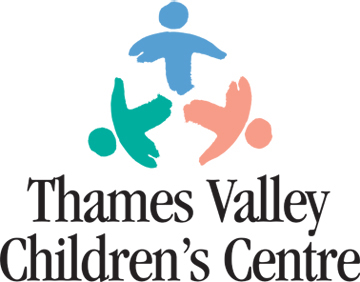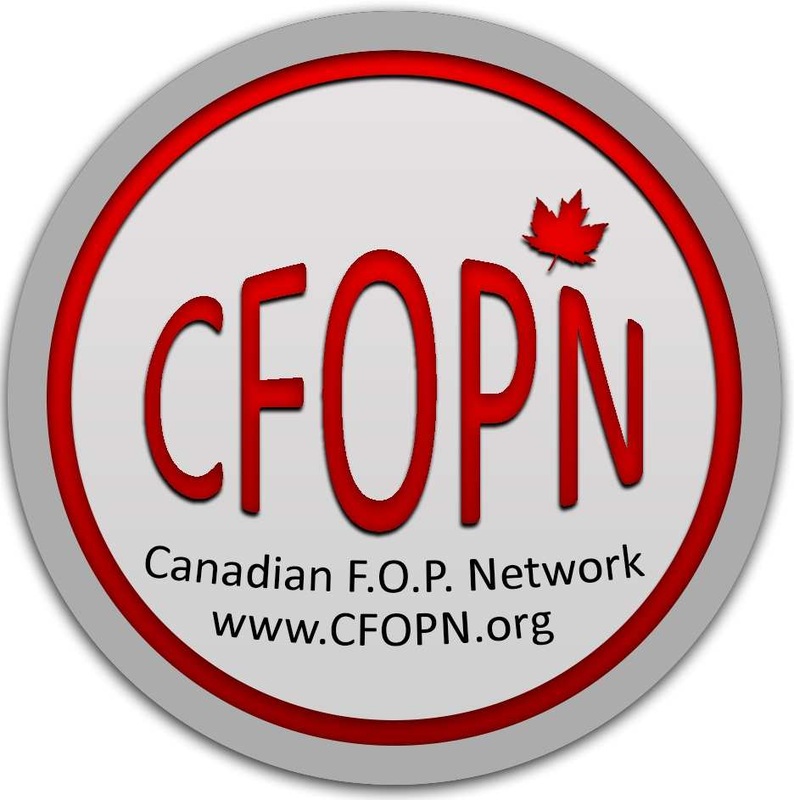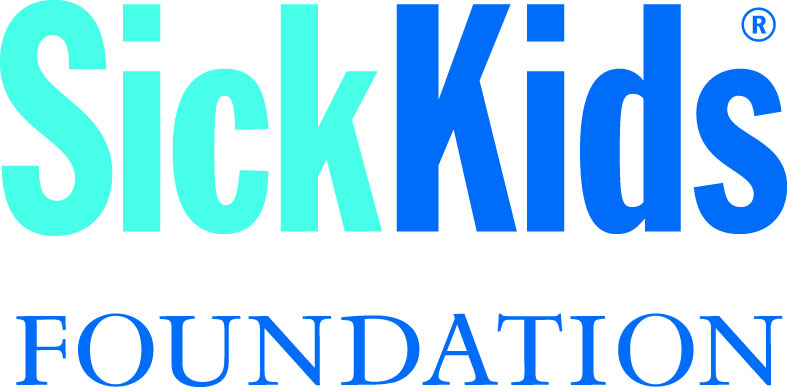 When & Where

Thames Valley Children' Centre
779 Base Line Rd. E.
London, Ontario N6C 5Y6
Canada

Friday, June 16, 2017 at 8:30 AM

-

Saturday, June 17, 2017 at 4:30 PM (EDT)
Add to my calendar
Organizer
CFOPN is an incorporated non-profit charity. Our mission is to increase awareness and raise money for research to find disease modifying therapies and a cure for Fibrodysplasia Ossificans Progressiva.