Sales Have Ended
Registrations are closed
Ticket sales for this event have ended. If you were unable to purchase a ticket or attend the event, please subscribe to our newsletter to be informed of future events. http://canadianstrengthca.com/
Sales Have Ended
Registrations are closed
Ticket sales for this event have ended. If you were unable to purchase a ticket or attend the event, please subscribe to our newsletter to be informed of future events. http://canadianstrengthca.com/
As part of our growth we are eager to bring the nation's S&C coaches together for our first national conference.
About this event
Although virtual, it is the first time this not-for-profit association of volunteers from coast to coast have worked together to create a nation-wide event. The line-up is comprehensive and combines business, professional, research and coaching themes that will be beneficial to a diverse audience.
Registration goes live March 16th, $35 early bird, $50 general admission.
Check out our website for the detailed schedule on our speakers; http://canadianstrengthca.com/csca-conference-2021/
Schedule:
Pre Conference Session and Introductions: 10:40 – 11am (EST)
Block 1 (Maritimes) 11:00am – 1:00pm (EST):
- David Behm; Benefits of stretching for health: injury risk reduction and pain control.
- Darren Steeves; Want to flourish? Let your values guide you.
- Student Showcase Moderated By Jonathon Fowles (Students: Josh Nowlan & Ethan Rendell-Watson); Adapting a varsity strength and conditioning program in the COVID environment – challenges and opportunities.
Block 2 (East) 1:20pm - 3:10pm (EST):
- Scott Livingston; Reverse engineering movement through video analysis.
- Ed McNeely; Transferring physical abilities to the field of play performance.
- Jordan Foley; Demographics of Canadian strength and conditioning coaches.
Block 3 (West) 3:30pm - 5:30pm (EST):
- Samantha Pritchard; A USPORTS integrated support team.
- Georgia Grieve; Coaching in an error-reduced environment.
- Sierra Moores; Lost in translation.
- Joe McCullum; Re-evaluating traditional metrics for the Strength and Conditioning professional in team sport.
There will be a Q&A to follow each presentation.
Special thank-you to our primary sponsors for this event, Lululemon and Dotmar Fitness.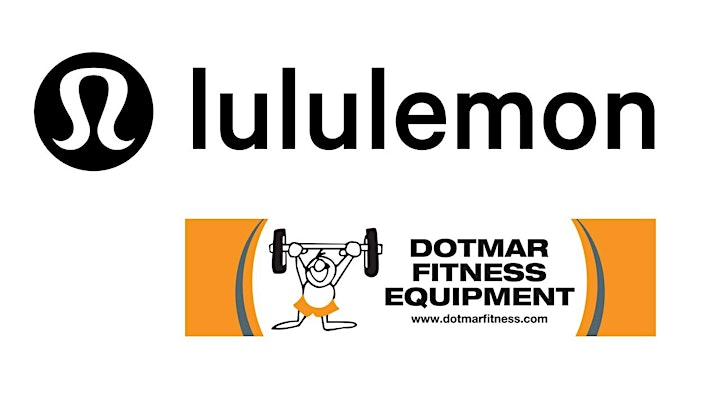 Date and time
Location
Refund policy