Canadian Women in STEM Conference

Saturday, 14 October 2017 from 10:00 AM to 4:00 PM (EDT)
Event Details



Canadian Women in STEM Conference: Success Stories and Strategies for Closing the Gender Gap #CanWomenSTEM150

As Canada celebrates its 150th birthday, we are celebrating Canadian Women in STEM with a one-day conference at Twenty Toronto Street Conferences and Events.
This conference is designed to bring together women and professionals in STEM for knowledge exchange and used as a learning platform to support diversity and close the gender gap for women in STEM.
Beyond your typical conference, this event creates opportunities to open up dialogue and form tools and strategies for women in STEM and for the generation of women who are considering STEM as their future career.
We welcome men to attend the conference and be part of the solution with us!  
---
We are expecting over 125 delegates and the tickets are already selling fast. Each ticket will have the opportunity to win 1 of 5 one year pro membership from Readitfor.me and a Beauty Box from Cert Clean 
---
The speakers at this event have paved the way to innovation and they will continue to inspire our future generation of young women who one day will be looking for female role models in STEM fields.
The focus will be on diverse women in STEM using 15-minute Talks and a Panel formed of high-profile speakers and world-class researchers as a key tool to inspire and motivate others to focus on gender and diversity in STEM in Canada. All speakers will share recommendations on how to close the gender gap in STEM as well as how to incorporate diversity in schools and the workplace.
The conference will be open to students who are looking for opportunities in STEM and professionals in the field who are looking to support the diversity and close the gender gap for women in STEM, however, everyone is welcome, including men!
What to expect:
Do you enjoy Ted Talks? Now you have the opportunity to be a part of the first of its kind STEM Talks. High-Profile women in STEM will each take 15 minutes to talk about their experience working as a woman in STEM: How did they get started? How did they manage to stay in the field? What are they working on? What do they have to say to you, the audience, and decision makers in STEM fields as to how to include diversity and close the gender gap in STEM?
Moreover, you will be part of our interactive STEM Panel, where women in STEM fields will have a guided discussion about STEM: challenges, opportunities, and tools to help you get started in STEM fields or use them as fuel to continue to leave your mark as a leader in STEM. Furthermore, the panel will also have recommendations as to how to include diversity and close the gender gap in STEM, however, YOU will be part of that discussion as well as you will have the opportunity to ask questions and share ideas with the panel and the audience.
You get to network with high-profile leaders and peers in the industry all in one place. Not only will you be inspired but you will walk away with strategies and support taking you to the next level in your career or giving you straightforward tools on how to navigate the industry while building the critical confidence needed placing you in the lead when getting started. 
Speakers:

Panel:
Avoid disappointment and get your tickets today! Don't miss out on the opportunity to listen to prominent women in STEM or simply network with one. Who knows, you may find your mentor or this may be the opportunity to find the future leader in STEM.


Terms & Conditions
There are no refunds. Tickets are final sale.
Students: You will be required to provide a valid Student ID at the door to qualify for student pricing.
Please note: 
* Pictures and/or videos will be taken during this event. By purchasing a ticket you hereby grant permission to hEr VOLUTION to the rights of my images, likeness, and sound on audio and visual recordings. hEr VOLUTION and its affiliates have the right to reproduce, use, exhibit, display, broadcast, and distribute and create derivative works of these images and recordings online or in any media developed for promotional, educational, and informational purposes. Should you wish to be exempted from pictures/videos please kindly ask the photographer to respect your privacy.
You will be added to our hEr VOLUTION newsletter list where you will be occasionally emailed with upcoming events, news, and success stories. You may unsubscribe at any time. 
Sponsorship & Exhibitor Opportunities are now available. Please send us a message should you be interested in sponsoring or becoming a vendor at this event.
We want to thank our sponsors for this conference so far. We could not do this without them. Thank you!
Gold Sponsors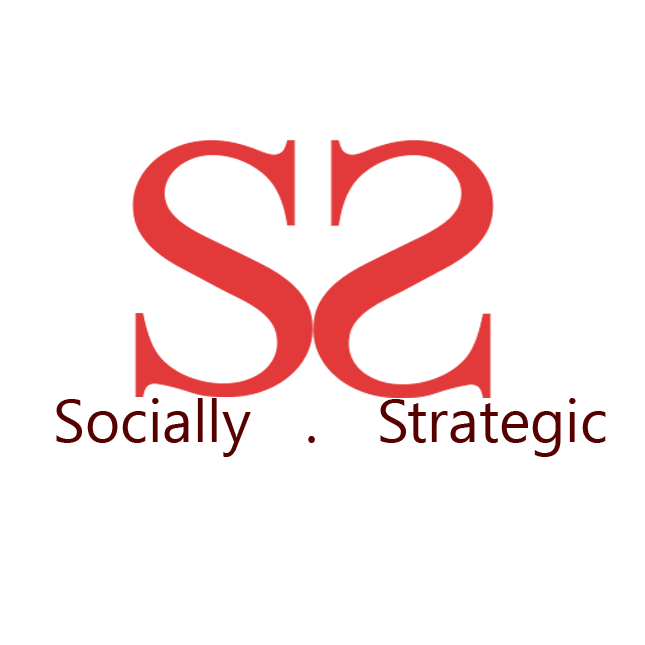 Venue Sponsor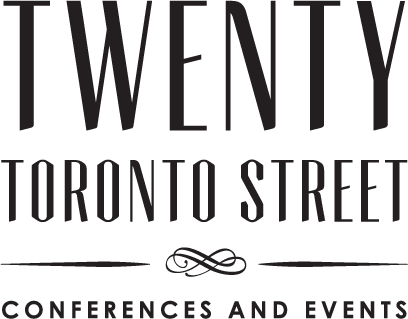 Media Sponsors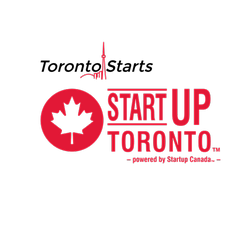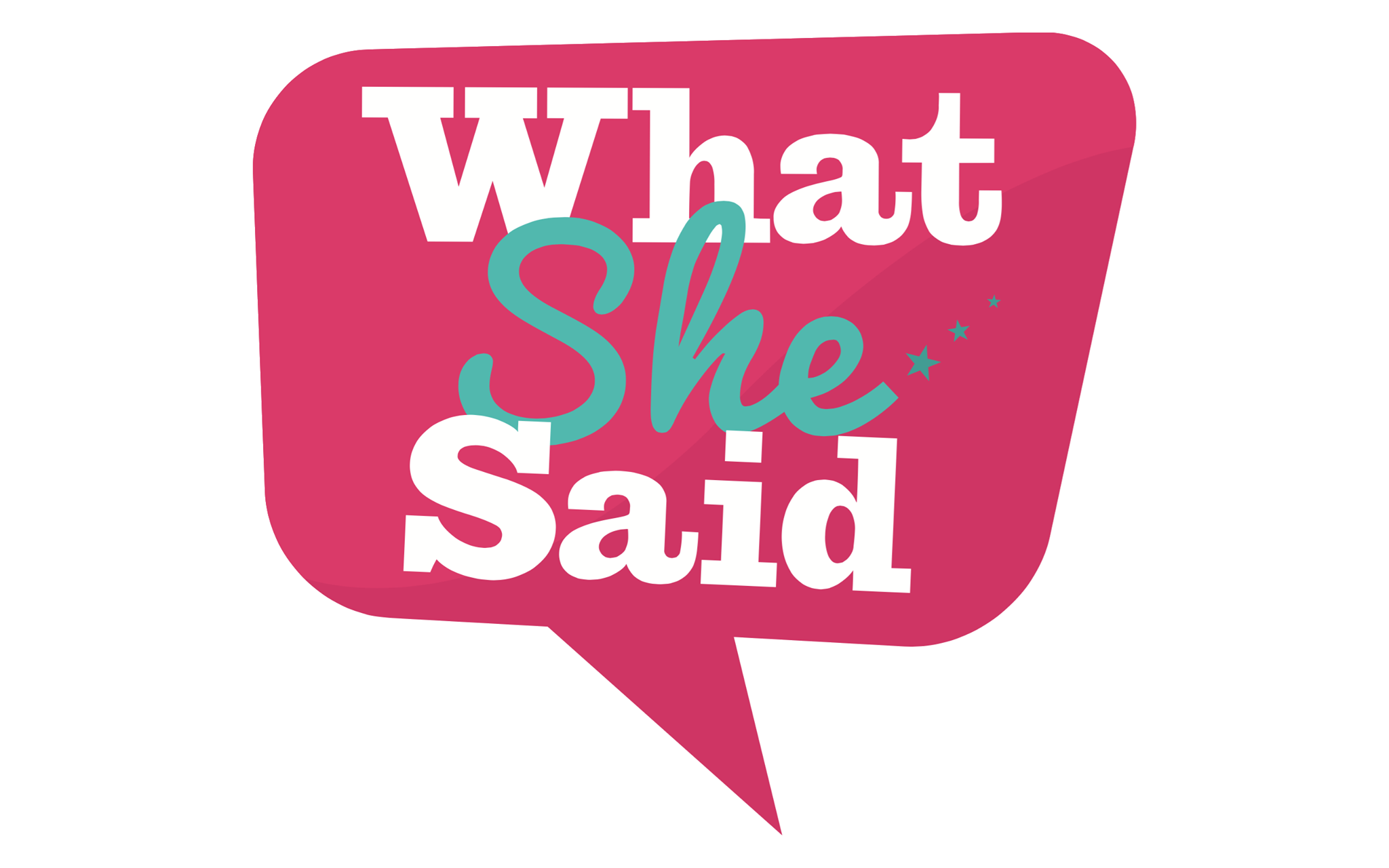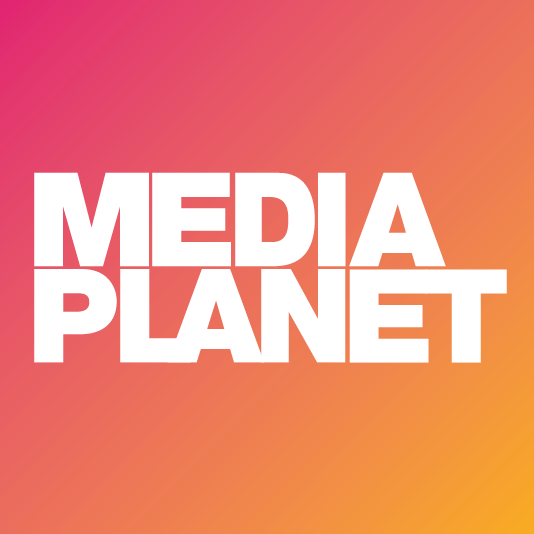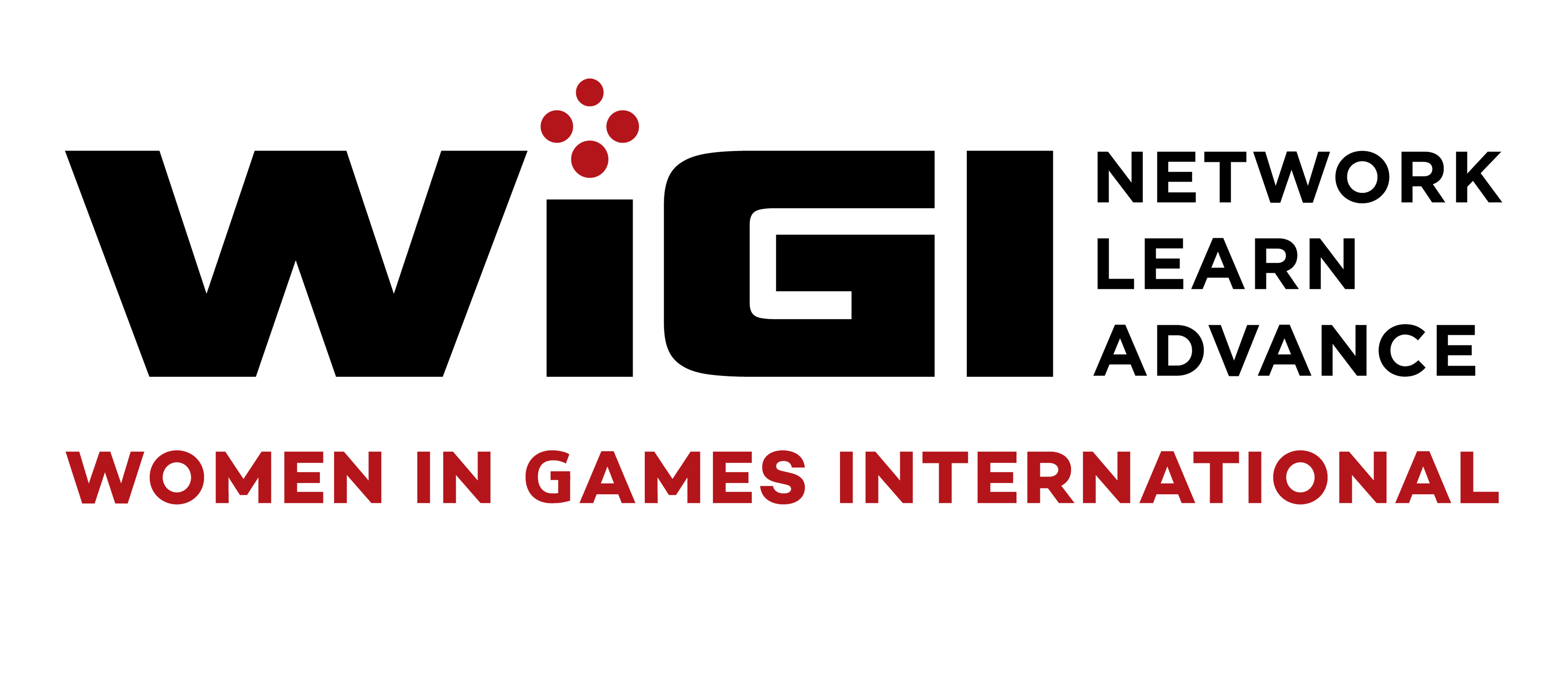 Prizes Sponsors: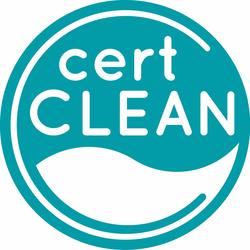 Community Partners: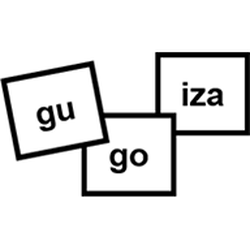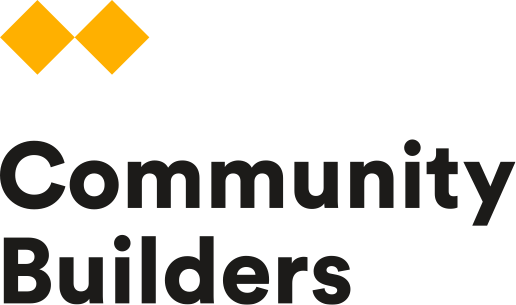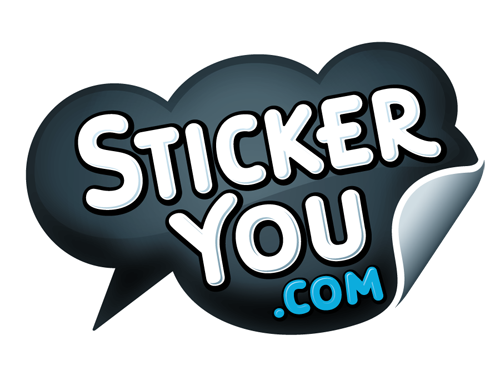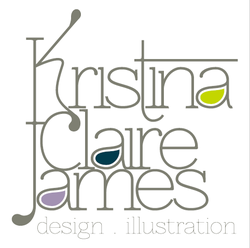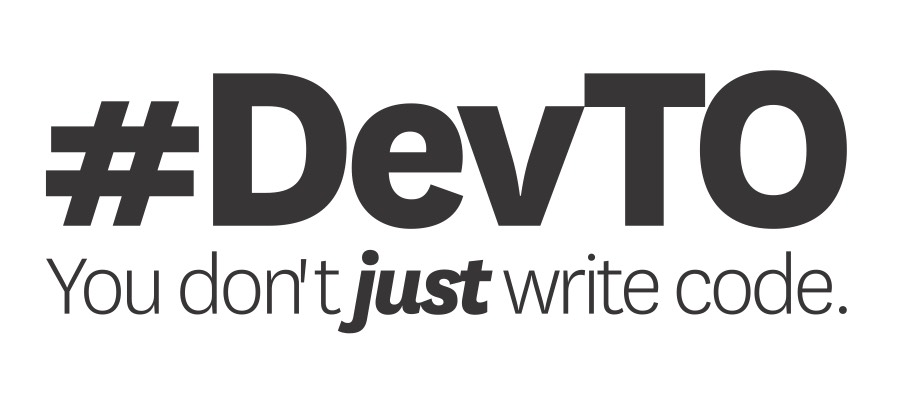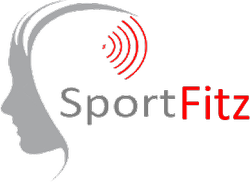 When & Where

TWENTY TORONTO STREET CONFERENCES AND EVENTS
200 - 20 Toronto St
Suite 200
Toronto, Ontario M5C 2B8
Canada

Saturday, 14 October 2017 from 10:00 AM to 4:00 PM (EDT)
Add to my calendar
Organizer
Our mission & vision:
To advance education by providing workshops and instructional seminars on topics relating to science, technology, engineering and mathematics (STEM) for low income and marginalized youth with a focus on girls and young women.
To advance education by providing camps during summer, winter and spring school breaks that provide STEM programs and activities in related fields.
To provide assistance, counselling and support to young women seeking employment in STEM-related fields who, because of their backgrounds, might not otherwise have access to such employment opportunities.