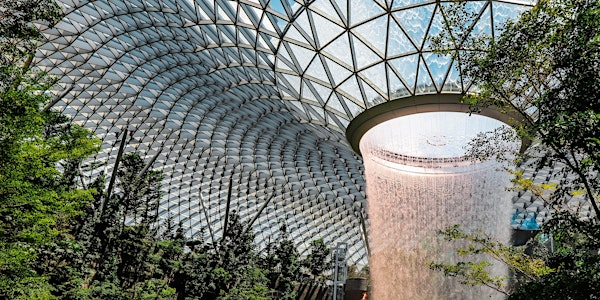 Canadian/European Discussion On CleanTech Opportunities - PART 2
The Time is Now! BlackTech Capital and Go-Up Business E-Incubator are hosting a discussion Canadian and European CleanTech Opportunities.
About this event
The global CleanTech market is expected to exceed $2.5 Trillion this year.
BTC and G0-UP are hosting a panel discussion with Canadian and European leaders about the opportunities for impact investing in Cleantech.
Canada is ranked 2nd in the world in the 2021 Global Cleantech 100 Innovation Index with 11 companies on the list.
Germany, UK, France, Netherlands, Switzerland, Finland, Slovenia, Sweden and Spain have total of 32 companies on that list.
The Canadian Federal government, in its 2021 Budget, allocated $17.6 billion towards a green recovery that will fight climate change, reduce pollution, invest in world-leading clean technology and protect nature.
The CleanTech industry is expected to grow to a $20 Billion export industry for Canada by 2025.
The European Green Deal is the overarching framework for the EU clean energy policy. It is a new growth strategy that aims at making Europe the first climate neutral continent in the world, in a fair, resource efficient, cost effective and competitive way.
Technological advancement in the clean energy system is of critical importance to achieve the EU's climate and energy objective by 2050.
The Takeaway: Significant opportunity for investing in Canadian and European CleanTech companies.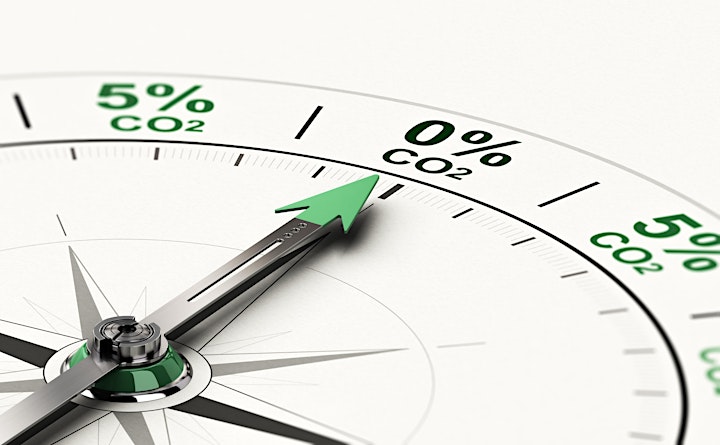 HOSTS:
Bryan Duarte - Managing Partner, BlackTech Capital
Darina Zaimova - Associate professor at Trakia University, Economic Faculty, Bulgaria, Board President of the Go-Up Incubator
SPEAKERS:
Dr. Rosen Dimov EU Projects Manager, Head of EU Projects Department, Board Member of the Go-Up Incubator
Vitalii Petrosyan ( CEO / Founder Langly OU)
Ali Adil - Startup Program Manager, Microsoft, Estonia
Maike Althaus (Executive Director at Canada Cleantech Alliance, Executive Director Ontario Clean Technology Industry Association)
Bryan Watson (Partner at Flow Ventures, Managing Director, CleanTech North)
Lynn Côté (Cleantech Lead, Cleantech Team at Export Development Canada)
Pratima Rao (Deputy Director at Global Affairs Canada | Affaires mondiales Canada) - To Be Confirmed
SHOWCASED COMPANIES:
REINVENTING GLOBAL ACCESS TO CLEAN ENERGY: Over 1.2 billion people worldwide presently live without access to electricity and data from the UN shows that over 600 million Africans live without steady access to electricity.
It is evident that energy poses a huge challenge.Using renewable energy sources together with our novel energy generation and distribution systems, we provide our customers with clean, reliable and affordable electricity.
Founder - Olugbenga Olubanjo (CEO)
CONNECT THE IMPOSSIBLE: LorCan revolutionizes remote area technology. Our fierce little device enables customers to access valuable data located in the most isolated regions.
At LorCan, our non-invasive solution allows access to crucial environmental data and is uniquely designed to function in remote ecosystems with diverse climates.​
Connect remote sensing devices for real-time monitoring to provide deeper insight into your projects.
Founder - Minelli Clements (CEO)
ABOUT BLACKTECH CAPITAL:
BlackTech Ventures is a pre-seed fund in Toronto that invests in Black Entrepreneurs focused on CleanTech.
By focusing on Black Entrepreneurs in CleanTech, our impact is at the intersection of social responsibility and environmental initiatives.
ABOUT GO-UP BUSINESS E-INCUBATOR:
BUSINESS E-INCUBATOR GO-UP is established thanks to the joint collaboration of the Horizon Results Booster of the European Commission.
We are aiming to accelerate smart growth in Europe by facilitating: startup companies, cooperativism, social entrepreneurship, impact investment, youth agri-preneurship and venture-building across the whole agri-food value chain; creating smart, green jobs and intelligent employment opportunities for youth; and improving the regional framework of MSMEs development through the support and networking of local and regional partners in the public, private, civil-society and academic sectors.