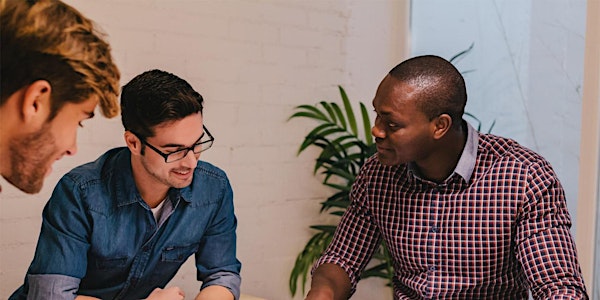 Cancelled - Fireside chat with Futurpreneur Canada Mentor Ken LeBlanc
When and where
Location
Fredericton Chamber of Commerce 364 York Street #200 Fredericton, NB E3B 3N8 Canada
Description
This event has been canceled due to the storm.
Please reach out with any questions or if you would like to get in touch deisnor@futurpreneur.ca
Making an Impact on Small Business: Mentoring with Futurpreneur Canada
Curious about becoming a mentor? Interested in developing your leadership skills?
Futurpreneur Canada, in partnership with the Fredericton Chamber of Commerce, is offering a FREE networking event that will provide the business community with an opportunity to hear firsthand about the benefits of mentoring and learn how giving back can help make an impact on small businesses locally.
We invite you to join Futurpreneur's Business Development Manager in Atlantic Canada, David Eisnor, in a fireside chat with Futurpreneur Mentor and successful Entrepreneur Ken LeBlanc. This event is open to mentors, business professionals and experienced entrepreneurs who are interested in exploring the opportunity of mentoring a young entrepreneur.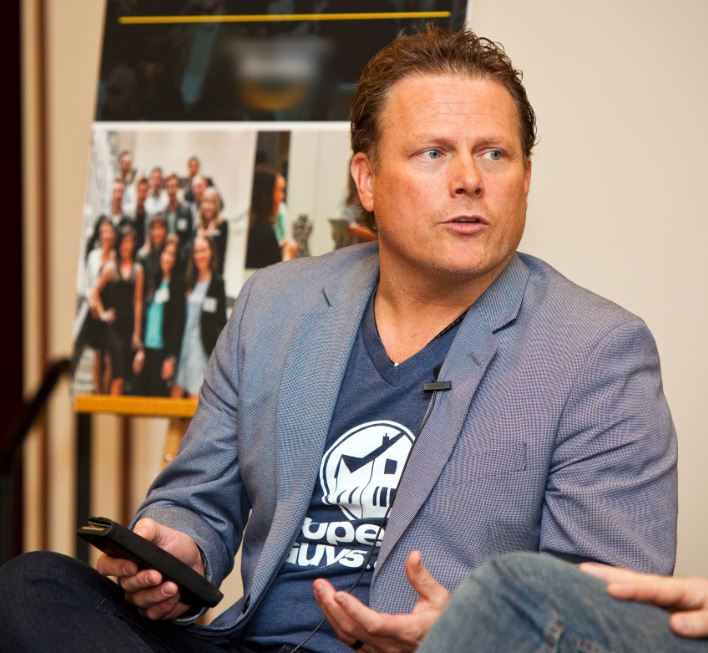 - Futurpreneur Mentor Ken LeBlanc
Interested in becoming a mentor?
Futurpreneur invites you to consider sharing your knowledge and business experience with the next generation of entrepreneurs - become a mentor to an aspiring business owner today!
This isn't just an opportunity to give back to the entrepreneurial community, but also a chance to develop your leadership skills and to learn from your mentee's experiences. As a Futurpreneur mentor, you'll join a community of almost 3,000 volunteer mentors and gain access to exclusive learning and development materials and networking events in your area.
Interested to make an impact on the next generation of entrepreneurs? Click here to learn more.
Or please feel free to contact our Business Development Manager in Fredericton at deisnor@futurpreneur.ca or by phone at 1-800-464-2923 x 3895.