CANDY ACADEMY ACTION TEAM Information Evening

Monthly Event - First Tuesday of every month: 7:00 PM (MST)
Event Details
CANDY ACADEMY ACTION TEAM
Gain experience in the world of events and promotion while having fun,making great connections, and integrating the learning into your own event planning efforts! Join us for this relaxed information night to learn more about the CANDY ACADEMY ACTION TEAM.
• • • • • 
Dear Event Planner,
Are you currently planning events for your business, organization, or group but would love to hone your skills in planning, promoting and executing events and widen your industry connections?
JOIN OUR CANDY ACADEMY ACTION TEAM AS WE PLAN MEANINGFUL WORKSHOPS FOR CALGARY'S IN-HOUSE AND DO-IT-YOURSELF EVENT PLANNERS!  
This relaxed information evening includes coffee, light refreshments and the chance to discuss joining the Candy Academy Action Team with a group of your industry peers. Believe me, if you are looking to open up YOUR world to some new and exciting learning and connections you won't want to miss this evening.
Contact us to learn more at 403-804-0895 or email ActionTeam@CandyAcademy.ca! 
With you in the journey,
Lisa Gareau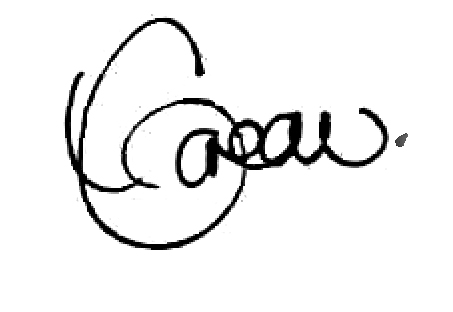 • • • • •
Your Evening Details:
Registration Cost: $10 includes speciality coffee and light refreshments
Venue Check-in:  Waves Boardroom - 1019 17th Avenue SW
What You Need:  Notebook, ideas, and enthusiasm 
Your Commitment:  Nothing yet!* Just come and hear about the opportunity
*Your participation in the Candy Academy Action Team is built around your availability, current skills, and desire to learn - it is an unpaid opportunity but we require a 3 month commitment to the team to be sure you gain the maximum benefit. Contact Lisa Gareau, Director of Collaborative Learning, to learn more at 1-800-560-8180 or ActionTeam@CandyAcademy.ca. 
• • • • •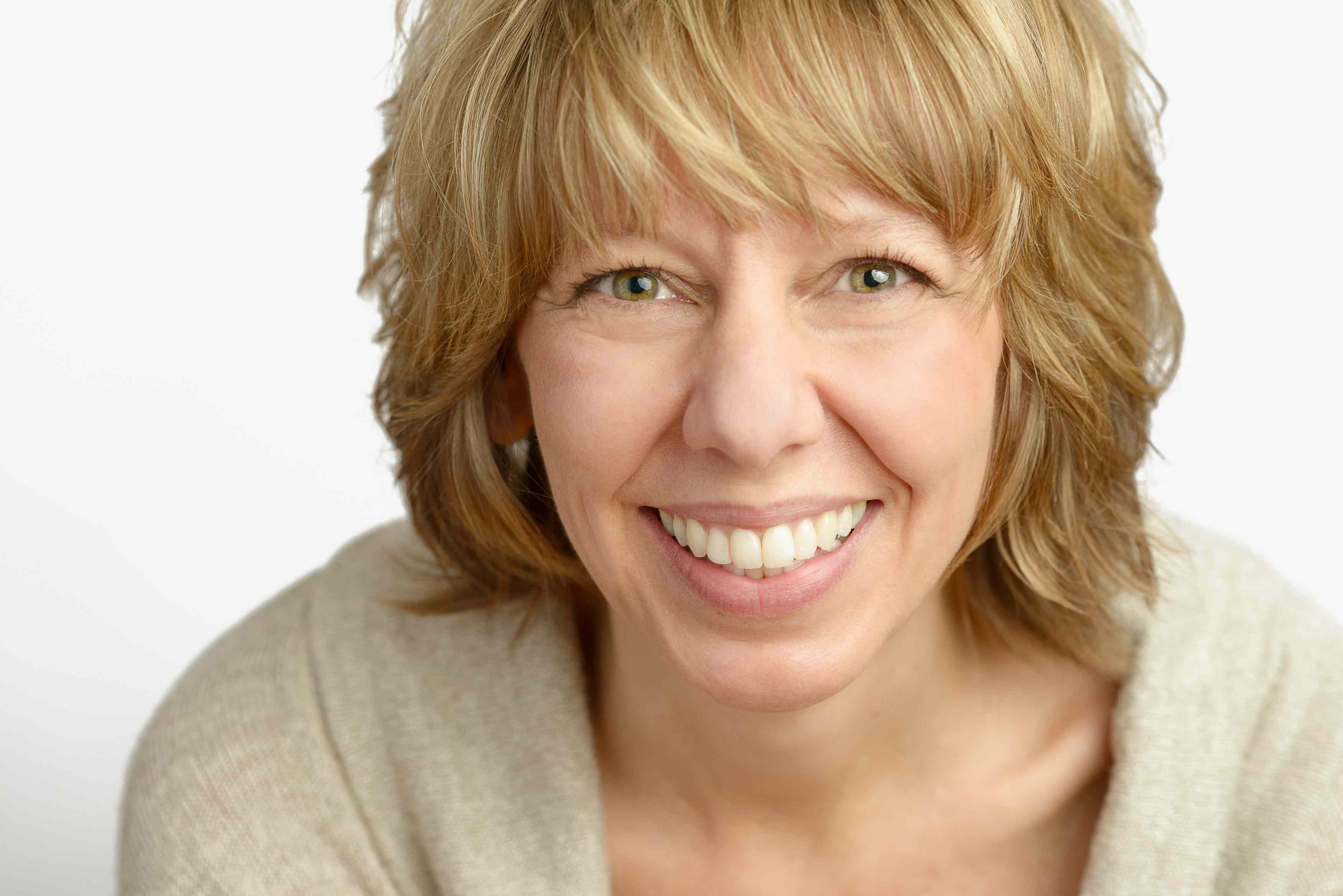 ABOUT LISA GAREAU
Lisa has created effective connection strategies and provided creative event support for a variety of businesses and community organizations – large and small – all across Canada. Creative, dynamic, tenacious, and quick with her infectious laugh, Lisa brings a level of enthusiasm to her training and coaching that is second to none.With a strong drive to connect people through meaningful events, Lisa is excited to support those planning and promoting events for their businesses, organizations, or groups through Candy Academy – offering interactive workshops, relevant resources and a place to grow a strong network of planning peers and local experts. Lisa is the owner of the event management company www.Candy Consulting.ca, founder of www.CandyAcademy.ca, Candy's training and resource division and currently serves as the Marketing and Creative Services Manager for Samartian's Purse Canada. She loves living near the Canadian Rockies in Calgary, Alberta with her husband, kids, and 2 dogs – filling her days doing what she loves best – creating and connecting.
Where

Waves Coffee House - 17th Avenue
1019 17th Avenue SW
Calgary, Alberta T2T 0A7
Canada

Monthly Event - First Tuesday of every month: 7:00 PM (MST)
Add to my calendar
Organizer
Since 2008 Candy Event Consulting : Making Your Team Stronger has been supporting ANYONE planning or promoting events for their business, organization, or group. As we start a new decade of support we will continue to support any team, planning any event, anywhere! If you are looking to move your event planning to the next level, we are your go-to team for deep dive event planning strategy, end to end event services, and rock solid support. Contact us, we'd love to connect! www.CandyConsulting.ca/Contact 
Candy Academy of Event Management + Promotions: Planning events and promoting events might be a necessary part of your job – but we believe it can also be done in a fun, energizing, and effective way. Great things happen when we choose to come together as Planning Peers! Our Candy Team, together with event experts, and passionate partners, we offer the workshops, coaching, and resources you need and want year round – whatever and wherever you're planning. www.CandyConsulting.ca/Academy
Moments Magazine - Event Planning Ideas + Inspiration: Whether you are a seasoned event manager, or planning your own events as a small business owner, community leader, office administrator, volunteer coordinator, marketing executive or communications professional, Moments Magazine will inform, inspire, and give you tools to implement some great ideas into your next event. www.CandyConsulting.ca/Moments-Magazine