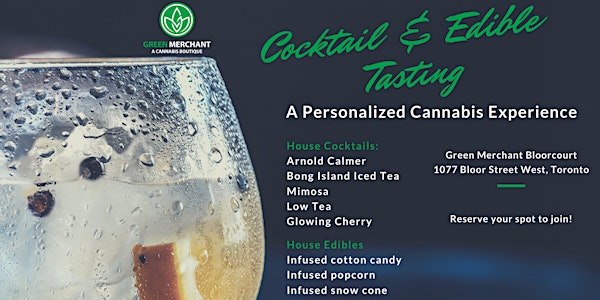 Cannabis Cocktail Tasting (19+ Event on Bloorcourt)
(19+ Event) Ever tried cannabis-infused cocktails that taste like orange creamsicle? well now is your chance!
About this event
(19+ Event)
Some unique cocktails we'll be serving up include the Spin and Chronic, Blueberry Pancakes, and The Creamsicle (a fan favorite).
Event notes:
- Although entry is free, products will come at regular cost.
- We cannot serve you if you are driving. It's the law
- We do not serve full meals. This is an event designed around cocktails so please do not come hungry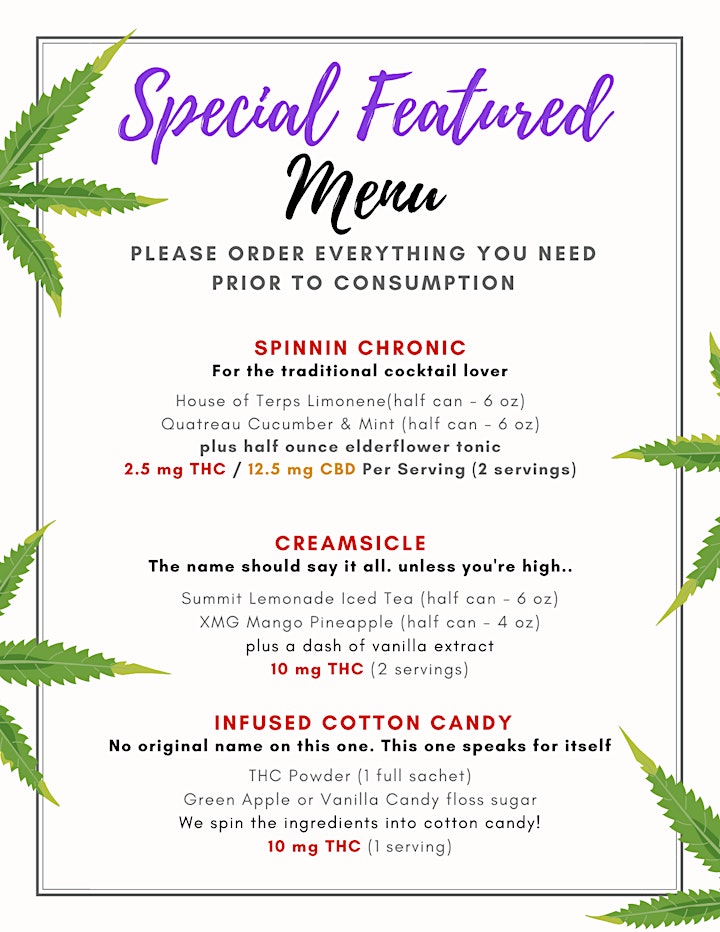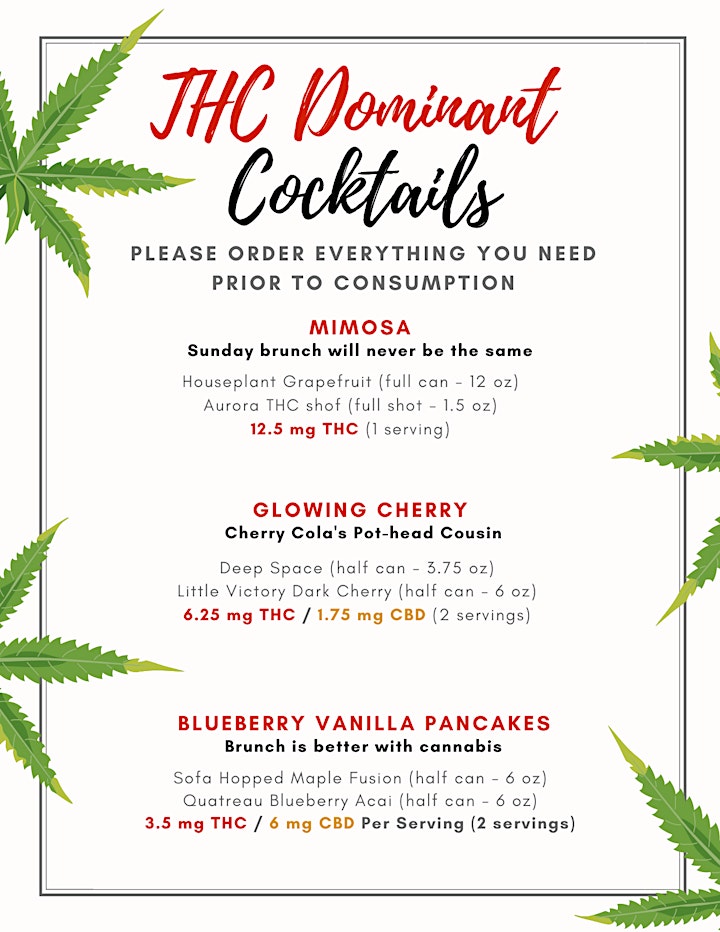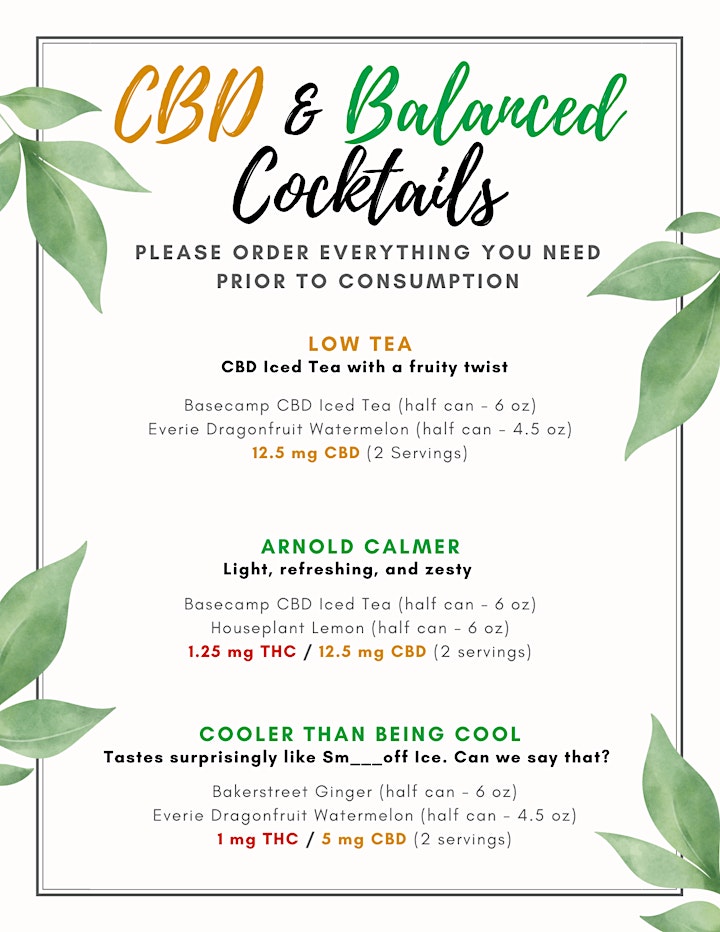 Organizer of Cannabis Cocktail Tasting (19+ Event on Bloorcourt)