Cannabis Comedy Festival Presents: Laughing Buds Featuring Paul Thompson
Live from Weed Advisor dispensary, we are hosting two Highlarious comedy shows. Enjoy a night of comedy and laughs at your local dispensary.
About this event
What is more fun than a night of comedy at your local dispensary?
Join Beaver Bud outside for a fun pre-sesh and then head into Weed Advisor for a fun filled night of comedy. Featuring some of Toronto's top comedians. This is gonna be a night you don't want to miss.
Featuring:
Ronen Geisler
Ryan Hillis
Jordan Policicchio
Max Sheldrick
Dana Darpkin
Headliner:
Paul Thompson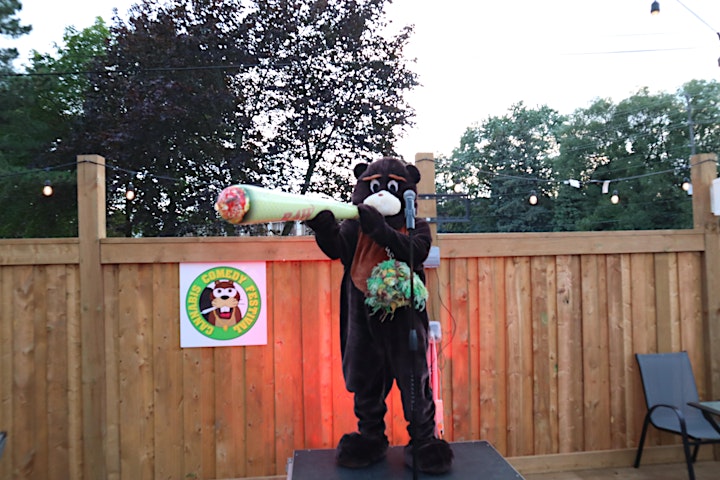 Your headliner for the show is Paul Thompson
Paul Thompson is one of the fastest rising performers in Canada right now. Performing from a young age he has worked with such acts as Brian Posehn, Joe Rogan, Luenell, Kenny vs. Spenny and more. He has toured all of Canada and throughout the UK spreading a unique and unforgettable style of performing. He had a #1 comedy album on iTunes and has headlined Kenny Robinson's famous Nubian Show. He recently made his debut at Just For Laughs taping a set for Kevin Hart. Amongst stand up he is also an active actor, best known as the voice of Wishbone for 3 seasons.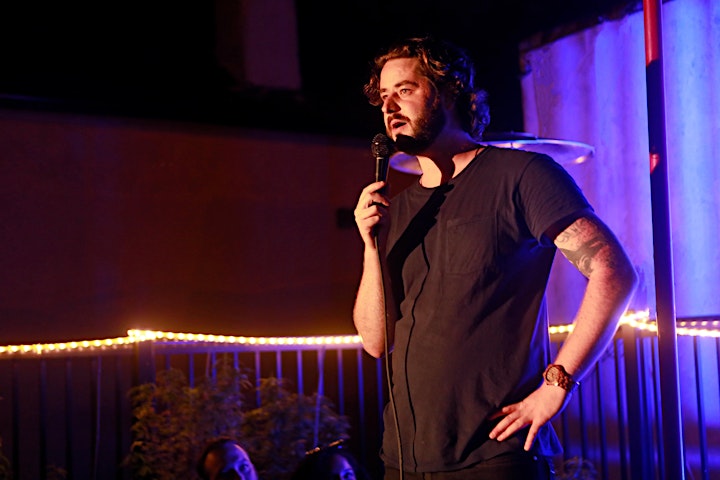 Organizer of Cannabis Comedy Festival Presents: Laughing Buds Featuring Paul Thompson