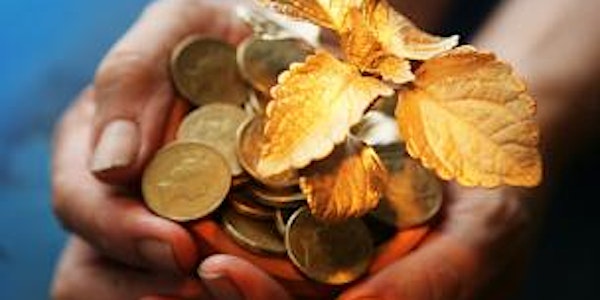 Capital For Cause: Views on Impact Investing
Location
Eighth Ave. Place - Conference Rooms A&B
4th Floor
525 8th Ave. SW
Calgary, AB T2P 1G1
Canada
Description
As part of the REAP's Down to Earth Week, this half day summit brings together social impact investors alongside those who are interested in learning more about the The How and Why of Social Impact Investing. A multi-layered experience, this summit will provide participants with real examples of successful and unsuccessful social impact investments and what the investor learned.
Tentative Agenda:
8:00am: Coffee, Breakfast & Networking
8:30 - 9:00am: Keynote address - Ray Muzyka, Threshold Impact Fund
9:00 - 10:30am: Panel discussions with investors and industry leaders
AGF Global Sustainability Equity, New Markets Fund, Pique Ventures Fund

Lori Stewart - NEX Technology Capital, Trish Nixon
10:45am - noon: Working groups and deep-dive exploration on a topic of interest
12:00 - 1:30pm: Lunch and Keynote - Joel Solomon, Renewal Funds
1:30pm: Wrap-up and Closing Remarks
**Breakfast & Lunch will be served. Please let us know of any dietary restrictions
Presenting Partners:
Capital for Cause: Views on Impact Investing is hosted by Dexterity Consulting in partnership with REAP Business Association, Toniic, Dolan Wealth Management of Raymond James. It's part of Down to Earth Week 2016 - a festival of local, sustainable living. Join us at other events between

April 12-15, 2016

to experience the benefits of local living.