Capitalizing on a Millennial Trend ← Network • Inspire • Lead • Mentor • Gr...
Description
You are invited to join us Monday, July 29th for an exclusive Business Networking Event to experience inspirational leadership, resourcefulness and enthusiasm Don't miss this opportunity to make new business connections and build your network. Everyone will have the chance to make an elevator pitch.
This event is being produced by IWB Vaughan Chaopter. We strive to welcome all - especially important place for immigrants. (Both genders are welcome).
This event invites thought-leaders, entrepreneurs, innovators, activists, who are looking to collaborate with core of Toronto Change Makers and help grow IWB -- Immigrant Women in Business organization into a real force for economic power, networking, and education for all immigrants in the GTA.
This event will help you to broaden your business knowledge, whether you are a new entrepreneur or have been in business for years. The purpose of this gathering is to orient you to innovative strategies and tools to help you identify the best marketing methods on how to capitalize on a Millennial Trend.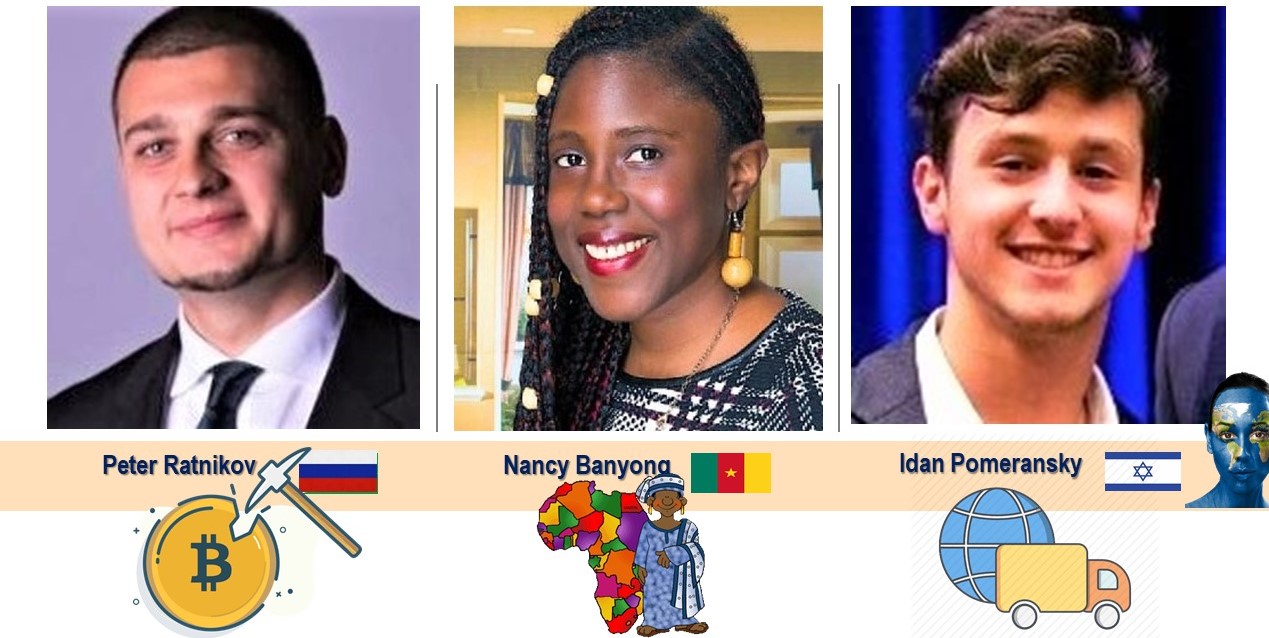 Many successful businesses were started by entrepreneurs with an ability to see a trend before everyone else. They were able to take their insight and capitalize on it in a new and creative way. Businesses from Uber and Lyft to Airbnb and Home Away are just some of the most recent examples of entrepreneurs benefiting from emerging trends.
Smart entrepreneurs are always looking for an edge. They want to know how they can identify trends and how they can use that skill to build and grow a business. Fortunately, there are steps you can take develop this skill yourself and capitalize on them before your competition does.
Relating to Millennials starts from listening, they want to provide input and be heard …

5.30pm: Speedy networking
6.30pm: Inspirational Speeches by Leaders, Activists
7.00pm: Peter Ratnikov 'Blockchain is a Millennial story'
7.15pm: Nancy Banyong 'Capitalizing on global economic growth. The African Experience'
7.30pm: Idan Pomeransky '5 Millennial Trends Entrepreneurs Need to Know'
7.45pm: Poonam Gawri 'Millennials & Real Estate Investment'
8.00pm: Stephen Clarke 'Win More Millennial Clients, Keep Them Longer and Make a Difference'
8.15 - 9.30pm: Networking, trade show,p rises
Peter Ratnikov (32yrs old, frm Russia)- How cryptocurrency Is Changing The World. Topic: Bitcoin, blockchain and its applications – Introduction & How to capitalize. Peter is serial entrepreneur and cofounder of over 5 different companies. He has a passionate for entrepreneurship and since an early age has demonstrated that "Taking Action" is the only way to realize your dreams. Loyalty and perseverance are his main strengths. @PeterRatnikov
Idan Pomeransky (17yrs old, from Israel)- he runs his own clothing brand named NXT GEN Clothing. He's a very motivated teenager chasing his dreams. I want to become a public speaker to other teenagers to show them that anything is possible if you put your mind to it. @nxt_gen_clothing
Nancy Banyong (36yrs old, form Cameroon) relocated to Toronto 4 years ago Exposed to the cultures of Africa, North America, Europe and the Middle East, resulted in an in-depth awareness of cross-cultural diversity.Passionate about Africa with a goal is to share the beautiful and diverse African stories from over 54 countries with the world. Learning about other cultures empowers new and emerging voices, approaches and perspectives.
Poonam Gawri (India). 'Journey from India to Canadian Dream'
Canada's leading female realtor. Her determination stems from the clarity in her driving force, which is to make positive transformation in people, businesses and community. Having battled adversity since her arrival to Canada, Poonam is a living testament of how anyone can rise above the odds by adding value and focusing on helping others. "It's good for us and our family to reflect on where we came from. "Especially when we are successful, we have an obligation to serve."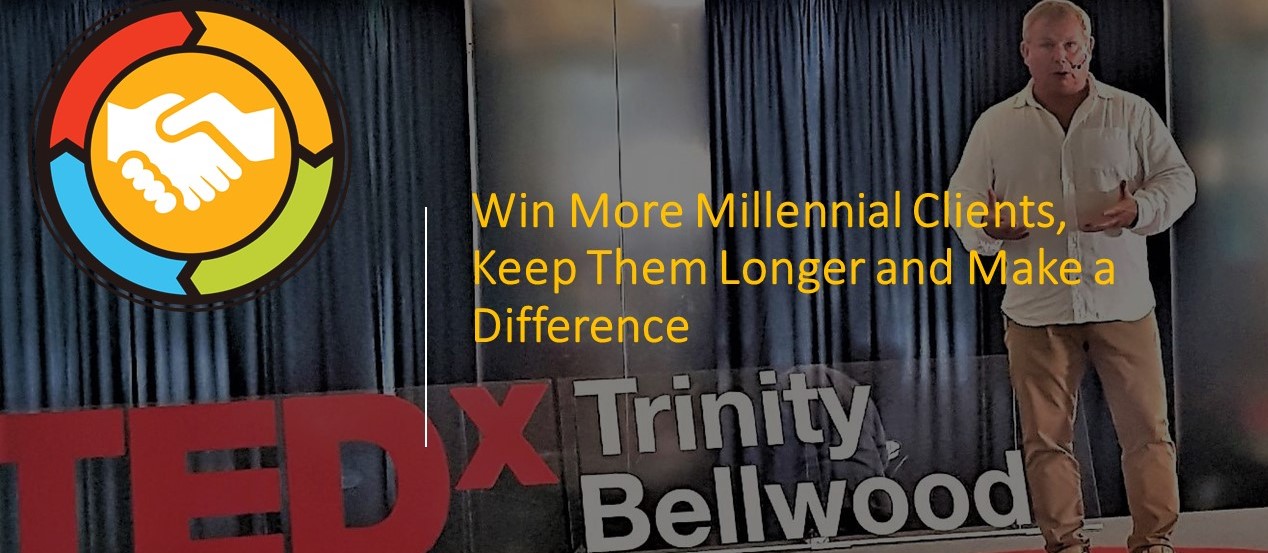 Stephen Clarke has been in the world of marketing for over 25 years, having run his own advertising/marketing agency, served as a senior VP of Saatchi and Saatchi, one of the world's largest and most respected advertising agencies and CEO of RTG Group Inc, a for profit social enterprise. He is a Former Professional Hockey Player, Author, Speaker and passionate advocate for Young Entrepreneurs. rtggroupinc.com

Bring extra business cards so you can have a chance to win Mentoring sessions with IWB Founding Members
Promo tables are available, but limited (first come, first serve)