Our first Hybrid Super Saturday is ON!!! Join us Virtually or In-Person (See Below for REP requirements)
About this event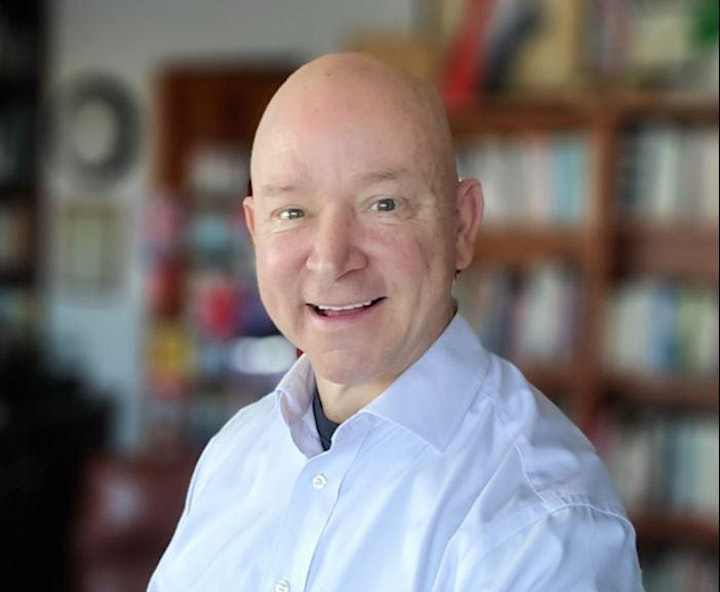 TERRY BROCK, CSP, HoF
Building Your Digital Influence and your R-Commerce
Terry Brock is always pressing the edge on technology and creates keynote speeches and workshops to include the latest trends and measurable strategies to leverage technology and marketing to build relationships.
terrybrock.com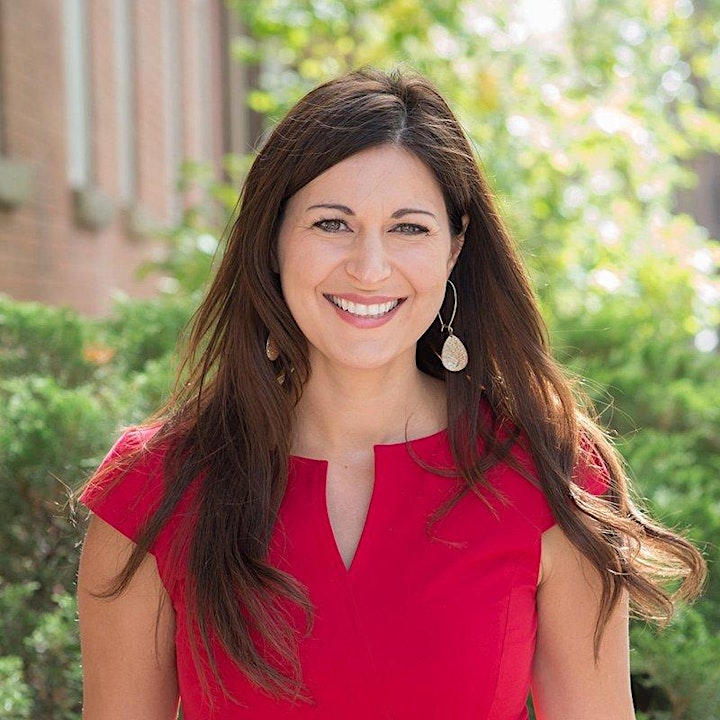 Learn How to Sell Virtually; Do's and Don'ts to Reach More Customers
Sales Coach and Speaker
kimorlesky.com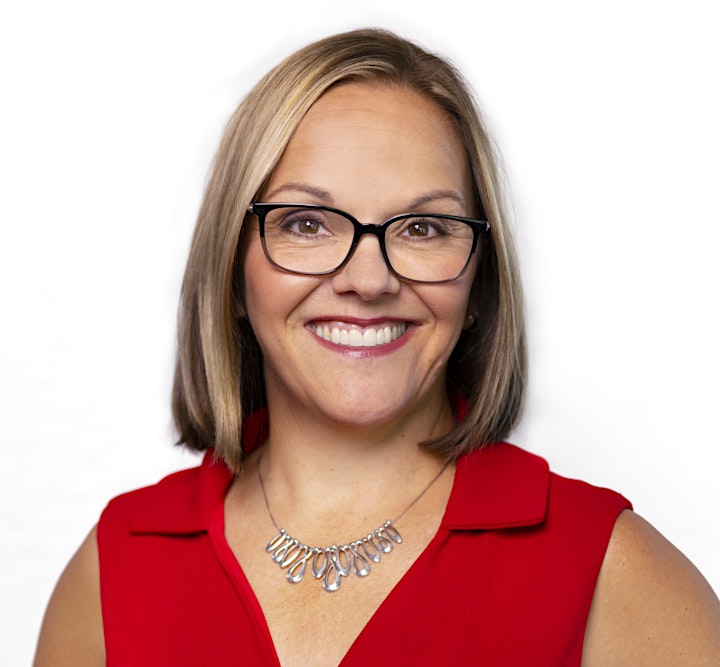 MC: Michelle Cederberg, CSP
Who is Michelle
To say that I'm inspired by the power of the human spirit is an understatement.
I've spent most of my life in the realm of human performance – as a competitive kayaker, as an avid outdoor enthusiast; mountain biker, rock climber and snowboarder. I've been a fitness instructor and personal trainer. I am a psychology major turned Kinesiology Master. I've worked as a college instructor, health educator, and personal trainer always interested in what makes people tick – inside and out.
Now, as a coach, consultant, and professional speaker I educate busy, driven professionals about purpose, productivity and the pursuit of better.
If anything drives me it's this: to empower every person who dreams of more to go for it, every leader who dares to make a difference to trust they're able, and every go-getter with a vision for success to say "Yeah, I can!"
We only get one chance at this thing called life.
I say, dare to live it BIG!
michellecederberg.com
*** REP Requirements
Face Masks are required for indoor fiunctions
Operators must screen all attendees for one of the following at the point of entry:
Proof of vaccination; or
Proof of a negative privately-paid test result from a sample that is taken within the prior 72 hours (Results from Alberta Health Services are not eligible for consideration for this program), or
An original (non-copied) medical exemption letter.
Individuals 18 years or older must produce valid personal identification as defined in the personal ID section below.
Individuals who are under the age of 18 do not need to show personal identification.
Individuals must maintain physical distancing until they have been screened into the facility.
Details regarding the Province of Alberta's Restrictions Exception Program can be found here.