Capture Speaker Series | Althea Thauberger and Zarmeene Shah
About this event
Reception 5 pm; Talk 6–7 pm
Althea Thauberger converses with Karachi-based curator Zarmeene Shah about the artist's lens-based practice, and about the production of her most recent work in Pakistan. This discussion also serves to tether together the solo exhibition by Thauberger with that of the late Karachi-based photographer and filmmaker Madiha Aijaz , presented simultaneously at the Contemporary Art Gallery (CAG). Shah, a close colleague of both Thauberger and Aijaz, co-curated Aijaz's exhibition with CAG Curator Kimberly Phillips.
Please note that this Speaker Series event is not wheelchair accessible.
Presented by Capture Photography Festival in partnership with Inform Interiors and the Contemporary Art Gallery and generously supported by the Social Sciences and Humanities Research Council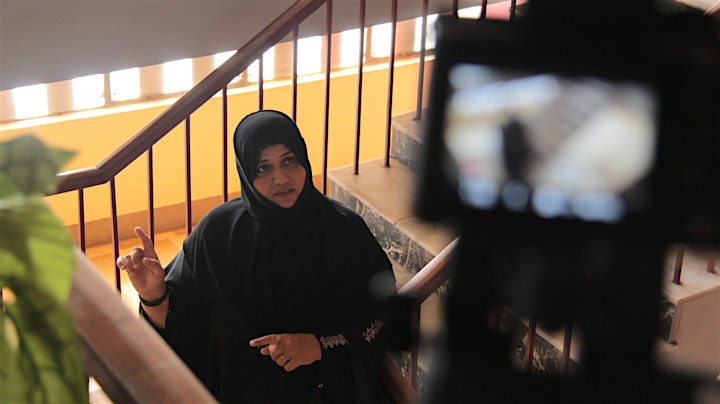 Organizer of Capture Speaker Series | Althea Thauberger and Zarmeene Shah
Each April, photography and lens-based art is exhibited at dozens of galleries and other venues throughout Metro Vancouver as part of the Exhibition Program, alongside an extensive Public Art Program, a youth-oriented Learning Program, and an Events Program that spans tours, films, artist talks, and community events. Launched in 2013, the annual not-for-profit Capture Photography Festival is Western Canada's largest lens-based art festival.