Capture Speaker Series | Canadian Art Spring Issue Launch: In Conversation
Canadian Art Spring Issue Launch: In Conversation with Elizabeth Zvonar and Julian Hou
About this event
Reception 5 pm; Talk 6–7 pm
Join Capture for the launch of Canadian Art's Spring 2020 issue, "Influence." Managing Editor Tess Edmonson will facilitate a conversation between artists and issue contributors Elizabeth Zvonar and Julian Hou on expanding collage into multimedia three-dimensional and digital forms, and how the medium continues to evolve as a critical filter through which to view our screen-mediated world. Elizabeth Zvonar (b. 1972) is a mixed-media collage and sculpture artist. Her solo exhibition I Spy: Elizabeth Zvonar was at The Polygon Gallery from January 10–March 1, 2020. Julian Hou (b. 1980) works in textiles, sound, writing, installation, and performance. His exhibition Pink Cloud will be on display at the Contemporary Art Gallery, Vancouver in spring 2020.
At the event, the Spring issue of Canadian Art will be available with the purchase of subscriptions.
Please note that this Speaker Series event is not wheelchair accessible.
Presented in partnership with Canadian Art and Inform Interiors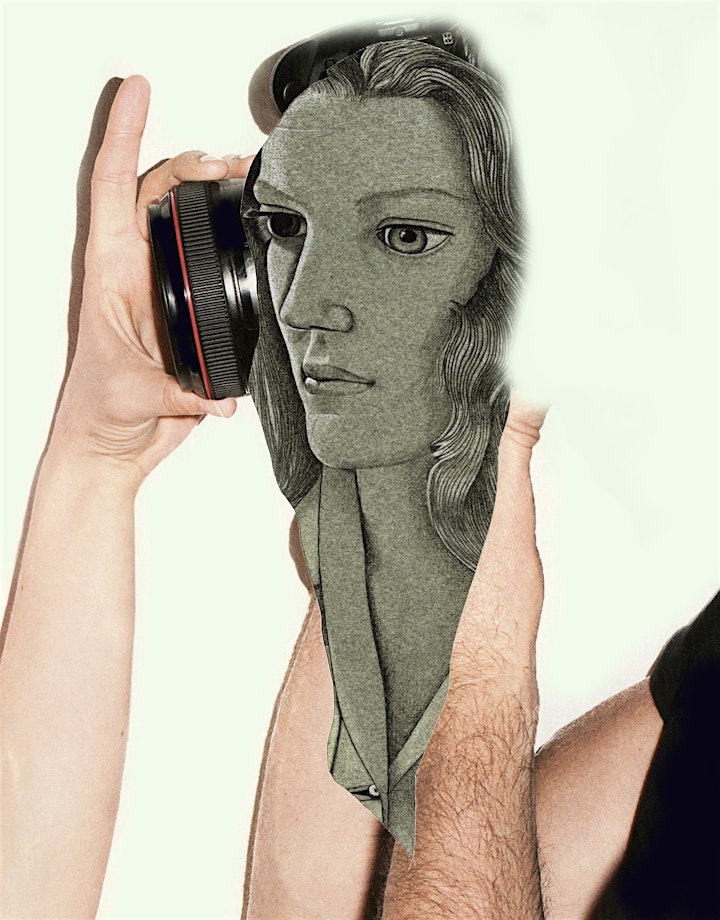 Organizer of Capture Speaker Series | Canadian Art Spring Issue Launch: In Conversation
Each April, photography and lens-based art is exhibited at dozens of galleries and other venues throughout Metro Vancouver as part of the Exhibition Program, alongside an extensive Public Art Program, a youth-oriented Learning Program, and an Events Program that spans tours, films, artist talks, and community events. Launched in 2013, the annual not-for-profit Capture Photography Festival is Western Canada's largest lens-based art festival.