Carbon 613 Virtual Speaker Series with Melissa Mirowski, IKEA Canada
Join us for a presentation by Melissa Mirowski, Head of Sustainability for IKEA Canada
About this event
Welcome to the Carbon 613 Virtual Speaker Series where we'll be talking to innovators and leaders in the Green Business sector.
On July 16th, we will be joined by Melissa Mirowski, Head of Sustainability for IKEA Canada! Melissa will be talking us through the IKEA People and Planet Positive sustainability strategy, and how the business is transforming to become 100% circular by 2030; becoming climate positive and regenerating resources while growing the IKEA business.
For over 12 years Melissa has had the pleasure of leading change towards sustainability with diverse roles in private, non-profit, and public sectors; a range of experience that includes corporate social responsibility, academia, natural resource management, renewable energy development, and social finance. As Head of Sustainability for IKEA Canada, Melissa provides strategic and dynamic leadership working through and across the organization to facilitate the delivery of the IKEA Group People & Planet Positive Strategy; enabling the ongoing transformation and growth of the business.
Get your tickets now to hear Melissa's invaluable insights into business sustainability.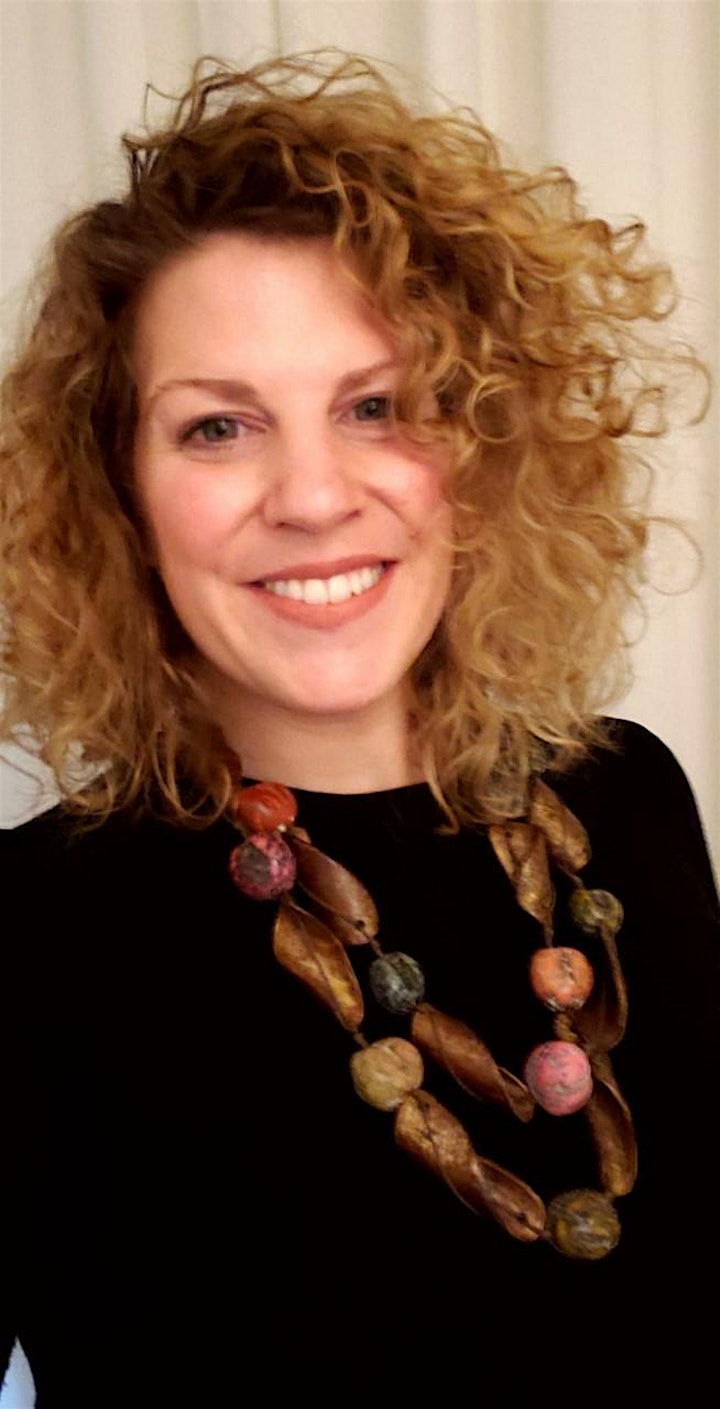 Organizer of Carbon 613 Virtual Speaker Series with Melissa Mirowski, IKEA Canada