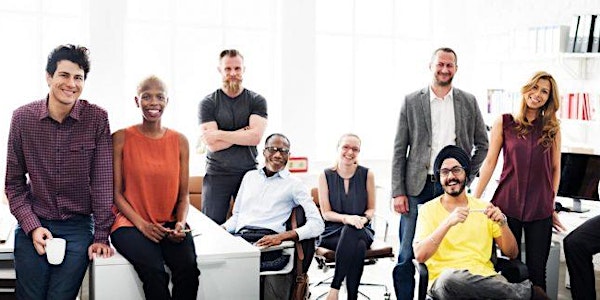 Career Development Program - Job Shadow Hosts' Information Session
Career Development Program - Job Shadow Hosts' Information Session
About this event
The Career Development Program (CDP) is at a very exciting phase – we are currently seeking job shadow hosts!
Job shadowing is a key component of the CDP as it is an accessible way to bolster professional development, learn about new areas of work, gain perspectives from experienced professionals and help identify the knowledge and skills required for future roles.
Becoming a job shadowing host is a great opportunity to make a significant impact on the career development and progression of future talent within our ministry. Becoming a host will allow you to:
Support career development by sharing your valuable skills, tips, and experience, enhance your coaching, mentoring, and leadership skills, grow your network of potential candidates for future opportunities and gain exposure to a fresh perspective, new ideas and lived experiences.
Are you willing to share key insights, knowledge and skills required for your career in real-time?
If so, please register for an information session where you will learn more about the role of a host in a successful job shadowing relationship. Job shadowing will focus on strategic discussions, informational interviews, virtual meetings and events and other opportunities decided upon by the host and shadow.
All MLTSD employees can apply to be a host, including:
Non-management employees (AMAPCEO, OPSEU, MCP Individual Contributors),
Managers (M10, M11), and
Directors ( Executive 2)
There are spaces for 20 individual contributors, 20 managers and 5 directors to sign up as hosts.
This info session will support interested folks obtain more information on how to become a job shadow host and to have their questions answered.