Interested in a career in business? Hear from our experienced panelists as they share about their career journey!
About this event
This event aims to provide insight on career planning for people in all stages of life!
All our panelists are currently working in the field of business and will be sharing their experiences ranging from their education to their past occupations to where they are today! Whether you are in school or seeking new job opportunities, this event will give you better insight into the business field! The event will be wrapped up by a Q&A session so bring your questions and an open mind!
Panelist Introduction: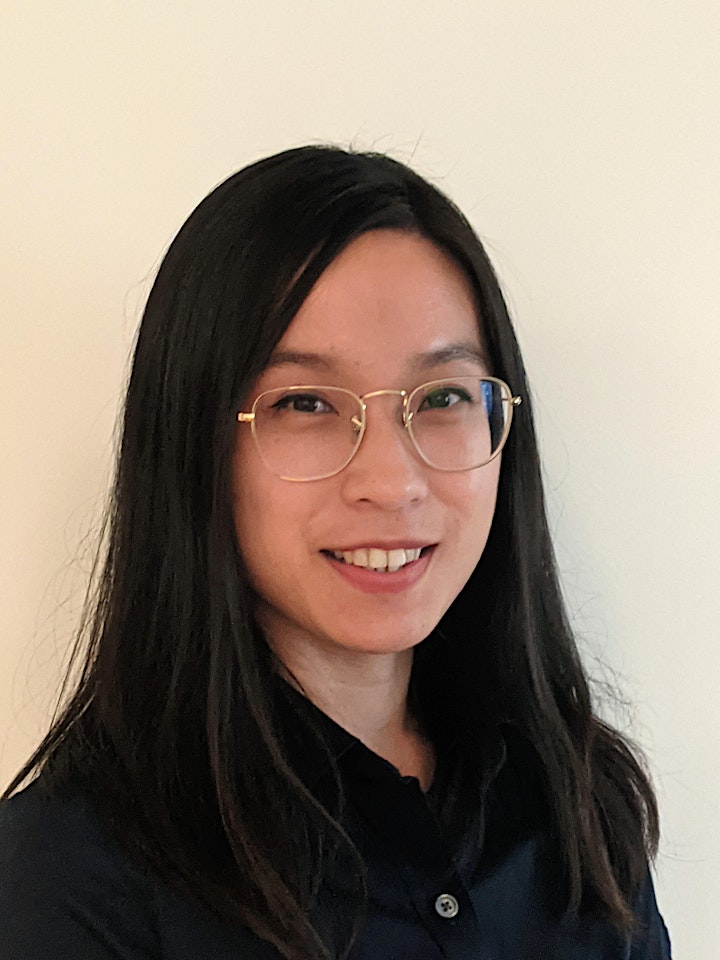 Connie Lam, Correctional Service of Canada
After spending several years working as a Parole Officer in a federal penitentiary, Connie is now working in the Intergovernmental Relations division for CSC where a large part of her job is acting as the liaison between CSC and correctional jurisdictions and organizations all around the world. They coordinate everything from information requests about policy and initiatives to large scale technical assistance projects, and also work regularly with other Government of Canada departments and agencies, as well as international agencies such as those within the UN system, as it pertains to the field of Corrections.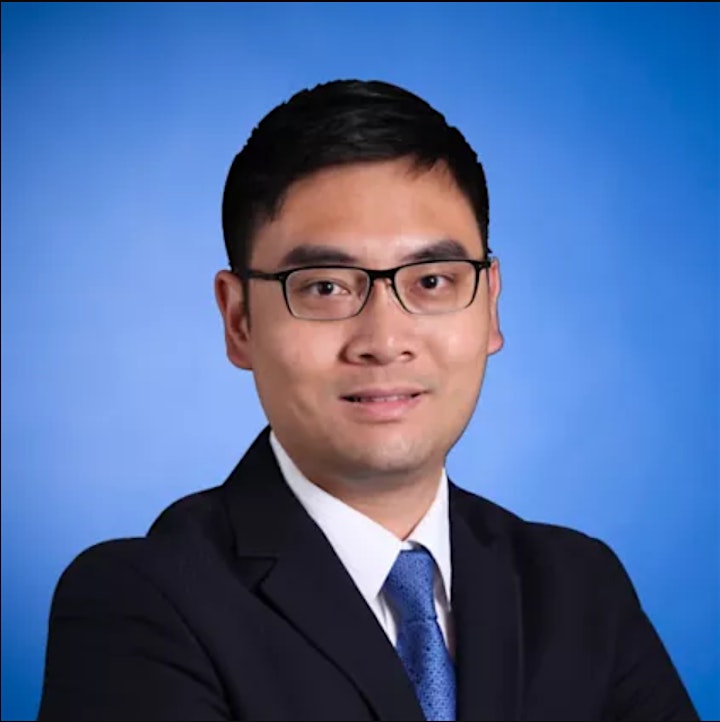 Lyndon Fung, KPMG LLP
Lyndon is currently an audit partner at KPMG's Vancouver office. He is involved with helping clients in various industries with their assurance needs resulted from IPOs or banking requirements. He has worked in China for over 7 years and now leading the Asia Pacific group at the firm.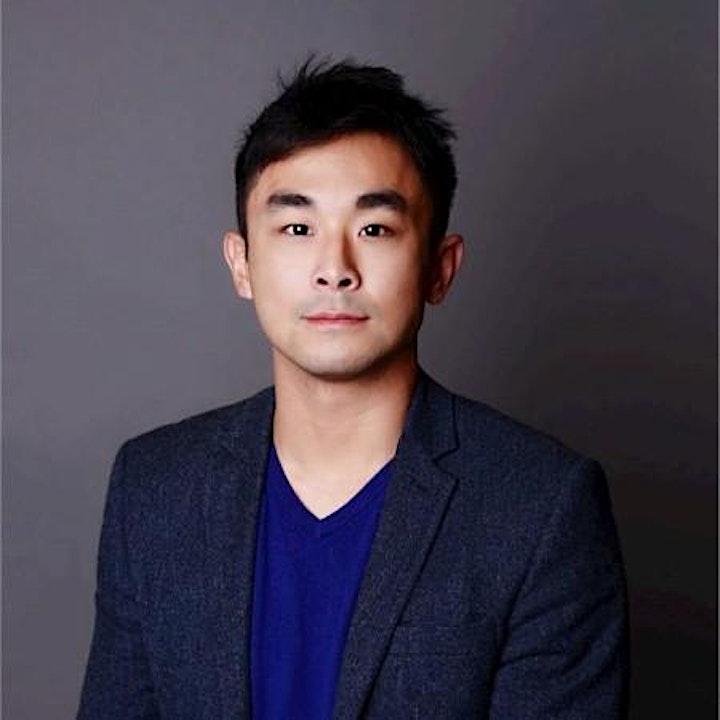 Ron Kwok, Linkedin
Ron is currently an account director at LinkedIn Hong Kong, developing talent strategies with major customers headquartered in Hong Kong and Macau. Solutions span across employer branding, talent acquisition, development and engagement. As a curious engineer, Ron started his career in air conditioning designs in Toronto. Holding an MBA from HKU, Ron is now transitioning to a new career in business development strategies.
This event will take place on Zoom! Upon registering, you will receive the Zoom link prior to the day of the event!