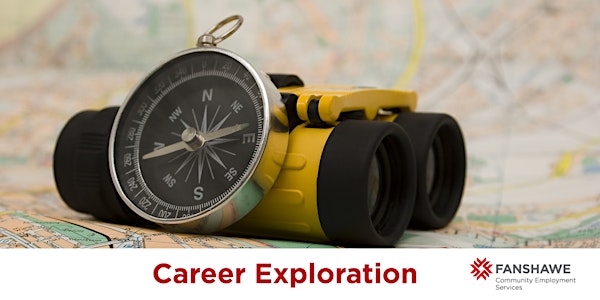 Career Exploration Workshop (Virtual)
Learn what kind of work you may be good at. This is part 1 in a series of 5 parts to get you ready to job search.
About this event
Please note this is a in person event. If you have any questions please contact us at 519-432-1220 to schedule.
Not sure what type of work you would like to do or how to choose a job goal? Thinking of making a career change? Then join us as we examine your interests, values, personality traits and skills to help you discover more about yourself and your potential career options.