Curious about careers in science communication? Join us for a career exploration and networking night with professionals in this industry!
About this event
The U of T SciComm Club brings you our Career Night in Science Communication, the third installment of What is SciComm? - a webinar series on the rising field of science communication.
Hear from award-winning science communicators and industry professionals as they share their experiences and tips for navigating a career in this field. Join us afterwards for a Q&A and networking session to discover the opportunities emerging in science communication.
Update: Dr. Stephanie Almeida is no longer able to speak at tonight's event. Thank you for understanding.
Career Night in Science Communication
Date: Thursday, March 25, 2021
Time: 6:00 PM to 8:00 PM ET (1-hour of presentations followed by Q&A and networking session)
Location: Zoom (We will send the meeting link and password once at Mar 25, 9AM and then Mar 25, 5PM )
Please upgrade to the latest version of Zoom to select a breakout room during the networking session. A recording of the presentations will be provided to registrants after the event.
Our Guest Speakers: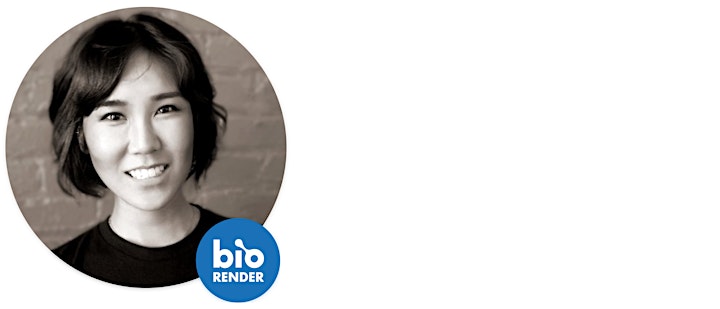 Shiz Aoki
Co-founder and CEO of BioRender, Science Illustrator
Shiz Aoki is the Co-founder and CEO of BioRender, a fast-growing startup that helps scientists around the world create beautiful, professional scientific figures using its web-based program. With over a decade of experience in the field, Shiz was the Lead Science Illustrator for National Geographic, Founder of award-winning science illustration studio, Anatomize, and an alumnus of the Johns Hopkins School of Medicine Art as Applied to Medicine program.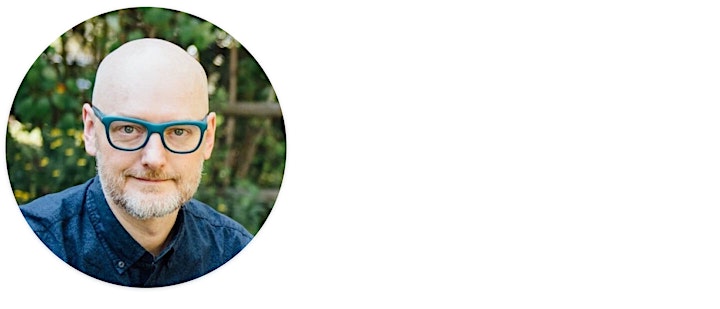 Dr. Neil Macpherson
Research Communications Officer
Dr. Neil Macpherson is a scientist and science advocate with a PhD in Molecular Genetics. In the lab he has gone from the membrane to the nucleus in cell, molecular and genome biology. This gave him a strong background when he left the bench to work at science publisher Springer-Nature. He managed a team of editors for a portfolio of 60 growing open access journals and promoted the quality and content of the journals.
After a stint back in the lab, he now manages the website and social media content for the Department of Cell & Systems Biology (CSB) at the University of Toronto, writing and sharing stories about CSB science and scientists. He also engages in public outreach to promote science. These activities allow him to satisfy his goal of "learning something new every day". Find him on Twitter at @drnmacpherson.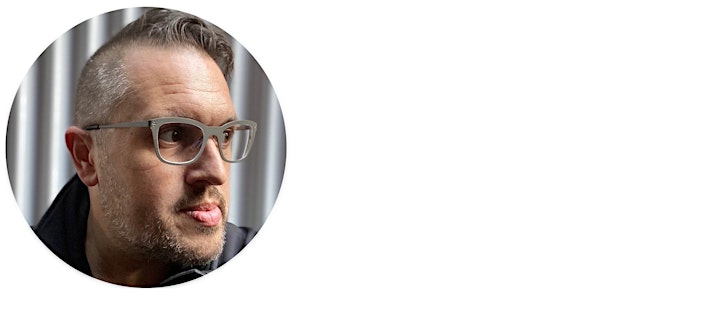 Glendon Mellow
Science Illustrator & Writer, Marketing Manager
Glendon Mellow is a writer and illustrator, whose work appears on the blog Symbiartic (formerly at Scientific American), and in Science Blogging: The Essential Guide by Yale University Press. Working as a Marketing Manager for 8+ years, his focus has been in health-based agencies and he currently works at INVIVO, a medical communication company specializing in apps, games, mixed reality and animation.
Glendon has a Bachelor of Fine Arts Honours from York University. He also occasionally designs rad dinosaur tattoos. You can find his work at glendonmellow.com. Find him on Twitter and Instagram at @FlyingTrilobite.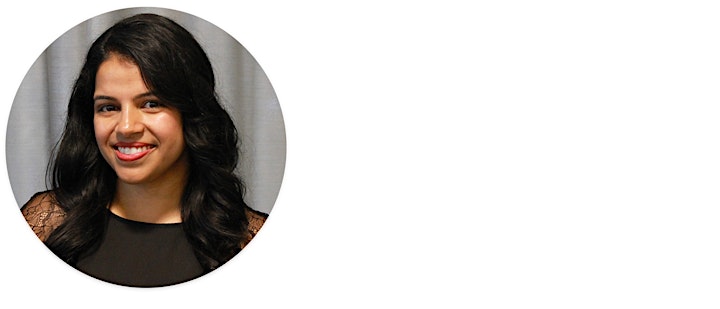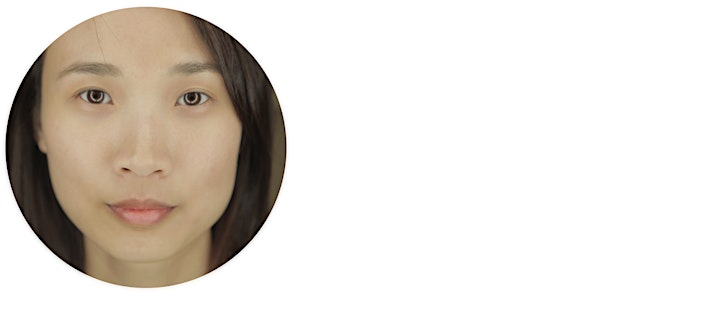 Shelley Chen
Communication Designer and Illustrator
Shelley Chen has over a decade of experience designing visual educational materials for both public and private sectors, with a focus on patients and the lay public. She has worked as a medical illustrator for AboutKidsHealth—a SickKids educational group, and later as a communication designer for Bridgeable—a Toronto-based service design consultancy. Currently, she is a full-time freelancer and distracted dog parent. You can find her work at schen.ca.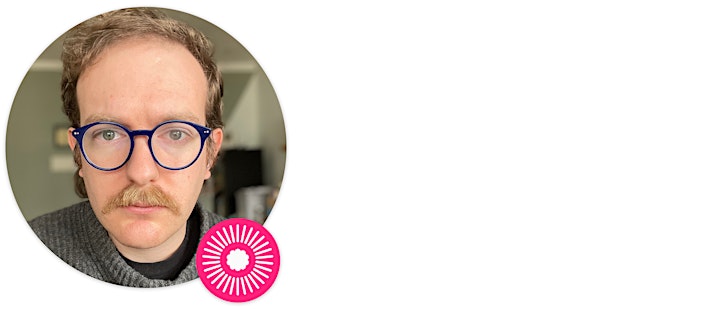 Allan Lasser
Co-Founder of Massive Science
Allan Lasser is the Co-founder and CTO of internationally-recognized science media company, Massive Science. Fully remote since 2017, Massive delivers bleeding-edge scientific research and helps scientists share stories about their work and lives. This community-driven company is powered by subject-matter experts from over 50 countries, over 150 fields, and over 700 institutions. Find them on twitter at @massivesci.
Behind the scenes, Allan is a publisher and digital designer who believes in using computers to do better, more often, with less. Allan earned his BA in Computer Science and American Studies at Boston University. Find him on Twitter at @allanlasser.
About the SCC
The University of Toronto Science Communication Club focuses on the public communication of current science, technology, engineering, and mathematics (S.T.E.M.) research to non-experts and the general public. We make science more accessible by producing and sharing accurate, unbiased and creative science media.
Please contact the SCC if you have any questions. Email us at scc.uoft@gmail.com or contact us on social media (Facebook, Instagram, Twitter)
Career Night in Science Communication is kindly supported by the University of Toronto Student Life's Student Initiative Fund.