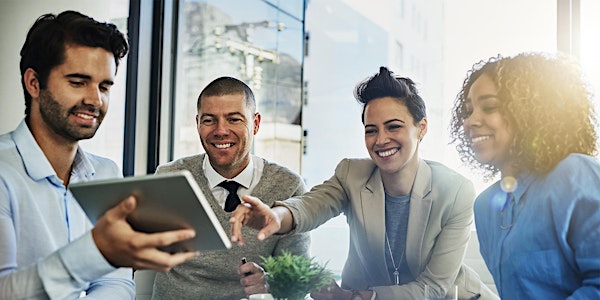 Career Recharge: Problem Solving with Design Thinking
Develop your problem-solving skills by learning how to apply design thinking to solve problems that are meaningful to you.
About this event

This workshop gives you the opportunity to learn about design thinking and how to apply this problem-solving approach to come up with innovative solutions to problems.
In this session, we will:
• explore the concept of design thinking and how this approach can lead to creative problem solving
• explain how to use a persona to identify gaps and unmet needs created by a given problem
• practice design thinking skills that can help you find solutions both at work and in your personal life
About the Facilitator: This session is facilitated by Lucas Chang, the Director and Founder of Y2 Entrepreneurship Labs. This is the fourth and final workshop in our Intrapreneurship: Innovating from Within series.
Career Recharge is pleased to offer a digital certificate of completion to individuals who attend all four virtual workshops in the Intraprenuership: Innovating from Within series. Certificates will be distributed after the final workshop of the series.